Easter Foam Chick/Egg Art

Easter Foam Chick/Egg Art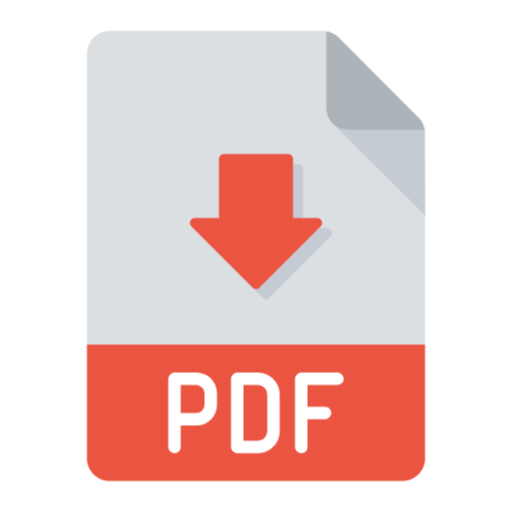 Download our activity sheet here!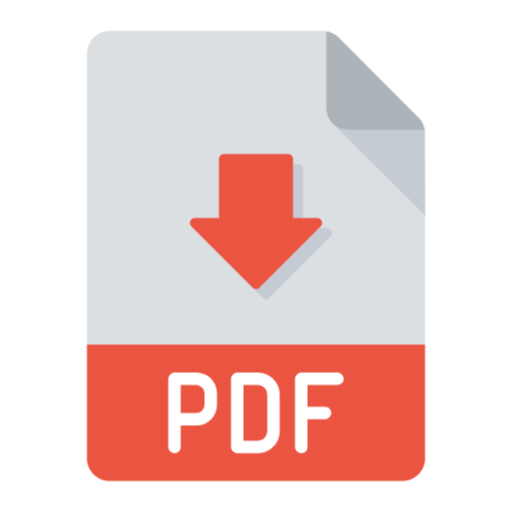 Download our Easter Craft Booklet here!
These Easter Foam Chick/Egg come as a complete kit and makes 10 for your kids to take home or decorate their playspace. They are super easy and fun to make!
______________________________________________________________
How To:
Step 1.
Open your individual kit and separate the contents.
Step 2.
Start by grabbing your foam chick shape and gluing 2 x joggle eyes onto the face.
Step 3.
Next glue on the beak. This is an adhesive so just peel off the sticker on the back.
Step 4.
Take the 2 egg pieces and glue these onto the top of your chick shape - you can use our image as a guide.
Step 5.
Now the fun part! Decorate your egg using the foam shapes provided. Glue these in a colourful pattern and bring your egg to life!
Related Articles
Recipes

Why Friendship, Connection and Safety are Vital To Children's Development

Children have the right to choose their own friends and safely connect with others.

Read more

Activity Library

5 Reasons To Love Nature Play

There are even more reasons to love spending time in nature with our children - here are some practical suggestions for advocating outdoor play and learning into high quality programming, with an emphasis on creating time and space.

Read more