Terracotta Easter Pots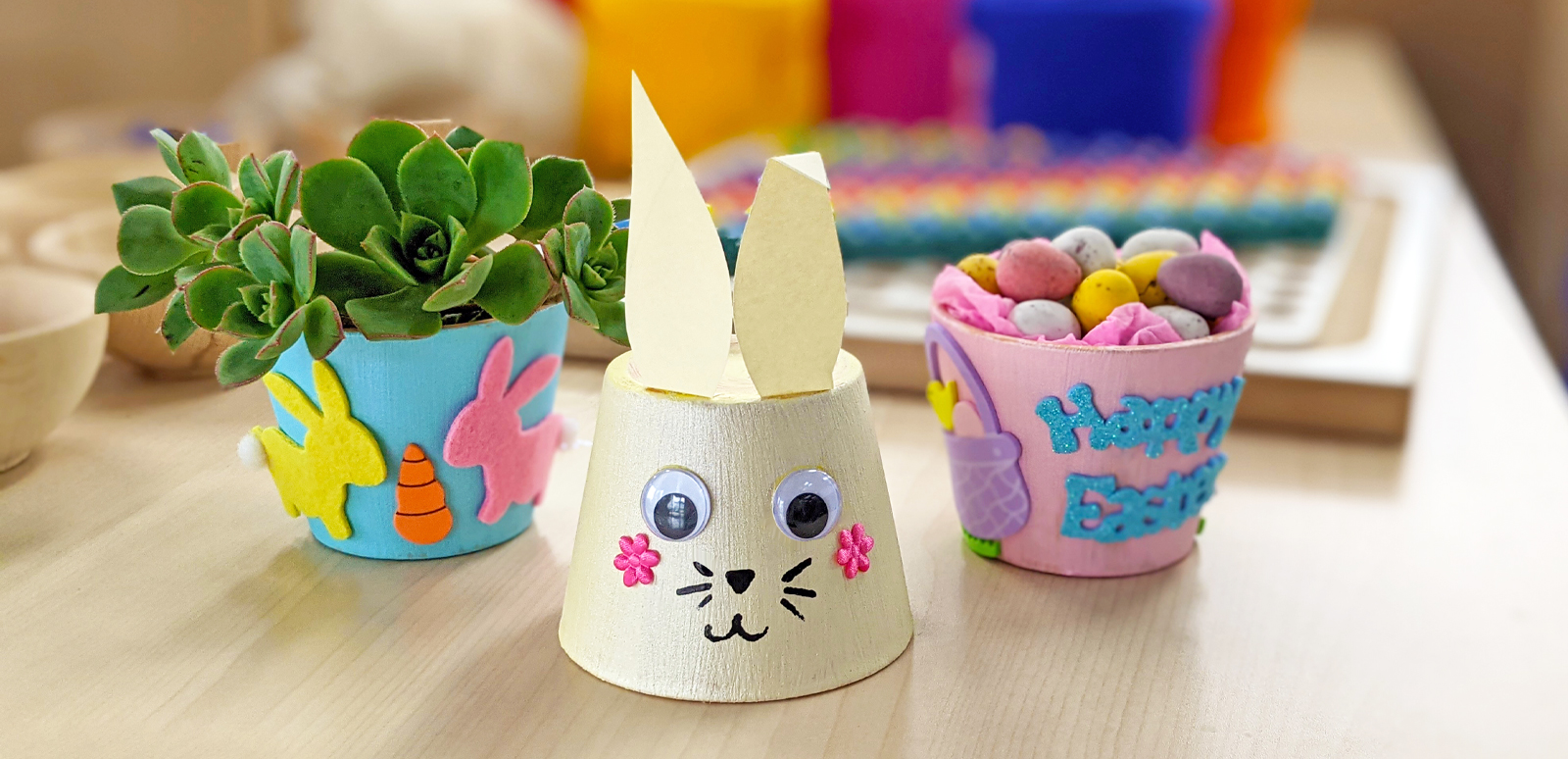 Terracotta Easter Pots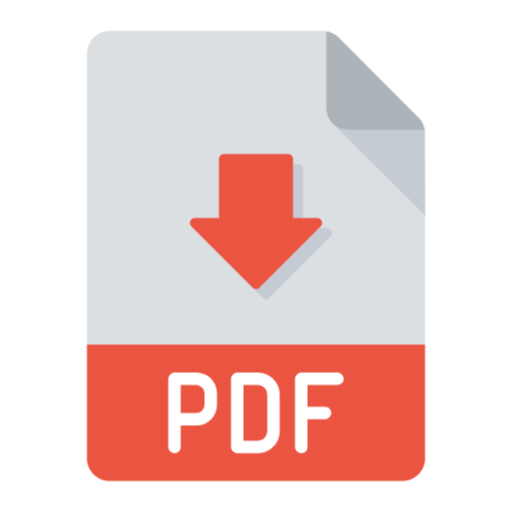 Download our activity sheet here!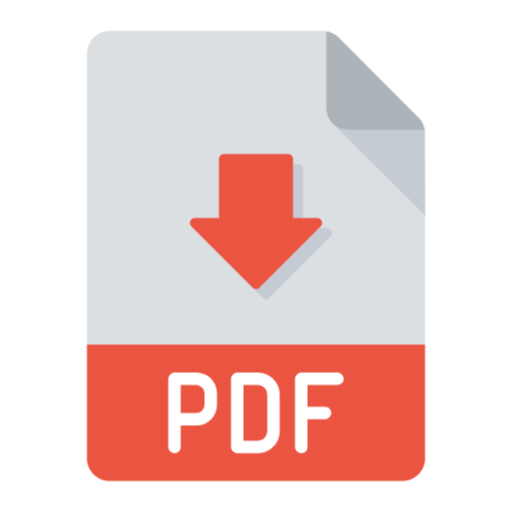 Download our Easter Craft Booklet here!
Terracotta Pots are so versatile and full of fun possibilities. We have porcelain and ceramic markers and gorgeous stickers that your kids will love using to decorate.
All of our foam stickers have an adhesive backing so you can stick and decorate your terracotta pots however you like! Just peel off the adhesive backing and press them into the foam baskets. No need for messy glue!
Decorate with everything that the Easter holiday is known for — pastels, florals, glitter, eggs, baby chicks, and bunnies. Use them for decorations, designing
characters or create new home for your favourite plants!
Related Articles
Recipes

Why Friendship, Connection and Safety are Vital To Children's Development

Children have the right to choose their own friends and safely connect with others.

Read more

Activity Library

5 Reasons To Love Nature Play

There are even more reasons to love spending time in nature with our children - here are some practical suggestions for advocating outdoor play and learning into high quality programming, with an emphasis on creating time and space.

Read more