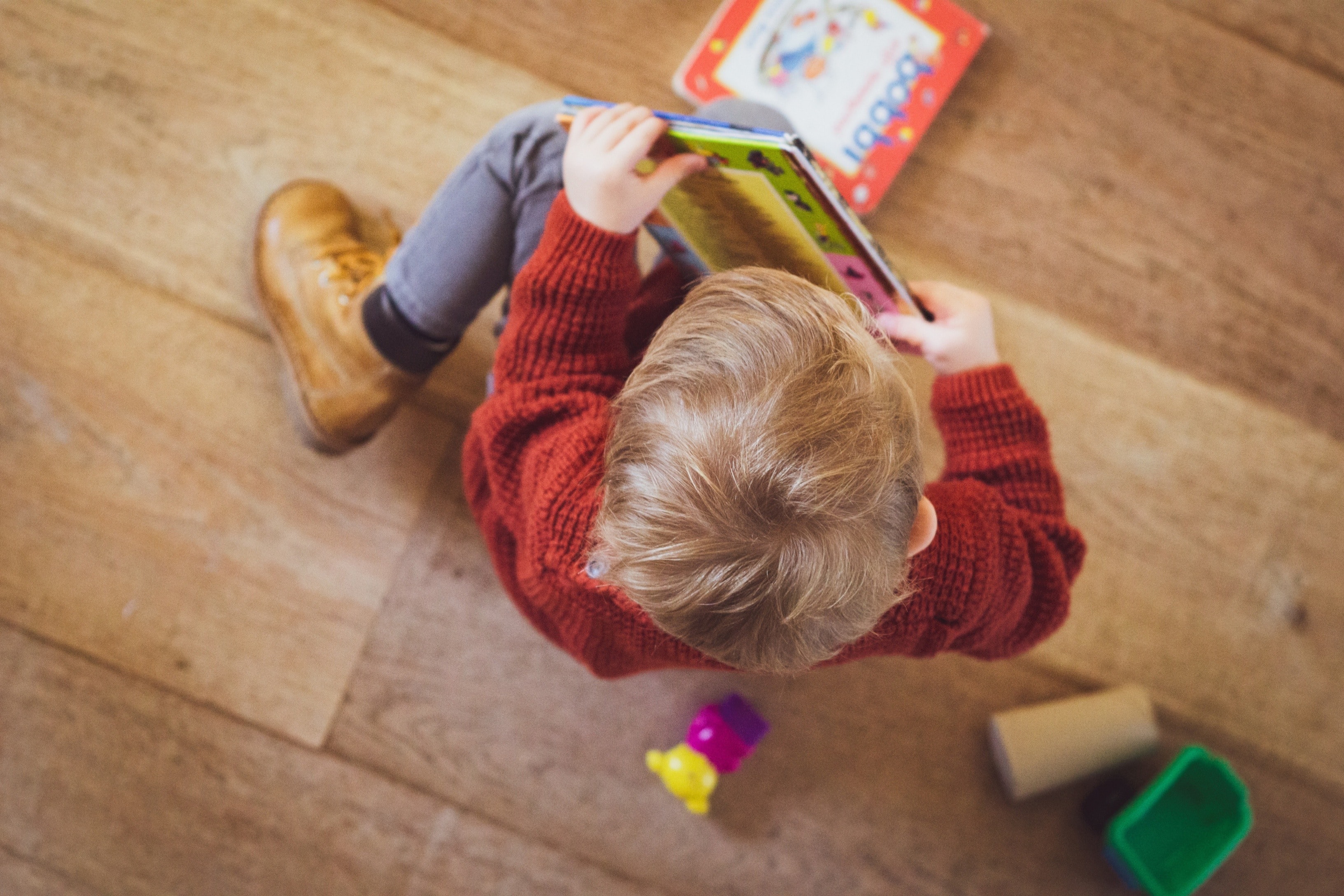 Bellbird's Early Learning At Home
Profile:
Sharing inspiration, ideas and resources for Early Learning at Home!
Written by: Sharon Donnellan
Introducing Bellbird's Early Learning At Home
"Bellbird is 100% focussed on Early Education and we believe that we are the specialists in sourcing resources that will inspire the curiosity, creativity and imagination of children from birth to 6 years, so that they will grow up and become their best self, and leave a legacy for the future. We believe they deserve it."
Here are resources and activities to continue learning and child development at home:
We have a team of early educators and customer service specialists who are always available to help.
Sharon Donnellan

Qualified Early Childhood Teacher

Leah Brookes

Qualified Early Childhood Teacher
When Children Play, They Learn
"Children need the freedom and time to play. Play is not a luxury. Play is a necessity." - Kay Redfield Jamison
Never underestimate the value of play. It is important to make time for play. Play and learning go hand-in-hand, they are not separate activities - they are intertwined. There is so much to learn about and from play. Play is more than meets the eye, yet play is simple and complex.
Play provides rich learning opportunities and leads to children's success and self-esteem.
A Parent is a Child's First Teacher! Learning happens in the everyday moments you share with your child and everything you and your child do together will teach important lessons that will help them grow and learn about their world. As the biggest supporter of your children's learning, you can make sure they have as much time to play as possible during the day to promote cognitive, language, physical, social, and emotional development.
For example, children learn through their play:
cognitive skills - like maths and problem-solving in a pretend grocery store

physical abilities - like balancing blocks and running on the playground

new vocabulary - like the words they need to play with toy dinosaurs

social skills - like playing together in a pretend car wash

literacy skills - like creating a menu for a pretend restaurant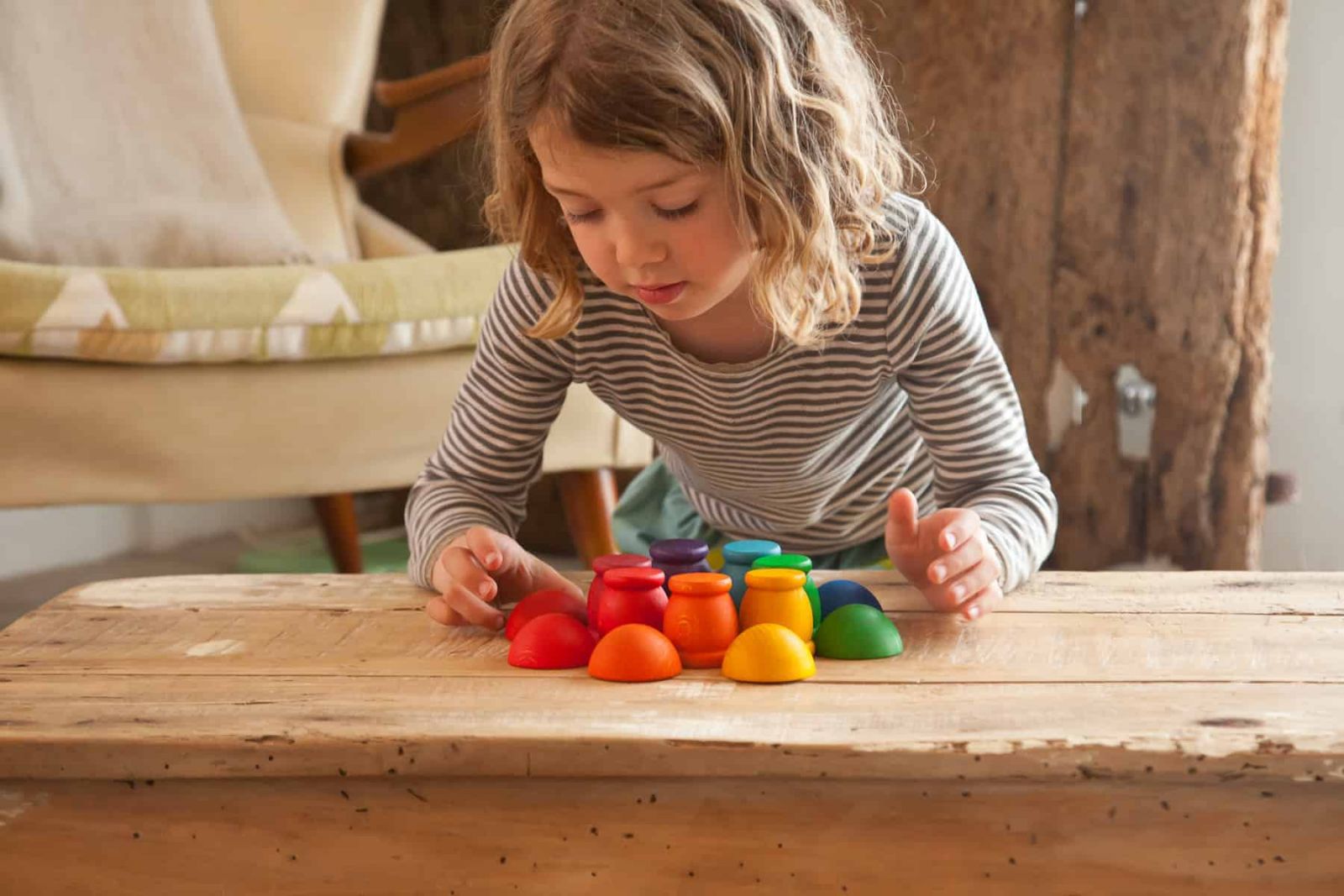 Young children don't follow timetables - they have routines

But more than this, children need play. It's healthy, helping children grow strong and fit.
Play also helps your children grow emotionally. It is joyful and provides an outlet for anxiety and stress.
Routines for young children provide security as they are familiar and consistent, so children can predict what is to come. This is particularly important during times when there is uncertainty. The routine is more about the flow of your day and less about timetabling.
When children play, they learn. During play they need time for repetition, to process ideas, consolidate ideas, to think and reply to questions, and time to be. Appreciate the time to connect with your child and share your practical skills such as cooking, washing and gardening.
A possible routine suitable for young children has been provided below. Remember that each experience can be offered either indoors or outdoors. Snacks, lunch and rest time can be slotted in between the different activities as suitable for your child. Please remember to keep the routine the same and encourage your child to help pack away. Motivate them with phrases like "I wonder how fast we can clean up together? Ready, set, go!"
Suggested Routine for a Play-Based Learning Day: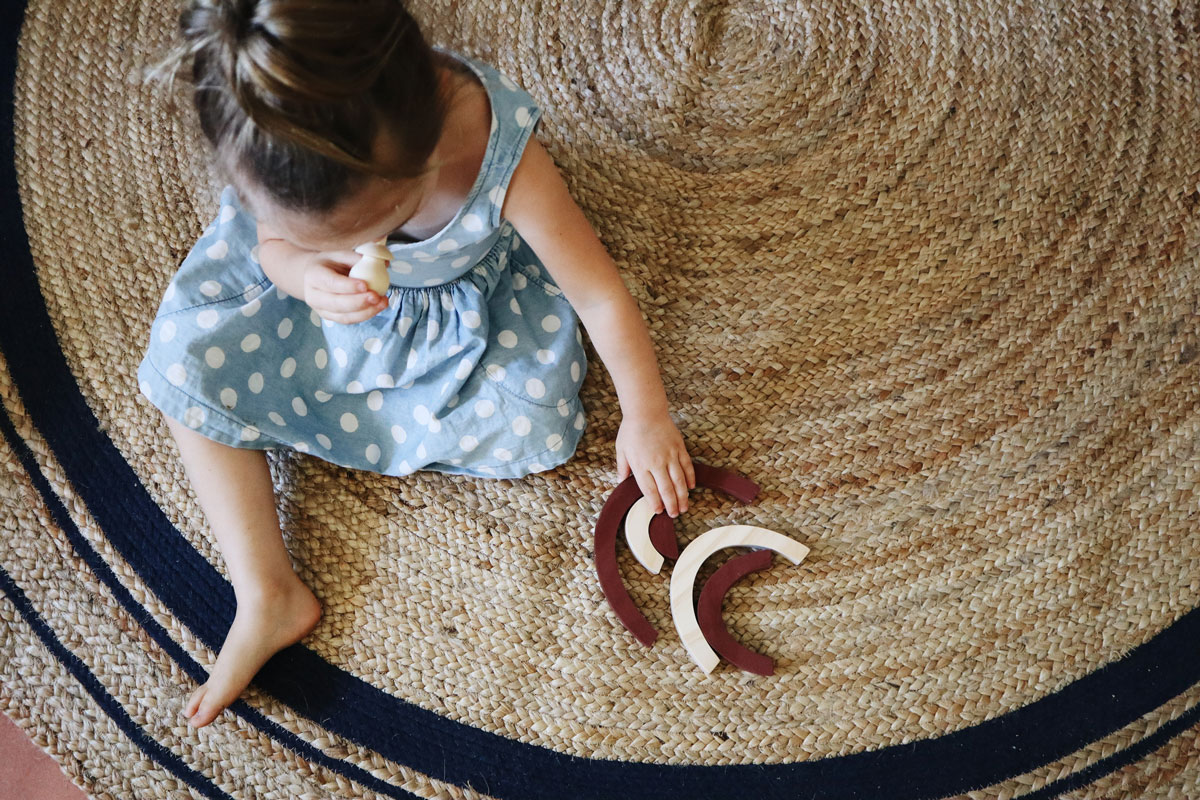 Resources to Help:
Shop our range of Early Learning At Home Resources now
We've grouped our Early Learning At Home educational resources on our website into 4 easy & convenient activity areas to assist if you need resources to engage your kids with, click the links to show now: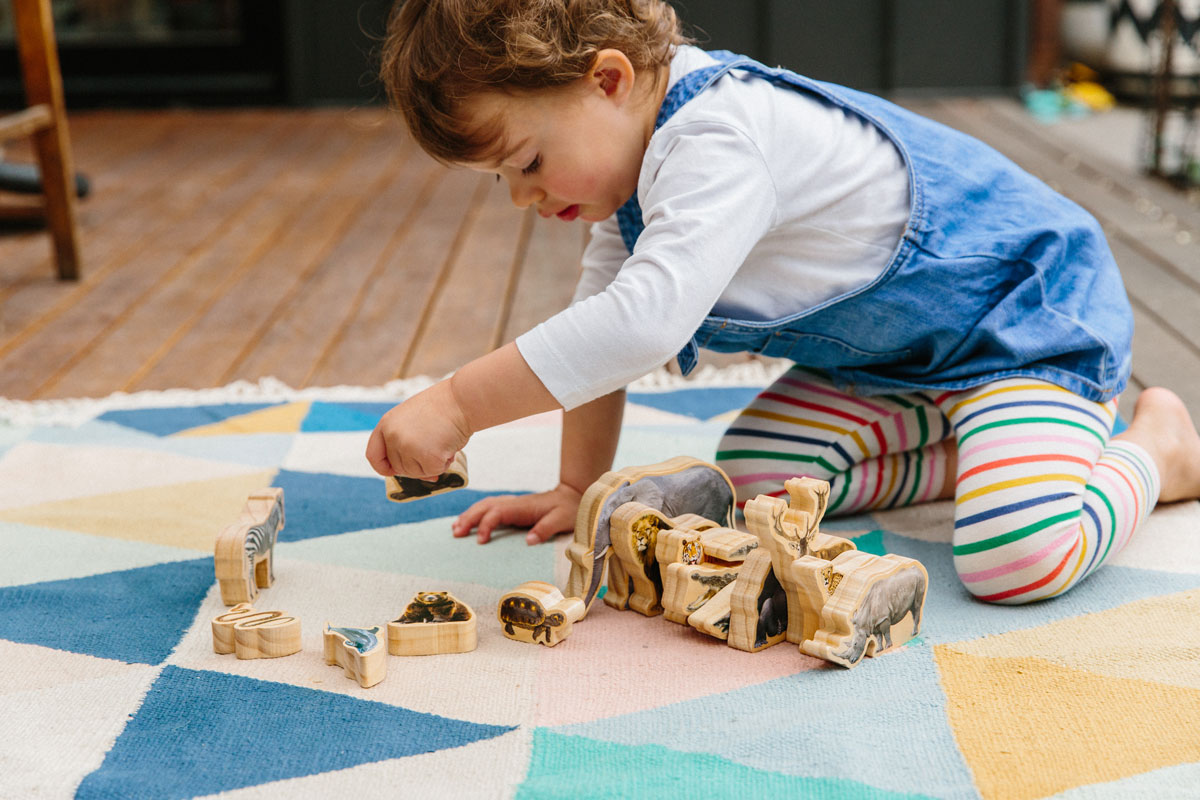 Activity Ideas
Some activity ideas to get you started!
Storytime
Play & Learn
Outdoor & Active
Art & Craft

Shop Storytime products here

Storytime

Read a book

Make up your own story

Create your own book

Make a story Basket- a basket with props to retell a story

Use puppets for storytelling

Catch Up Time - Let's Communicate

Facetime with friends, grandparents or family

Write / draw a letter

Write a journal

Make a scrapbook

Send an email

Shop Play & Learn products here

Pretend Play

Tea party

Animals

People - families, doctors, shops

Cooking

Let's play together

Construction

Blocks

Lego

Duplo

Magformers

Cars & Roads

Train sets

Science Experiments

Make a volcano with vinegar and bicarb soda

Make Playdough, Goop or Slime

Explore coloured water and what things look like inside it

Explore mirrors and reflection

Catch and explore bugs or insects outside

Shop Outdoor & Active products here

Nature gathering

Collect leaves, flowers, other pieces of nature from the garden - put them into a bucket or container for art use

Use the leaves to make a potion

Nature tidy up

Rake up / sweep the leaves into a pile

Gardening

Outdoor art

Take an easel outside

Hang paper on the fence and paint

Paint the fence with food dye that washes off with water or rain

Use a bin lid

Drawing with chalk on paths or driveway

Physical fun

Balls

Hoops

Bike rides

Walks

Balancing

Sand Play

Mud Play

Outdoor Pretend Cooking

Obstacle course

Sports - kick a footy, shoot a basketball

Ball Games

Bubbles

Shop Art & Craft products here

Drawing

Painting

Sculpture

Playdough

Make and create

Threading or beading

Finger painting

Fence painting - on paper or with water paint the fence

Leaf rubbings

Collage - pasting

Using old and empty boxes to make a dollhouse / robot / musical instruments
Want More Inspiration, Ideas or Learning?
Check out Leah's Top 5 Parenting Tips Video below!
Related Articles
Bellbird's Early Learning At Home

Inspiration and ideas for an early learning routine at home.

Read more

Activity Library

Art & Craft

Making art and fostering creativity is important for the development of fundamental social and cognitive skills. Here's some fun and easy ways to get crafty at home!

Read more