Centre Fitout: Burgmann Anglican Preschool Valley Campus
Full fit out of the new Early Learning centre was completed January 2020.
WE WORKED CLOSELY WITH ALENA VOYSEY THE EARLY LEARNING CENTRE DIRECTOR TO PROVIDE RESOURCES TO ENABLE THE SCHOOL VISION COME TO LIFE AND SUPPORT THE PHILOSOPHY OF THE CENTRE.
Burgmann Anglican School is an independent school in Canberra, Australia, servicing students from preschool to Grade 12.
The Early Childhood years at Burgmann Anglican School provide a platform for young children to experience the joy of learning. With a strong focus on progress, play and literacy, the program is informed by research into ways children of this age learn and what they are ready to learn. The Preschools enjoy the excellence rating of the Australian Children's Education and Care Quality Authority (ACECQA). From Kindergarten, students learn according to the Australian Curriculum with the addition of school-based programs. They have specialist teachers in Christian Living, Music, Languages and Physical Education. The curriculum is tailored to meet the developmental needs of the individual children at the various stages of their education, from Early Childhood School through to the Senior School, providing all students with stimulating learning opportunities that will help them reach their full God-given potential.
Bellbird completed a full fitout & centre setup of educational resources and some of the furniture needs. Our products supplied support all learning areas from exploration and discovery, construction, literacy and pretend play plus outdoor accessories.
After the completion of the fitout we received an email from Alena:
Hi Sharon,
I wanted to pass some feedback on about Sara who assisted with our centre fit out this week. Sara was amazing. Her enthusiasm in unpacking, building and setting up learning environments was infectious. Her knowledge of products and resources was incredibly helpful. She did a great job of working with several members of our team (both ELC, wider school community and contractors).
Could you please let her know we appreciated all her work and we hope to see her again next time she's in town.
Kind regards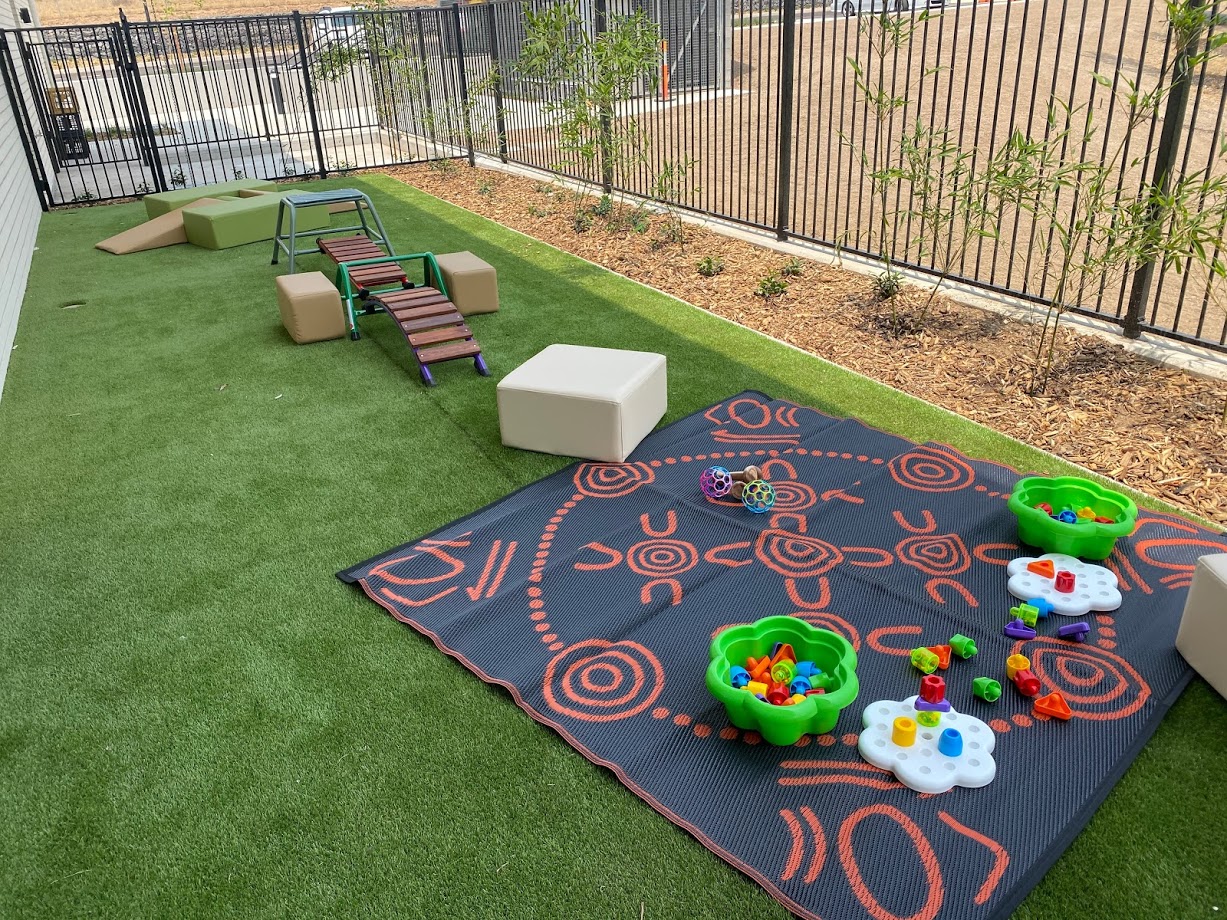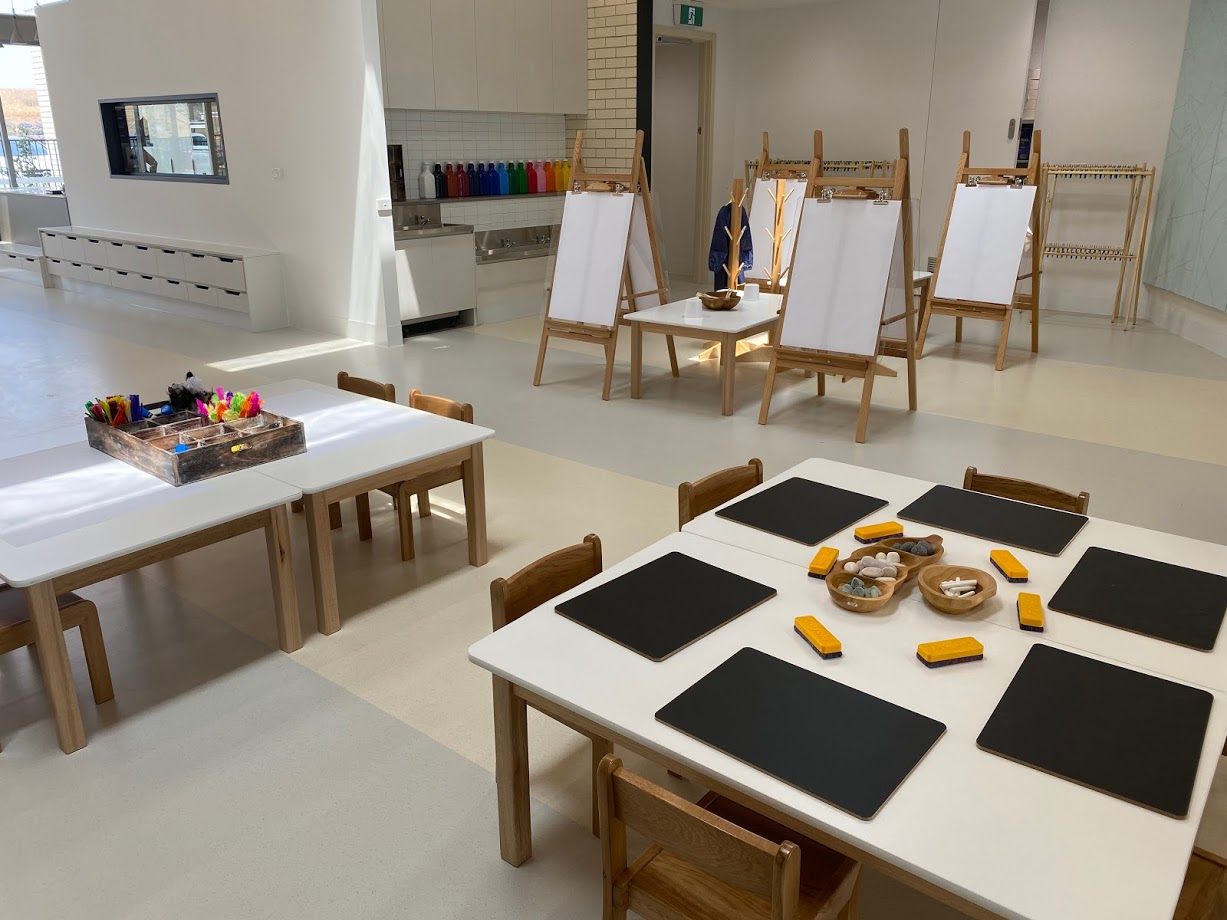 Related Articles
Bellbird's Early Learning At Home

Inspiration and ideas for an early learning routine at home.

Read more

Activity Library

Art & Craft

Making art and fostering creativity is important for the development of fundamental social and cognitive skills. Here's some fun and easy ways to get crafty at home!

Read more