Centre Fitout: Cool Frogs
We chose Bellbird to fit out our new centre in Woodonga because they are just so professional and supportive to work with. The Bellbird team were willing to really understand the Cool Frog philosophy and worked with us to achieve innovative spaces that will meet the community needs.
The furniture, equipment and resources are beautiful and we know the families who enroll their children in our centre will appreciate the emphasis we put on creating warm, nurturing, engaging and fun spaces for the children to engage and learn in.
On the day of delivery they not only unpacked and assembled everything, they checked off items, assisted us with setting up the room and removed all of the rubbish. It is very obvious to us that Bellbird is a family based company that are enormously proud of their extensive product range, relationship building and customer service. I have no hesitation in recommending Bellbird Kidz to anyone wanting to purchase items or setting up and entire centre as their support and assistance was like having them as part of my team.
Karen White, Operations Manager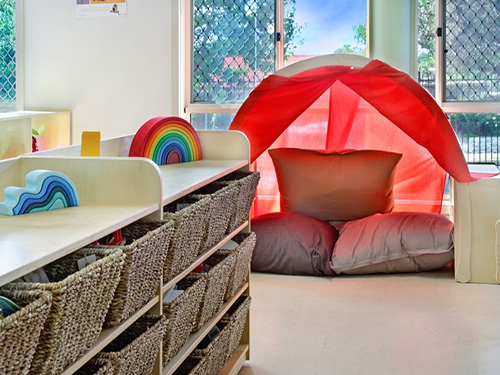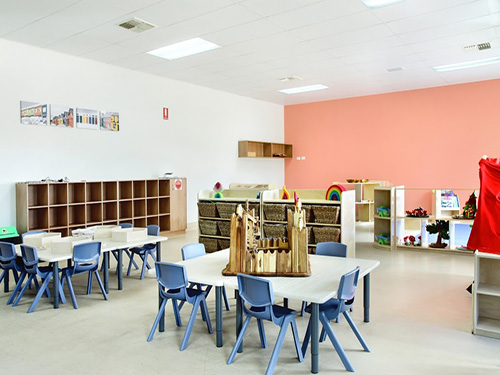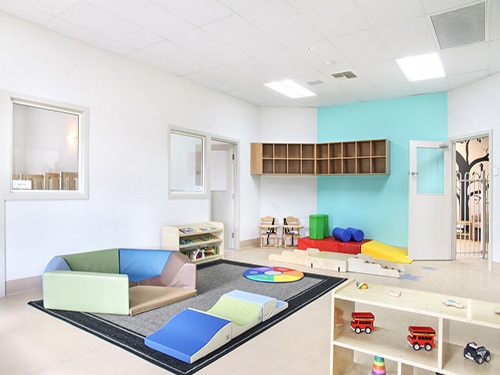 Related Articles
Bellbird's Early Learning At Home

Inspiration and ideas for an early learning routine at home.

Read more

Activity Library

Art & Craft

Making art and fostering creativity is important for the development of fundamental social and cognitive skills. Here's some fun and easy ways to get crafty at home!

Read more