What Makes Bellbird The Early Education Specialist?
Profile:
Bellbird is proud to be known as the early education specialist.
Written by: Trent Dean
At Bellbird, we're proud to provide an unparalleled customer experience for early learning. We don't call ourselves the early education specialists for no reason. Our 35 years of experience in the industry means we're primed to answer any and all questions you may have, and our dedication to customer service drives everything we do. At Bellbird, the customer comes first - no question is too silly and no task too difficult.
Every State Has a Dedicated Resource Advisor
We're not just an online store. Our experienced sales team reaches far and wide, with dedicated resource advisors in every state and territory. Our team comes from an early education background, and brings a wealth of knowledge and experience to help you with any from setting up a new centre, to upgrading your learning space.
Our resource advisors are available to visit you in person or in a group setting. They can provide advice and support to meet your resourcing requirements by first understanding your educational pedagogy, compliance, child and/or parent requirements and as an outcome, help bring your centre's vision to life. Our team can assist with orders, facilitate product demonstrations and training to you and your team and attend to any of your centre's resource issues or needs as required.
We specialise in new centre fit-outs, with over 30 years experience providing all the high-quality resources you need to match your pedagogy and vision. We offer a personalised service, with your resource advisor working with you to manage the entire project from concept to completion, ensuring you pass inspection the first time.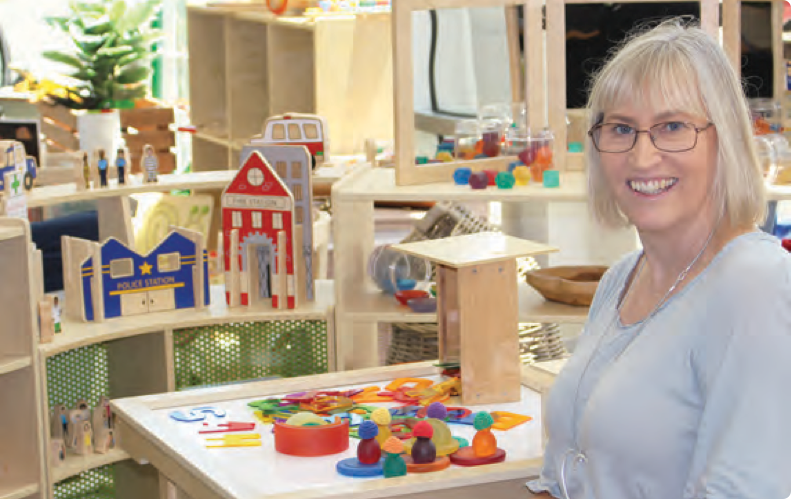 We're Repsonsive to the Demands of Early Education
Our experienced team of professionals with education backgrounds puts you at an advantage. We're here to give you information and updates about the latest innovations and resources that benefit and enrich the children you educate. The early education landscape is ever-evolving, which is why we regularly update the product offerings and resources on our website, so you never feel like you're behind.
Rigorous Personal Testing Means You Get First-hand Knowledge
Everything we supply has been rigorously hand-tested by Trent himself. We understand the exacting standards your children have for their toys, and aim to meet them by learning everything there is to know about each and every resource. This means that any question you have, we can answer in detail, based on out personal experience with the product. It also means that we only stock resources we truly believe in for early learning and child development, that we know will stand the test of time.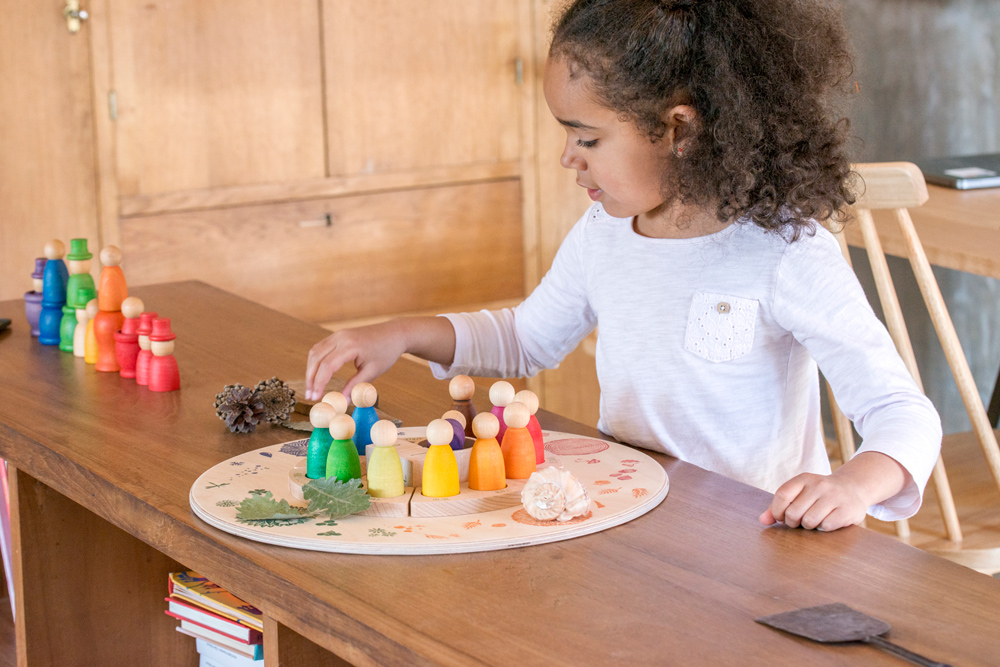 Readily Available Online Support
Whenever you have a question, we're available to answer it. We believe in good old fashioned service with a smile, and our customer service team is online via live chat during business hours to answer any queries you may have. If it's after hours, leave a message and we'll get back to you!
Always Up-to-date Online Store
Our online store is constantly being updated, so you no longer have to wait for a catalogue to find out what new additions we have! If you see something online you like the look of, you can reach our to your account manager for more information about availability or the product itself.