Centre Fitout: Hazel Glen Kindergarten
Profile:
Brand New Multi-purpose Room
We found Bellbird really easy to work with, competitively priced and nothing was too much trouble. The level of customer service offered was exceptional, the products are great quality and they offer quick turn around on deliveries.
We chose Bellbird because they invested a lot of time and effort into our project and provided plenty of one on one time with their account manager. Also because of their product advice, they took all the hard work out of picking and choosing the right products by making recommendations and answering any questions we may have had. We also liked the way they formatted the quotation into categories and rooms so that it was easy to use.
On the day of delivery and installation Bellbird did an amazing job and were super organised. There was a team of nine people and they all knew what they were doing. They were like a well-oiled machine the way they all worked together.
Debbie Rainbow, Director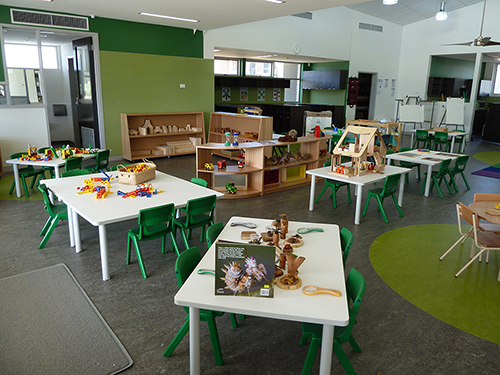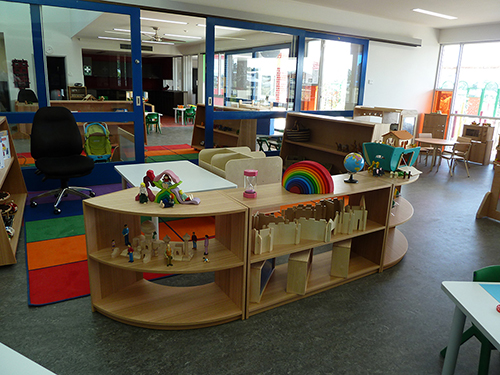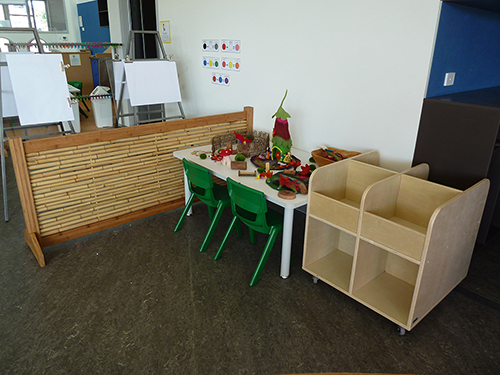 Related Articles
Activity Library

Decorated Photo Frame

Photo frames make the perfect gift. Now mum's favourite photo can be placed in a handmade frame! These plain, paper mache photo frames are easy for children to decorate and are made with a strong material allowing the frame to stand upright.

Read more

Activity Library

Photo & Art Pendants

These gorgeous pendants make the perfect gift for Mother's Day. Use them as a necklace or place them on your car keys for a beautiful handmade present.

Read more