Centre Fitout: Woodland Education
Profile:
Brand New Purpose Built Childcare Centre
When creating our newest Woodland Education service, we knew that when you start with amazing products you can create amazing things. Our goal has always been to make powerful educational services. It is for this reason we hired Bellbird Kid-Z to complete our fit-out.

The first thing you notice when you speak to Bellbird Kid-Z is their willingness to help. They don't offer excuses and always provide solutions, even after asking them to do the impossible. It was a breathe of fresh air knowing that they work independently and are able to follow instructions to ensure the job gets done.
Bellbird was always willing to assist, were flexible, and extremely organised which allowed me to focus on other tasks.Bellbird have my highest recommendation. If you have any further questions with regard to their work or would like to see a fit-out, please dont hesitate to contact me.
Mark Woodland, CEO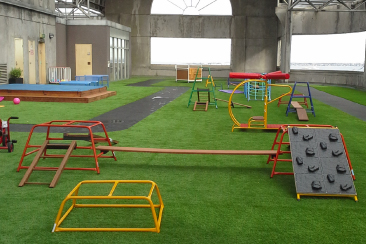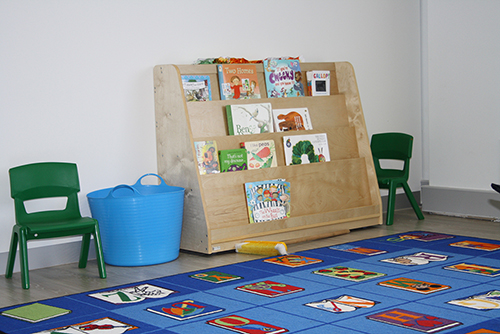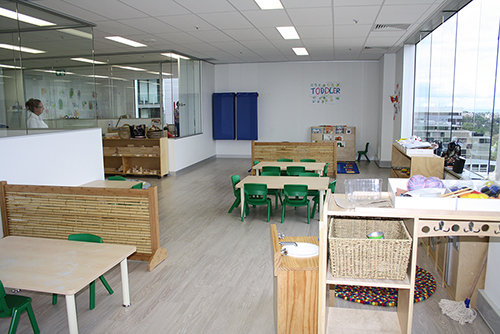 Related Articles
Activity Library

5 Reasons To Love Nature Play

There are even more reasons to love spending time in nature with our children - here are some practical suggestions for advocating outdoor play and learning into high quality programming, with an emphasis on creating time and space.

Read more

Activity Library

Decorated Photo Frame

Photo frames make the perfect gift. Now mum's favourite photo can be placed in a handmade frame! These plain, paper mache photo frames are easy for children to decorate and are made with a strong material allowing the frame to stand upright.

Read more