How Bellbird is Changing in 2020
Profile:
A new chapter for Bellbird.
Written by: Trent Dean
2020 is an exciting time for us here at Bellbird.
We're moving everything online, including our fantastic, wide product range, which will continue to grow throughout the year, with frequent new additions to ensure the children you educate get access to the most up-to-date equipment. This means we can provide you with an even more exceptional customer experience, with a wider product selection and more convenient access. Check out our new and exciting product range now, in our online store.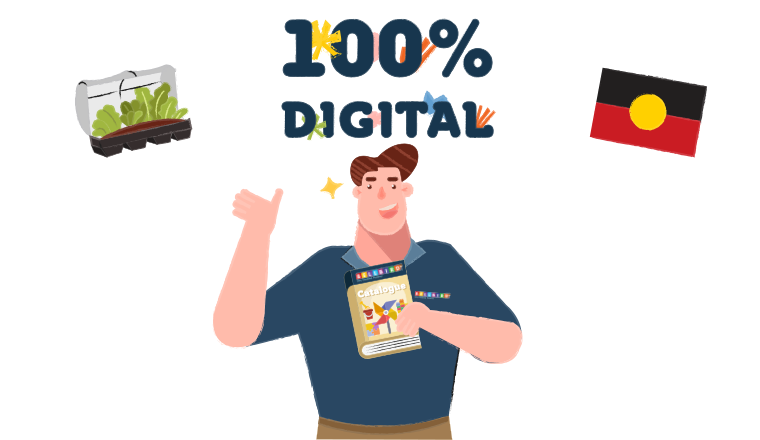 100% online and optimised for you
We've created a fantastically functional new website and moved our entire catalogue online, so you'll have faster, easier access to the products you need. You'll have 24/7 access to a dynamic and up-to-date product range with new releases all year round, so you can stock up whenever you need. You'll also be able to place orders to be dispatched within 48 hours.
We've gone 100% digital because we want to remain as sustainable as possible. We estimate that by removing physical catalogues, we're saving 1,000 trees a year. That's a pretty big win in our books.

Search for our 2020 product range and other resources in 3 clicks or less
We've updated, and will continue to update our search terms to give you the most relevant results, so you can say goodbye to the time-consuming task of trawling through bulky catalogues to find what you need. With new search terms, you'll be able to find exactly what you need in 3 clicks or less, giving you more time to spend inspiring the next generation. We've also included a wishlist function so you can work with your team and within your budget.

Customer support isn't changing, it's improving
You'll have live support Because you may not always have time to email back and forth or pick up the phone, but you just need to get some help or a quick answer. Our new live chat function means you've got faster, easier access to our customer service team, when you need it. If you have any product enquiries, or questions about an order you've placed, simply click on the live chat box and ask away.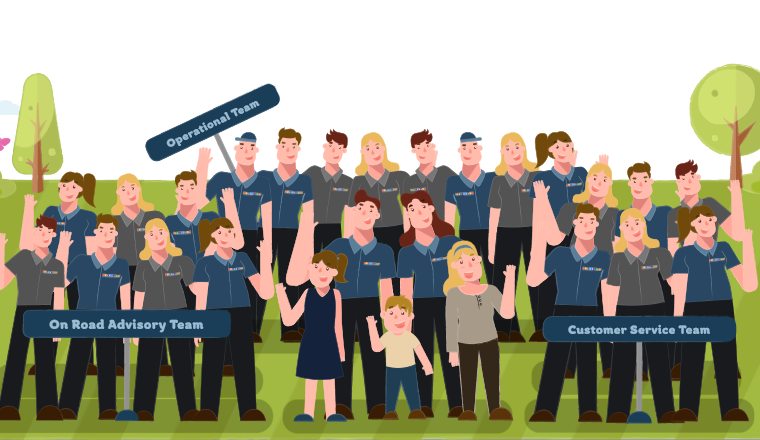 Inspiring and helpful content
We're also going to bring you two new informative blogs each week, so you always have inspiring, up-to-date content to help you educate the next generation.

What's not changing?
We're still 100% Australian, family owned and we remain passionate about early childhood education. This drives everything we do, and is at the core of our decision to shift into the digital sphere. Since the beginning, we've upheld the fundamental values of customer service, and we're not looking to change this. Nothing is too hard, no question too silly, and we always deliver friendly service with a smile.
We're quality-driven, and strive to always bring you the best, up-to-date range products that inspire you as educators, and enrich your students' learning and their lives. Our aim is to make available the best quality, early-learning-focused products from suppliers who focus on durability and value for money.
Trent's rigorous personal testing isn't going anywhere, either. All products are carefully curated and hand-tested by Trent to ensure they deliver on purpose, quality, versatility and value. Trent robustly tests products beyond required safety standards to ensure longevity in an early learning environment, and to ensure they meet the exacting standards of your children.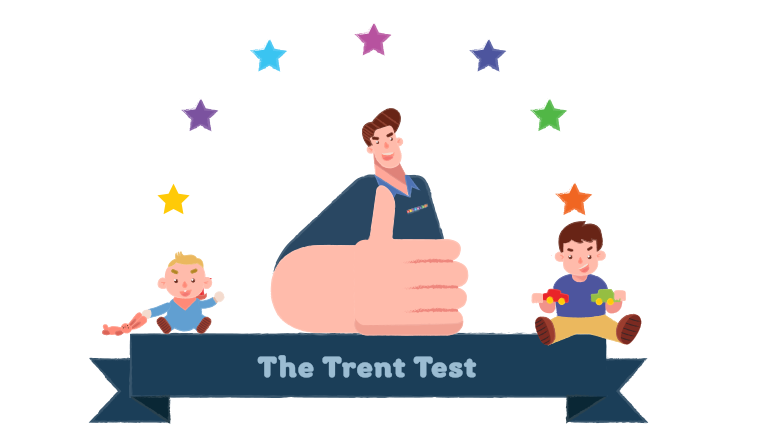 Who to contact
If you have any questions about the new website, an order, or just need some clarification on something, do not hesitate to contact our customer service team or your local sales representative.

Want to know more?
Download our informational brochure here
Our dynamic and up-to-date product range is constantly evolving to bring you the best resources for your children. Head to our online store now to shop our exciting new 2020 product range.