Outdoor Play For All Seasons
Profile:
Outdoor play has many physical benefits - but it is also essential for social and emotional development too.
Written by: Bellbird
Outdoor Play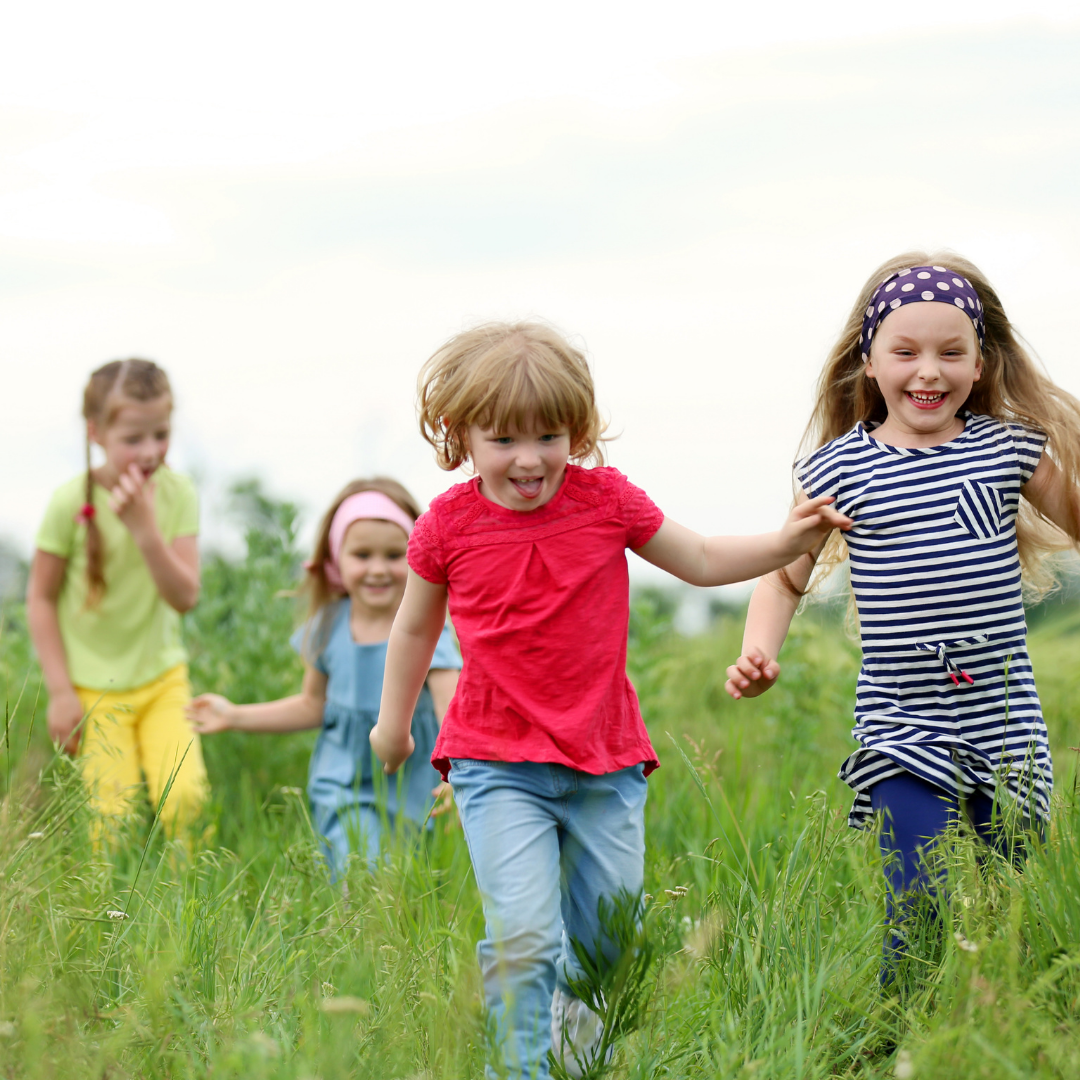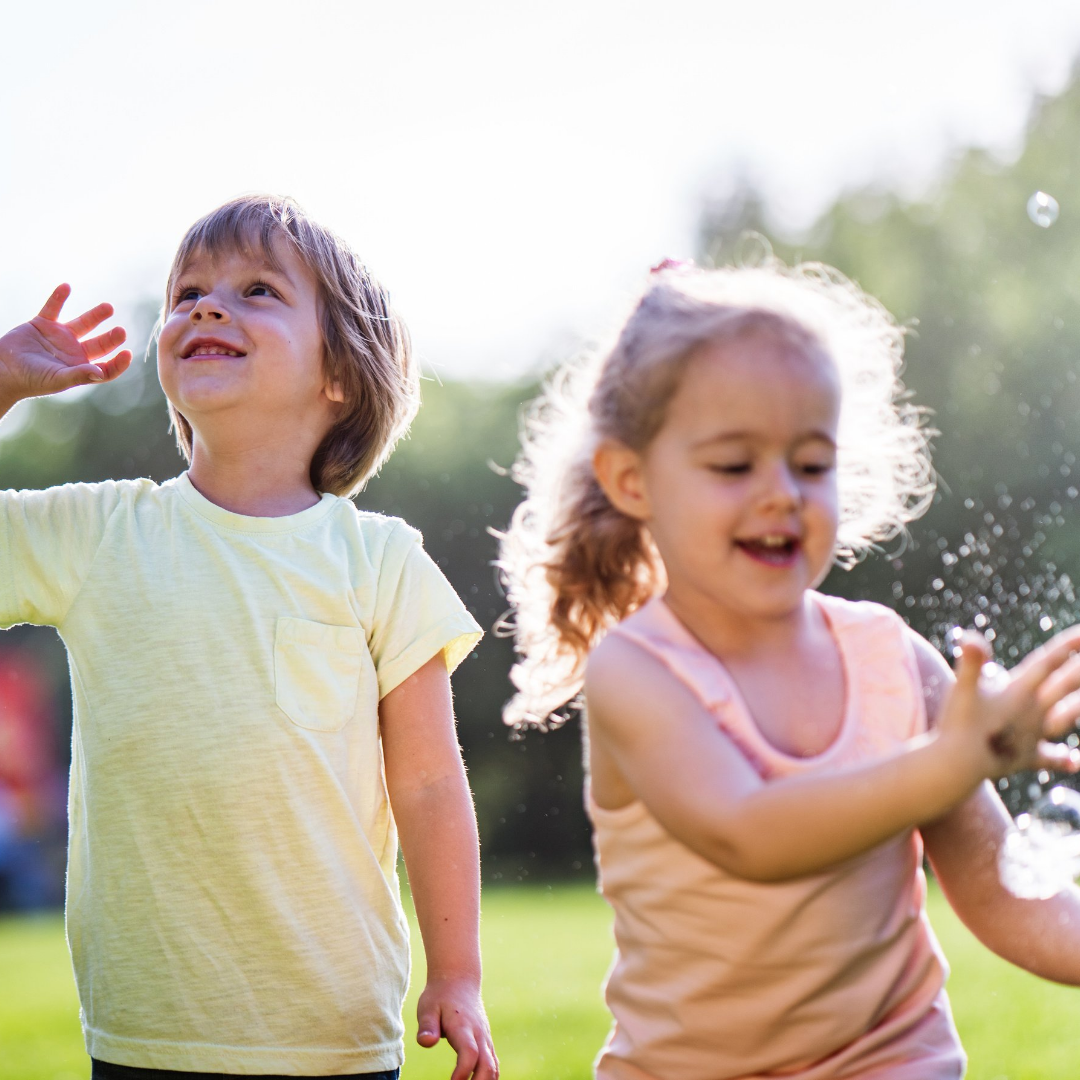 Physical skills are important for growth, physical coordination and the movement of the body.
Outdoor play improves the physical development of whole body development, strenghtening bones, muscles and the cardio vascular systems that keep us alive. Both large and muscles are involved as well as the opportunity to contribute to the health of respiratory and other vital body functions.
When children play outdoors they increase their ability to master skills such as balancing, important in developing other skills such as
jumping
climbing
throwing
catching
running
Playing outside gives your child the chance to explore the natural environment as they play games, test physical limits, and learn to physically express themselves leading to increasing self-confidence.
Many people associcate being outside with active participation in games and sports only.
Running and jumping encourage the heart rate to increase, but this can also happen when raking up leaves, or moving heavy items around the garden. Teaching children to be aware of physical indicators like sweating and flushed cheeks can alert children for the need to adjust their level of activity or clothing to help them to regulate their body temperature to a comfortable level.
Providing an environment with activities that promote both active and passive play also contribute to children's health and development.
Walking outdoors on wet weather days, setting up an easel and paint in the garden or offering quiet and cosy spaces to look at books, or build with manipulatives on an outdoor rug are important for children to access, and become accustomed to enjoying outdoor play whatever the weather.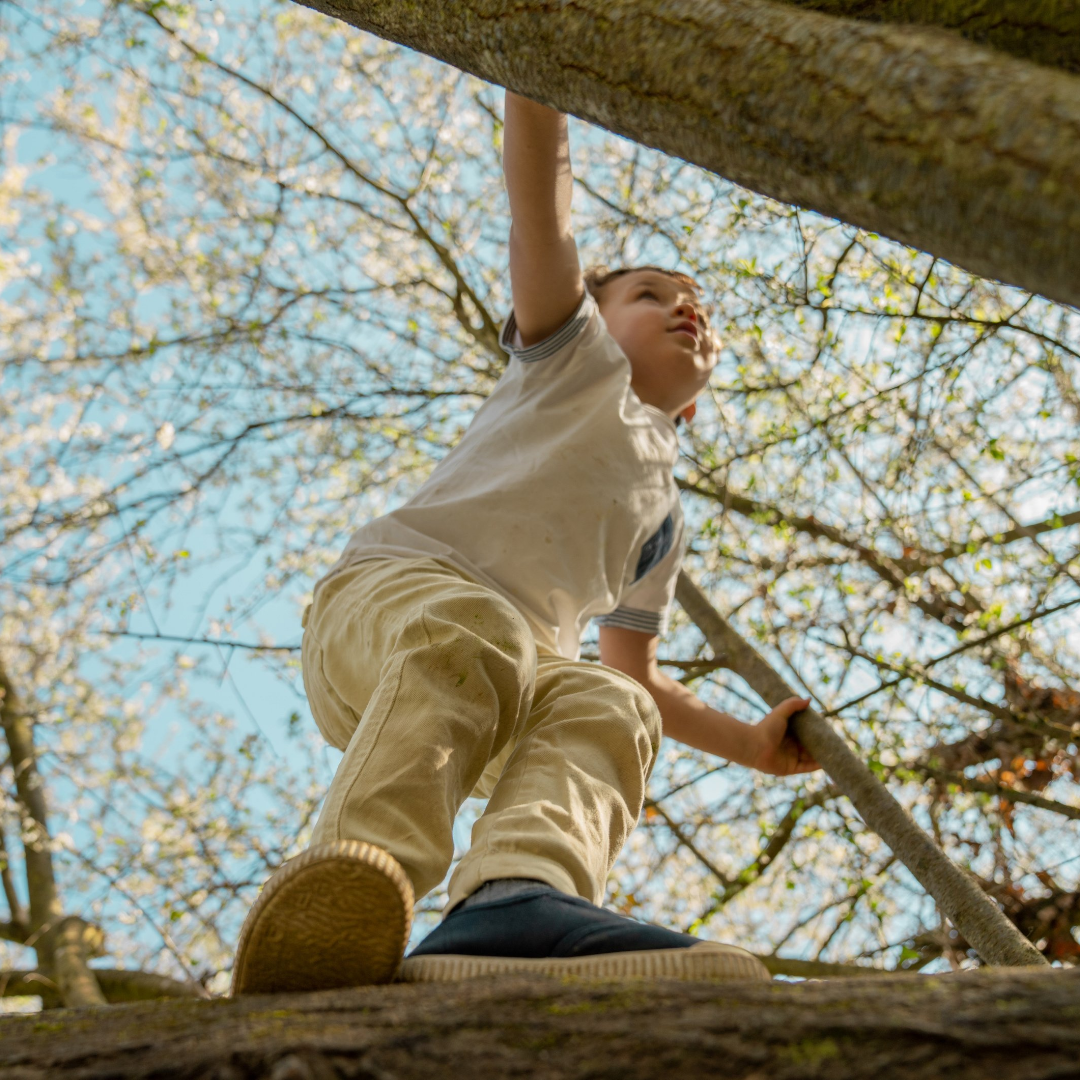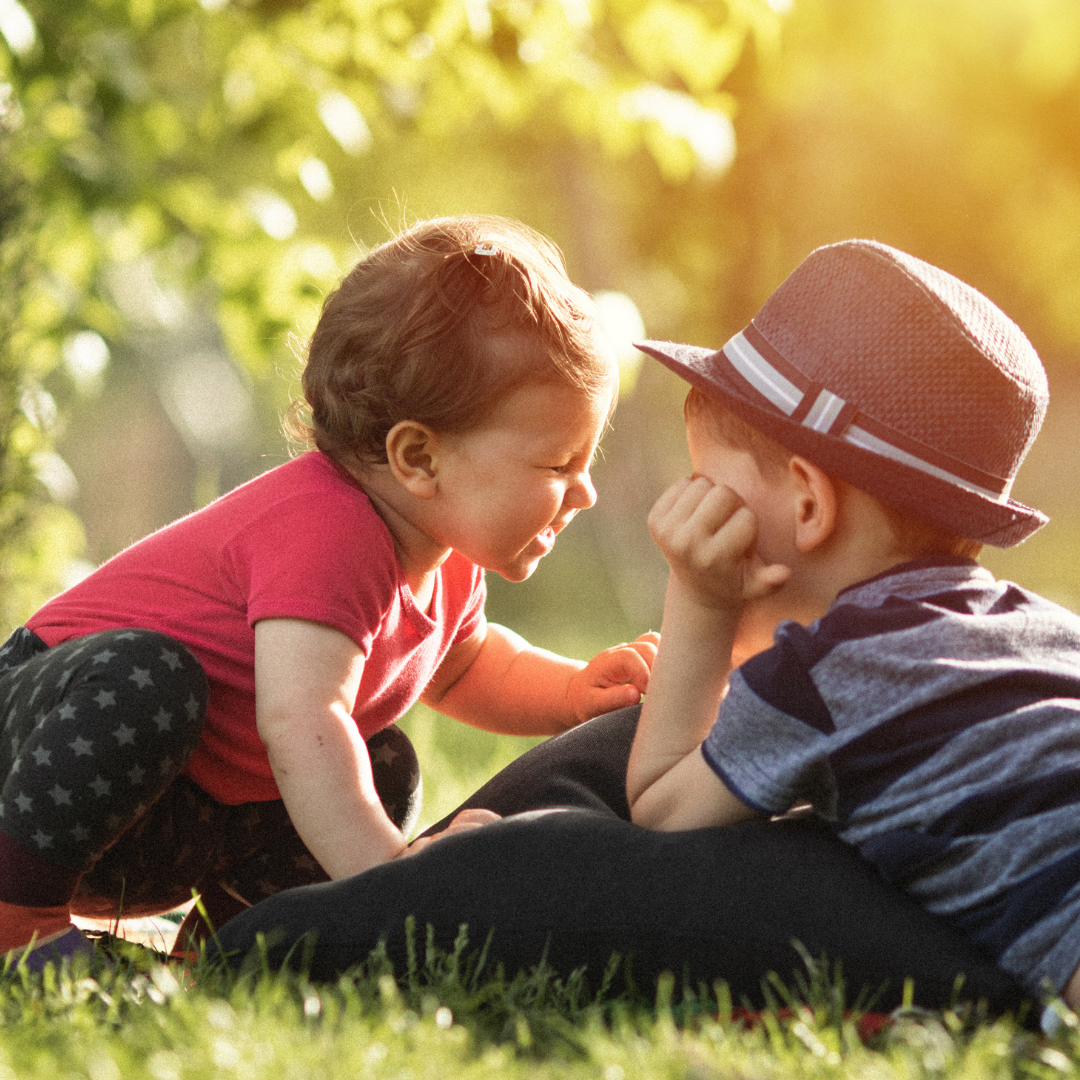 Click here for more Outdoor Play Ideas
Related Articles
How Water Play Teaches Children the Importance of Conservation

Whilst recognising that water is a precious resource, when using it to explore and explain its importance to life, children can learn valuable information about how and why it sustains life.

Read more

Exploring Change through Scientific Processes

With just a few ingredients, simple experiments can be conducted with young children that assist in exploring the learning of abstract processes that create temporary and permanent changes.

Read more