Sustainability
The beginning of a new decade feels like the perfect time to create change for the future. We are passionate about the environment and want to leave a legacy for future generations, so we are the first major education supplier to eliminate printed catalogues, abolish plastic straws from our range and source new products from sustainable sources!

Sustainability
100% Digital
By eliminating paper catalogues we are saving 1,000 trees per year plus drastically reducing our carbon footprint by eliminating the impact on the environment made by delivering them!
Our new website has been built with the educator in mind…..giving you access to a dynamic product range with regular new releases and inspiration throughout the year!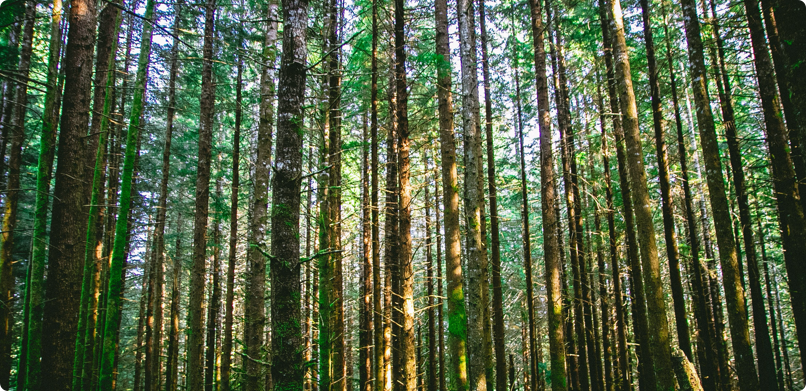 Products selected with sustainability in mind
Bellbird has a great range of recycled, natural, and environmentally friendly products. Selected products are even made from waste materials that would have otherwise been burnt or become landfill. Bellbird strives to affiliate itself and source its product range from with companies with responsible environmental and fair trade policies such as FSC - Forestry Stewardship Council certification system and Certified Fair Trade.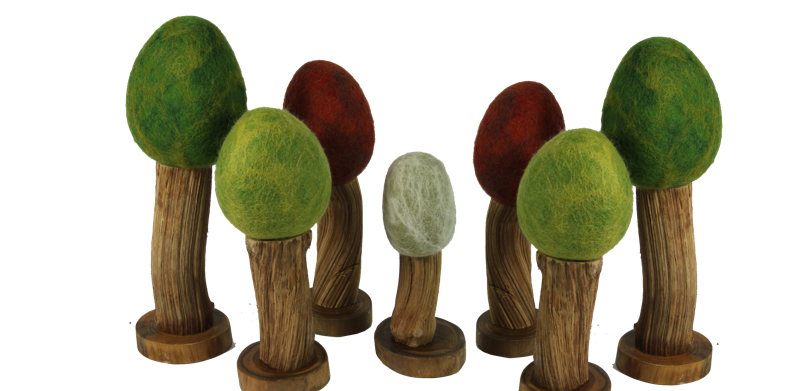 Bellbird has a Sustainable Culture in our Workplace
Change begins with one person - then into their home and into the workplace…...
We have created a Sustainability Squad with representatives from across the business to do audits and implement sustainable practices in all departments from waste management, packaging, energy to biodiversity so that as a business we practice what we preach!