Christmas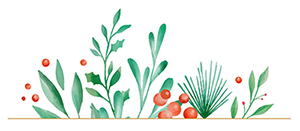 CHRISTMAS IS COMING!
We are very excited to spend some quality time with our families and loved ones and celebrate this wonderful time of the year. It's the season for making memorable keepsakes that children can take home to their families. We are here for you with our extensive range of Christmas art and craft resources. Get in early and order now so you're prepared for the silly season ahead!
Need some craft inspiration? Shop our Christmas Craft Kits & Activities - perfect for classrooms!