New Centre
With over 30 years experience Bellbird is Australia's new centre, start-up, extension, and refurbishment specialist. We offer personalised service working with you to manage the entire project from concept to completion ensuring you pass inspection first time.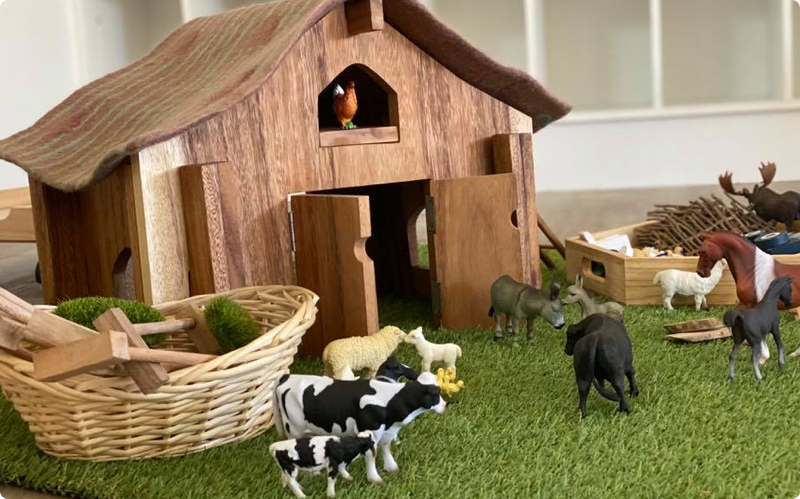 Our Business Development Manager and Sales Team offer:
Detailed personalised quotes, including images of each item, to specifically match your unique requirements
Delivery of all goods & equipment to your location – on time
Complete assembly of all equipment
Installation with Bellbird staff on site to ensure all goods are placed in designated rooms
Removal of all rubbish
Free on-loan bathroom dispensers under a free-on-loan agreement
Experienced Sales, Product and Customer Service Team to provide advice and ongoing assistance on Art & Craft, Educational & Everyday Resources
Ask Bellbird to create a customised quote unique to your sevice's pedagogy
Engage with our Business Development Manager who is industry trained in Early Education and with over 20 years experience to give you the best advice customised to suit your needs and ensure you pass accreditation.
A free, no obligation printed and online adaptable quote to specifically match your service's unique requirements and your budget.
Exceptional project management by our team to ensure a seamless fitout experience and communication throughout the process.
Installation with Bellbird staff on site to ensure all goods are unpacked, assembled, checked off, put in the designated room, rubbish removed & learning environments created.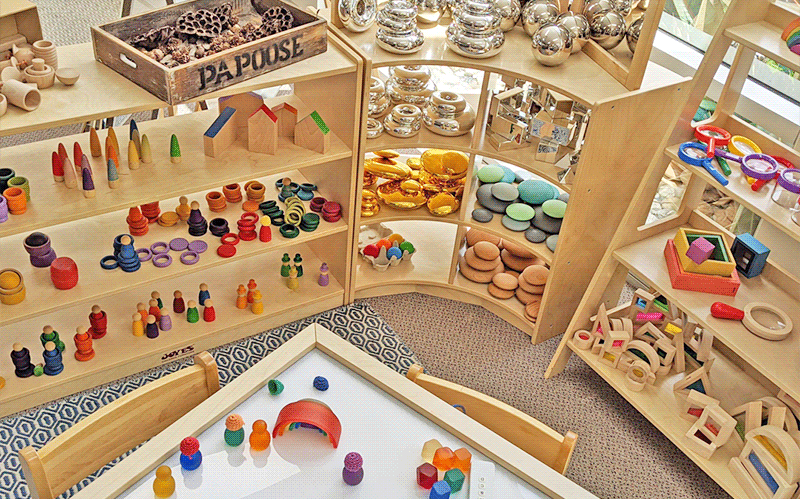 Every full start-up kit undertaken by Bellbird has passed inspection first time. Bellbird will negotiate a fair price including an initial discount, depending on the total value of the project and a subsequent ongoing discount for three months to allow you time to fully stock the new centre.
Bellbird highly recommends our people are on-site at installation. This ensures that all goods are assembled correctly, put immediately into the allocated room, and ready to use. This service also ensures a smooth transition for your staff.
For more information on a New Centre Fitout or Renovation contact our:
Business Development Manager, Sharon Donnellan on 0413 440 823 alternatively email: sdonnellan@bellbirdkidz.com.au
Download our Centre Fitout Brochure