Vegepod Raised Garden Beds

VEGEPOD RAISED GARDEN KITS PROVIDE THE PERFECT INTRODUCTION TO GARDENING FOR CHILDREN
Vegepod is an award winning product for innovation and excellence. The Vegepod is simply the easiest way to involve kids in nature and give them first hand experience in growing their own herbs and veggies. Vegepod can help children become confident and involved learners, build a strong sense of identity, as well as feel a sense of connection and contribution to their world. Children learn through play and grow through growing.
FREE Kindy Garden Program with every Vegepod Garden Bed.
Easy and Effective Garden Growing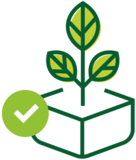 Container Gardening
An easy to manage contained raised gardening bed is perfect for the home. Control your growth and veggie quality in a separate environment away from the ground and away from the pests.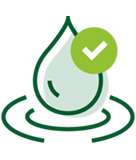 Self Watering
Veggie health is ensured with our self-watering technology by using a wicking system and watering the plants from below. Plants can last weeks without watering in our Vegepods.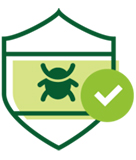 Protective Cover
Create a greenhouse in your backyard by using a polyethylene knitted mesh to protect crops from UV and pests. The cover also helps manage temperature by allowing water and air to penetrate.