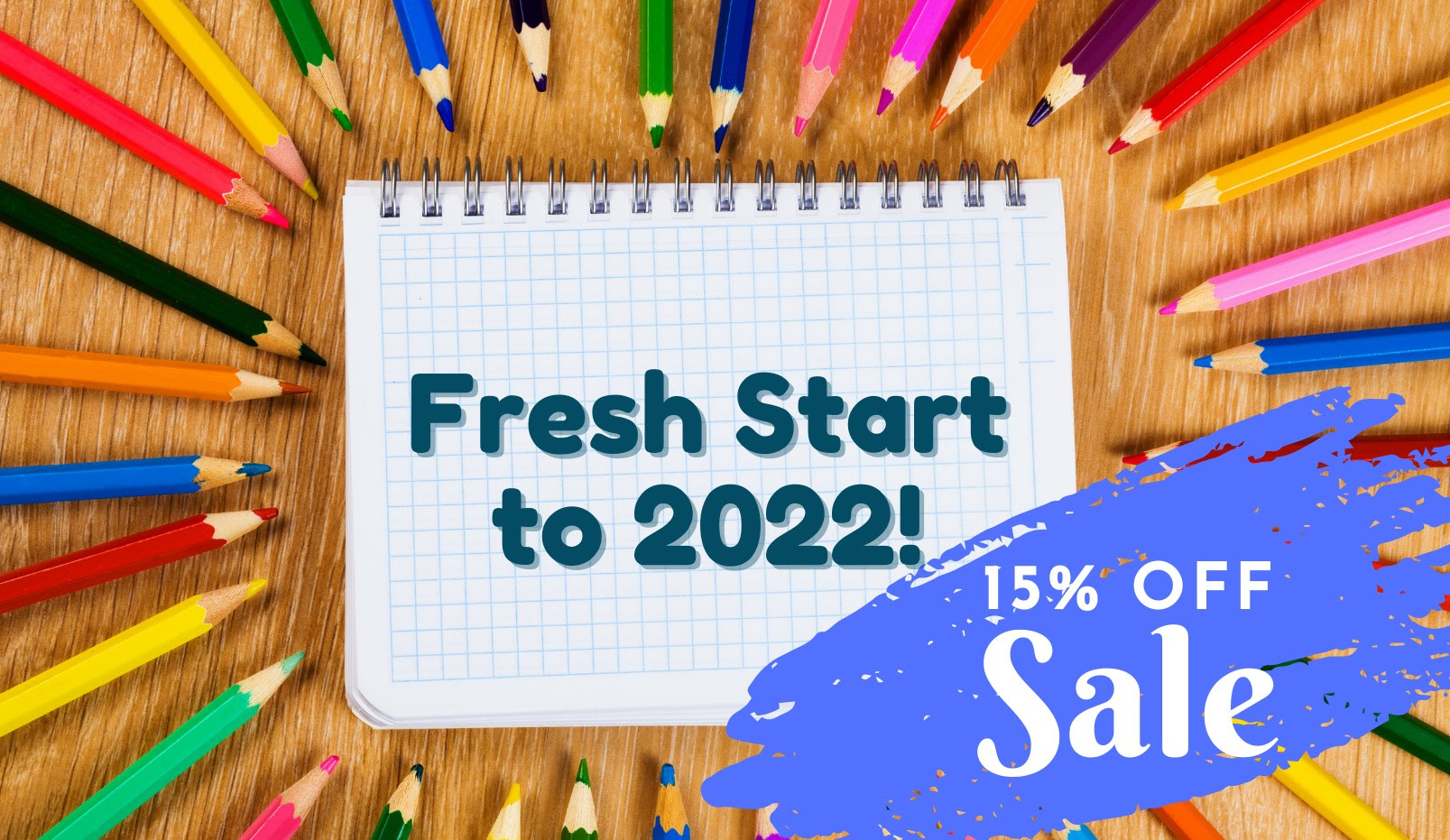 Get ready for a new year of fun
and learning at your service!
Stock up on essentials like stationery, cleaning and safety items to welcome children and their families into the new year.
By ordering now, feeling confident to meet their needs for comfort and security you can relax and enjoy a well earned end of year break.
During checkout simply click on +Add delivery instructions to specify your desired
week of delivery in 2022 and let Bellbird take care of the rest!
Enter discount code FRESHSTART at checkout
and receive 15% off these selected categories
*Offer ends December 31st 2021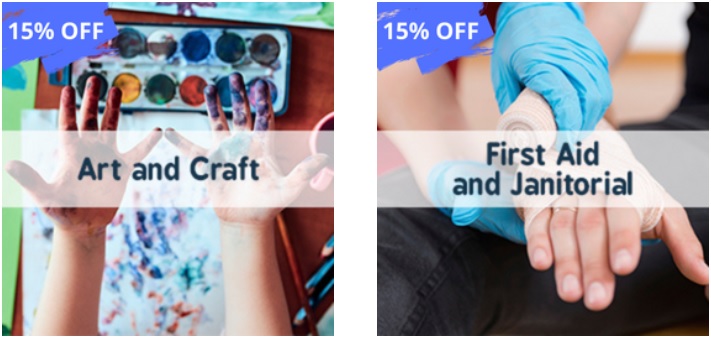 Contact us