Purpose & Mission
Bellbird is 100% focussed on Early Education and we believe that we are the specialists in sourcing resources that will inspire the curiosity, creativity and imagination of children from birth to 6 years so that they will grow up and become their best self and leave a legacy for the future - they deserve it.

Bellbirds Purpose & Mission
Inspiring Curiosity in Early Learning
Our Purpose
We believe every child deserves to be their best self.
The critical foundation of brain development is built in their early years and we have the resources to unlock that potential.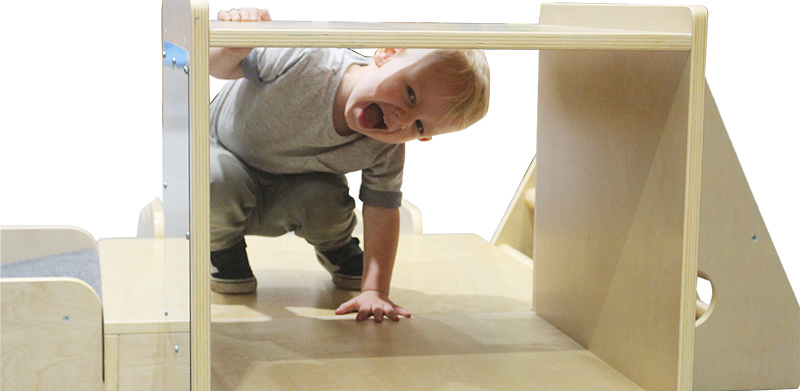 Our Mission
To provide high quality and innovative resources that inspire educators to create engaging environments that fit their pedagogy to spark the curiosity, creativity and imagination in a child's early years.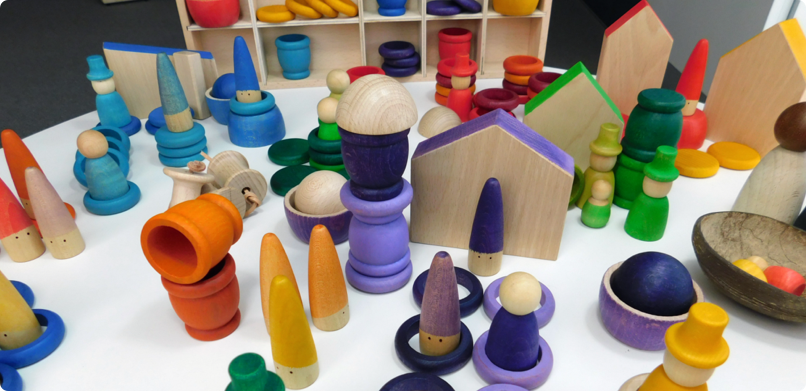 Our Vision
To build a high performing sustainable business with industry leading products, delivered by people focused on exceptional customer experience by a system that if followed will provide consistent results for all involved.
To read more about our story, click here