We Are Family
Profile:
Brand New Purpose Built 74 Place Childcare Centre, 3 Rooms
Written by:
Early Educational Advisor - Jo Harris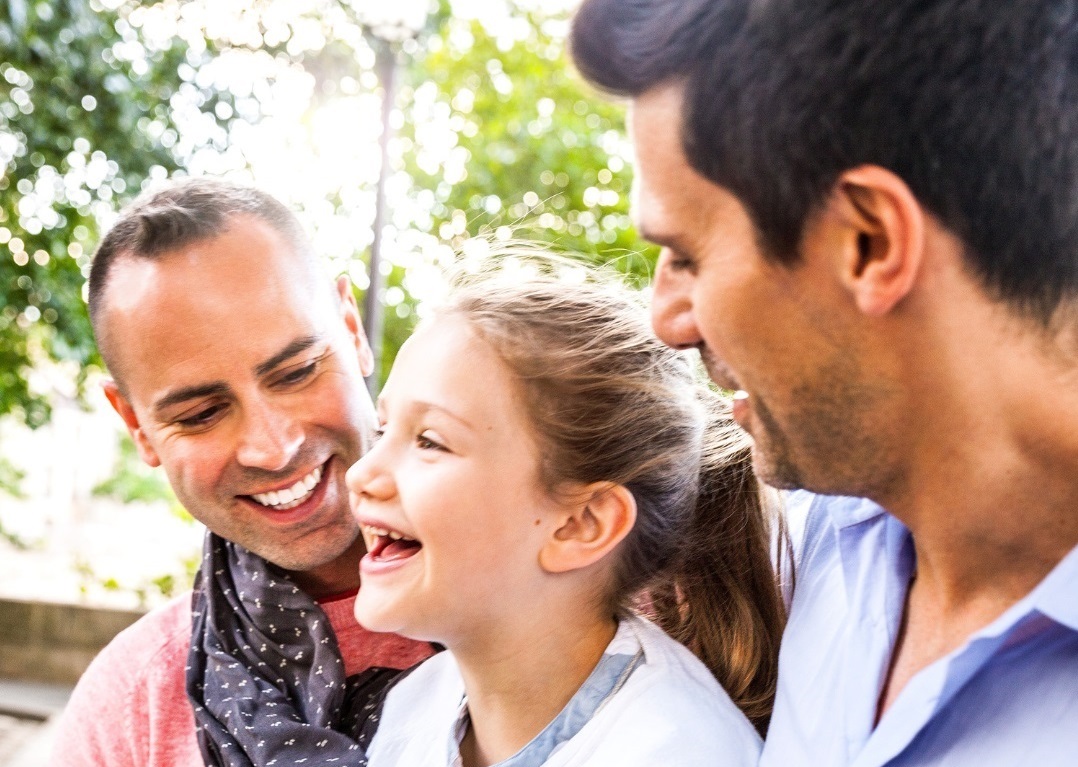 Whether biological, blended, adopted or chosen, families are made up of the people who are a part of an individual's past, present and future as growth occurs from one generation to the next. Everyone needs a family of some kind.
Families are typically there for first steps and milestones when babies are born. They provide care and shelter, are nurturers, supporters and those who provide a home in which children are taught about identity and relationships before joining the outside world.
Although each family is different, the basic tenets for each are universal. Through collaboration and a genuine desire to connect with families, children learn how to participate in groups within the construct of the wider society.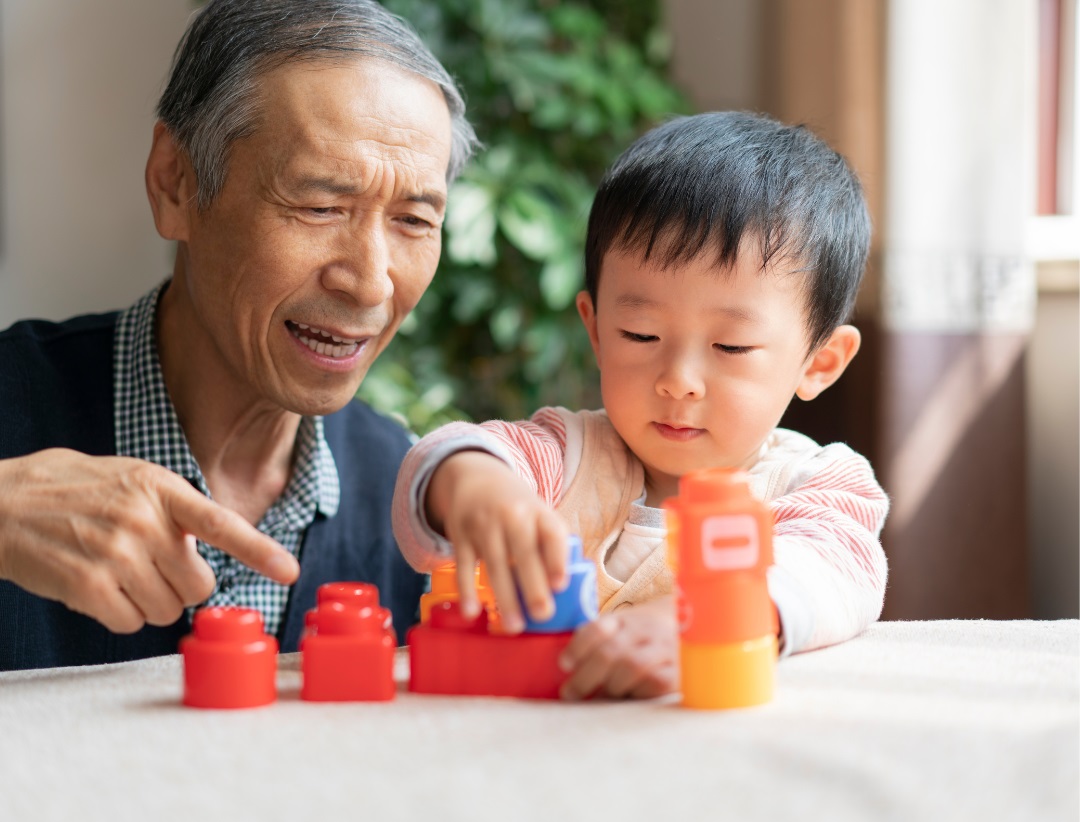 Valuing the importance of family as the child's first teacher influences best outcomes for all children
Working in partnership is a key component to understanding the unique roles of family and educators to children and how they combine to lead to greater outcomes for them. Listening and respecting parents' beliefs and values is at the heart of a child's development.
There is no one quite like a family member who knows what their children need most in times of distress in the middle of the night, when they are sick or which comfort toy will soothe them best when they are upset by a change in routine. The insight and information that they can provide is often intuitive, and invaluable to educators to continue meeting their needs whilst in their care away from their loved ones.
Building these strategies into the daily routine and program can enhance and enrich the connections that can be made between them and the children's families.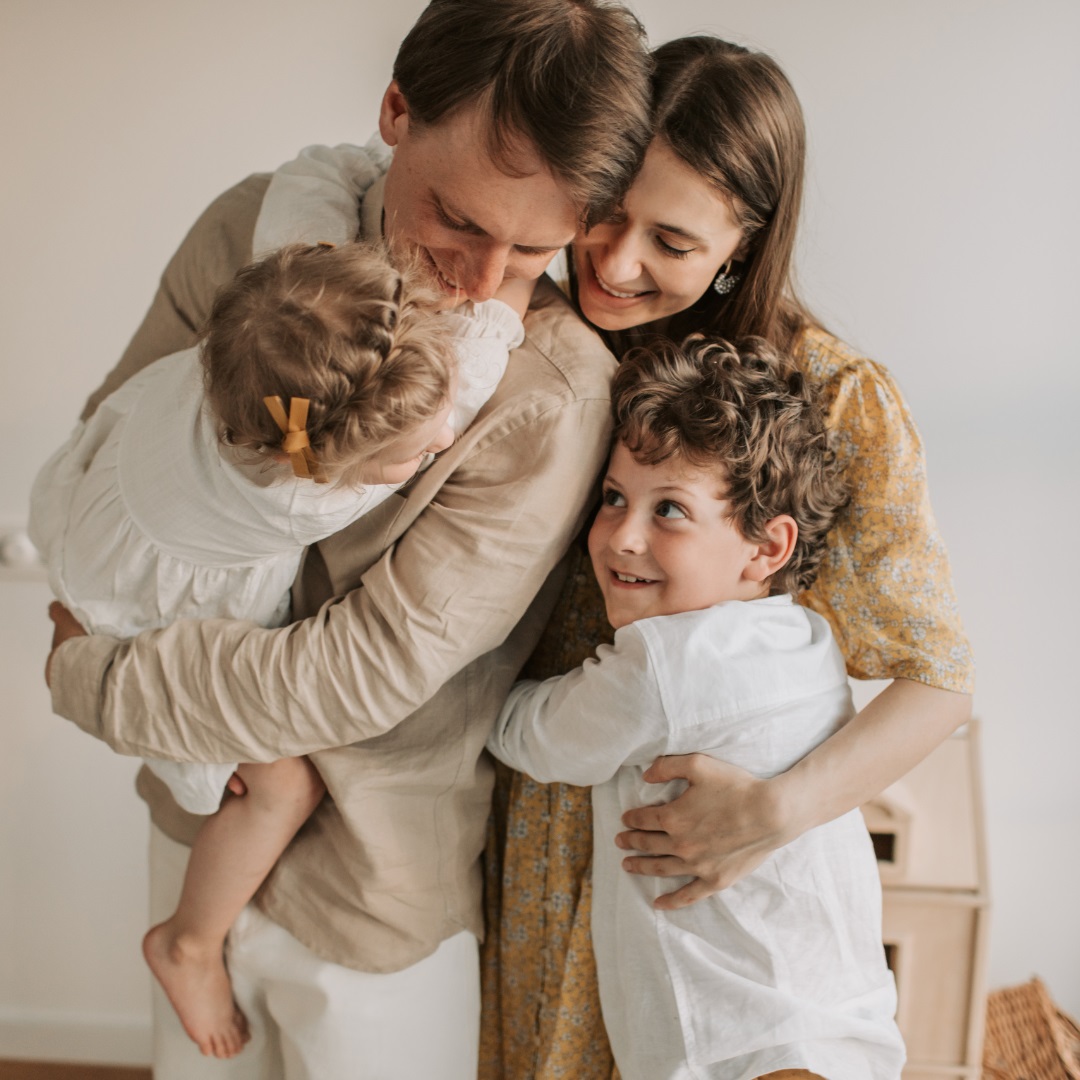 Every family has the same core needs but also unique needs that need to be met with respect and care
With changes in attitudes towards how families are made up, there is space for acceptance and shifts in perceptions. It is not uncommon for families to be blended, extended or smaller or larger than in decades gone by. New sources of information are available in response to continuous change and improvement in providing resources that allow appropriate and meaningful representation.
Relationships Australia, a national advocacy service who provide support to individuals, families and communities with skills and services to assist in achieving positive and respectful relationships states that 'in modern Australia, families are characterised by increasing diversity'. Therefore, it is important to be sensitive to and aware of each child's individual experience.
Perhaps what is most positive is the support and encouragement leading to the idea that the rearing of children is a shared responsibility, and that each generation contributes to the next.
Commercially, both Mother's Day and Father's Day are traditional 'family' milestones that are acknowledged every year. In recent years the definition of 'Mother' and 'Father' have been broadened to reflect these shifts in societal norms and are more responsive to changing attitudes and perceptions. Carers, older generations, same sex parents and even siblings are now being recognised for the contributions they make to individual families.
Planning annual events at early childhood education care services such as a Welcome Picnic, Family Day or Special Persons Day to celebrate families can encourage team members to reflect on their home culture, which can add richness to their experience of working with children and their home experiences.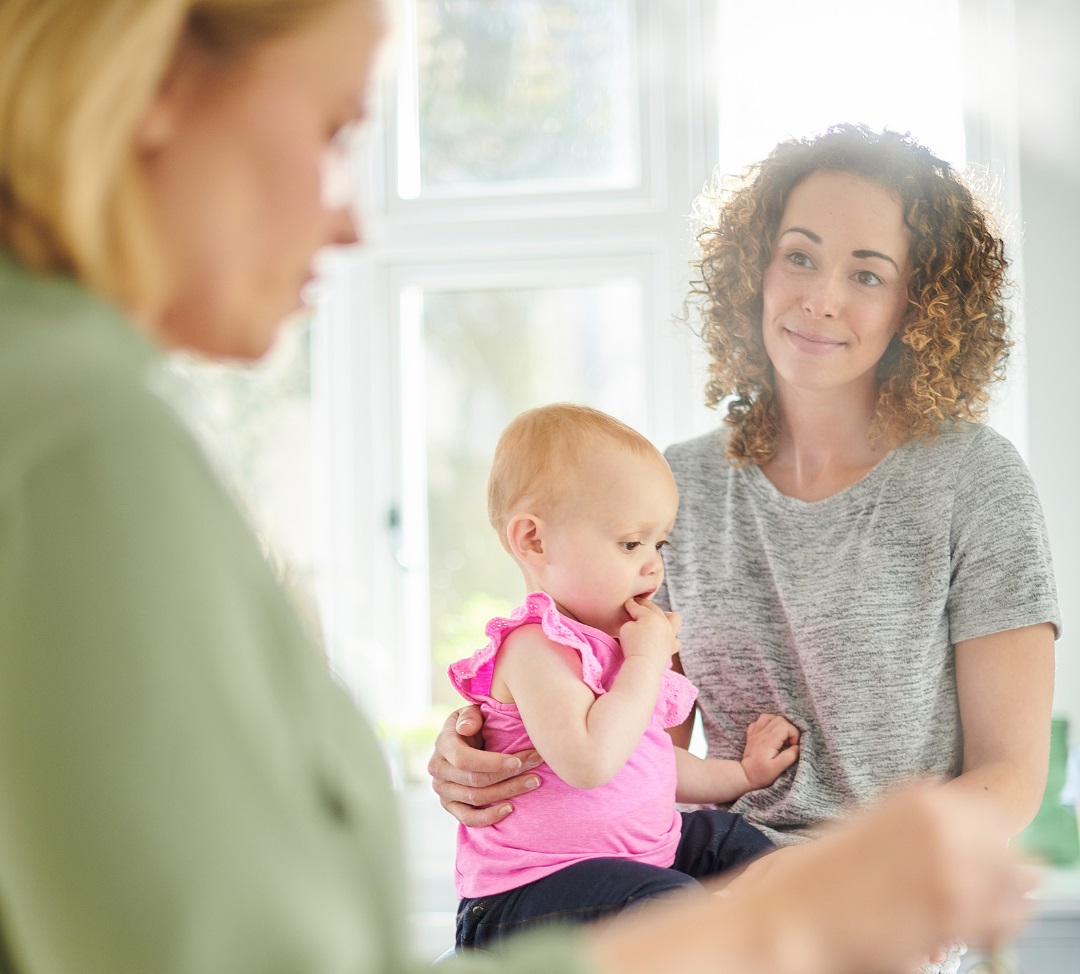 Meeting the needs of all families is challenging, but not impossible
The National Quality Standard (NQS) supports children and families by including 2 key areas which focus solely on relationships and partnerships as part of the 7 which are given a rating when embedded in a high quality program, planned for by educators within the early childhood service.
Genuine relationships lead to participation and collaboration, and are fundamental to quality outcomes for children in early childhood education and care services. This could mean giving consideration to the type of events that are planned to reflect respect for the diversity of families.
An event that may be held during the day could be set in the evening for working parents, an invitation to Grandparents to attend a Special Persons Day or inviting a family member to volunteer to join an incursion, excursion or special helper for the day are all opportunities to strengthen ties between families and children.
The most important part is the impact this has on the children who feel enormous pride and excitement in bringing their two worlds together.
At Bellbird, the team celebrated Harmony Day this year with a lunch in which we encouraged members to bring along a dish that reflected their home culture. Just like young children in an educational setting, it was a positive experience to learn more about each other through the joy and connection food can bring.
Honouring family is important to learning about their identity
According to the Australian Institute of Health and Wellness 'families are considered to be an important determinant of how children view the quality of life.' 'For most children, their family offers them love, support and a sense of belonging. While what constitutes a family varies widely, the benefits of being part of a strong and positive family unit are more universal; a strong and positive family unit can:
Help children form social networks

Provide children with resources, care, and a safe place to learn and explore
Families evoke lots of memories wrapped up within the everyday norms to the momentous milestones we each experience throughout our lives with those we love the most.
Each one differs uniquely in relation to how they choose to celebrate events such as birthdays, christenings and universal events like Easter, Passover, Thanksgiving and Eid. Traditions are passed down through generations through food, storytelling, music and playing games.
Participating in a team training each month, the Bellbird family are invited to connect with one another through activities and experiences that promote play and interaction with each other using selected resources.
During a recent game of 'Guess the Baby?' which involved staff members determining the identity of ourselves as small children through a photo display. This meant taking time to reflect not only on the physical merits of the people participating, but the thought behind seeing and recognising their personalities too, which has continued to create a positive working environment.
Embedding identity and celebrating its core within children's daily learning
Each family will experience the highs and lows of everyday living and some of the most influential and impactful moments are often shared between family members and educators.
For many it will often be an educator that they share deeply personal information with as a primary contact that reflects change in the lives of the children they care for.
From occasions such as the joy of expecting a new sibling, moving to a new home or a visit from a loved one who has travelled from far away to the sadness of a relationship breakdown or death of a family member.
Placing trust in them and feeling the comfort that they will support their children as they process changes in their lives is an incredibly important part of the mutual respect that is required. Incorporating this information into a quality program with resources that afford children the opportunity to explore their feelings through play are vital in encouraging self-expression.
Many of our employees at Bellbird are parents and are generous in offering their insight and experience to the daily decisions made in relation from the selection of products we range to the investment in personal experiences they have had with early childhood education and care of their own children in different services.
There is an immeasurable amount of small and big steps that can be taken that are significant and meaningful. Both families and educators have a vested interest and responsibility - working together with a shared vision, increases the likelihood that children receive the highest quality outcomes for children's learning and development.
Families are not only those who we have a physical or genetic connection with, but also those we see each day and spend time with for many hours of the week.
The people we choose to work and play with are important to our health and wellbeing too.
Related Articles
We Are Family

Although each family is different, the basic tenets for each are universal. Through collaboration and a genuine desire to connect with families, children learn how to participate in groups within the construct of the wider society.

Read more

Role Play & the Importance of the Home-Corner

Often in the home corner and dramatic play areas of the early childhood settings are easiest to set up play spaces that lend themselves to the exploration of families.

Read more