Decorated Photo Frame
What you will need:
- Paper Mache Photo Frame 180 x 240mm 5pk (SKU: 111473)
- EC Pearl Junior Acrylic Paint 500ml Set of 6 (SKU: 112638)
- Puffy Shapes Flower 105pk (SKU: 111970)
- Basic Bulk Buttons 600g - Pastel Colours (SKU: 114702)

Decorated Photo Frame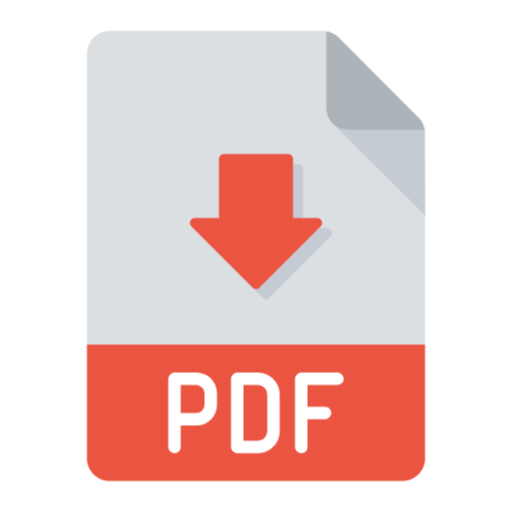 Download our activity sheet here!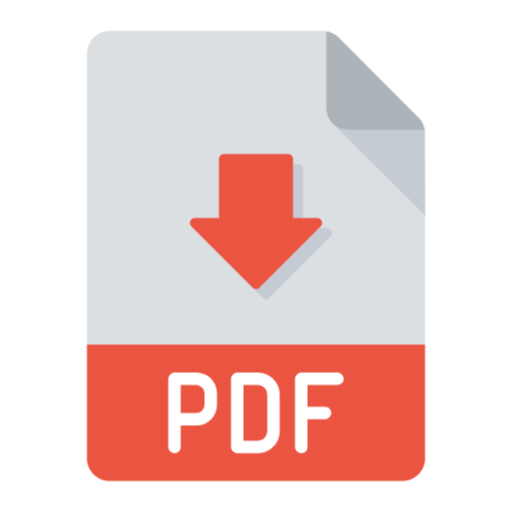 Download our Mother's Day Craft Booklet here!
Photo frames make the perfect gift. Now mum's favourite photo can be placed in a handmade frame! These plain, paper mache photo frames are easy for children to decorate and are made with a strong gusset allowing the frame to stand upright.
______________________________________________________________
Step 1.
Find mum's favourite photo! It can be a photo of the whole family, sibling cuddles or their first day of childcare / kindergarten. The area for the photo measures at
100 x 150mm.
Step 2.
Choose your paint colours, or use decorative paper that you can glue to the frame. If using pearl acrylic paint, we advise at least 3 to 4 coats of paint to get a really vibrant colour.
Step 3.
Once the paint is dry, use PVA glue to decorate the frame. You can use stickers, shapes, buttons, ribbons, sequins, glitter, rhinestones or anything you like!
Step 4.
When the glue is set and you have finished decorating your frame, insert the photo through the top slip of the frame. Gently shimmy the photo into the slot. Wrap it for mum and give it to her on Mother's Day. She will love it!
Related Articles
Recipes

Why Friendship, Connection and Safety are Vital To Children's Development

Children have the right to choose their own friends and safely connect with others.

Read more

Activity Library

5 Reasons To Love Nature Play

There are even more reasons to love spending time in nature with our children - here are some practical suggestions for advocating outdoor play and learning into high quality programming, with an emphasis on creating time and space.

Read more