Painted Calico Bag
What you will need:
- Calico Shopping Bag - 35 x 45cm 10pk (SKU: 111457)
- Crayola Fabric Markers - Fine Line 10pk (SKU: 115506)
- EC Pearl Junior Acrylic Paint 500ml Set of 6 (SKU: 112638)
- Jumbo Stubby Brush - Flat & Round Set of 12 (SKU: 115016U)

Painted Calico Bag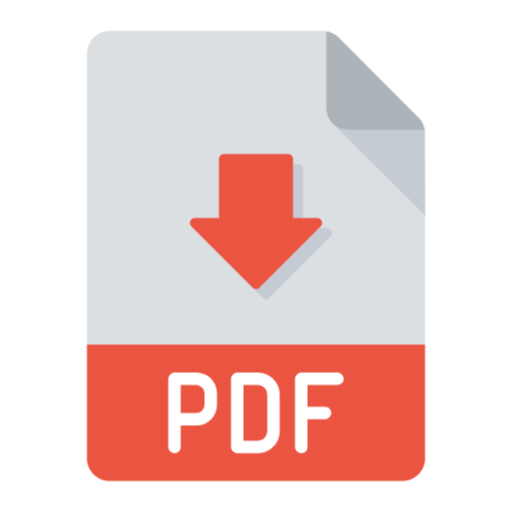 Download our activity sheet here!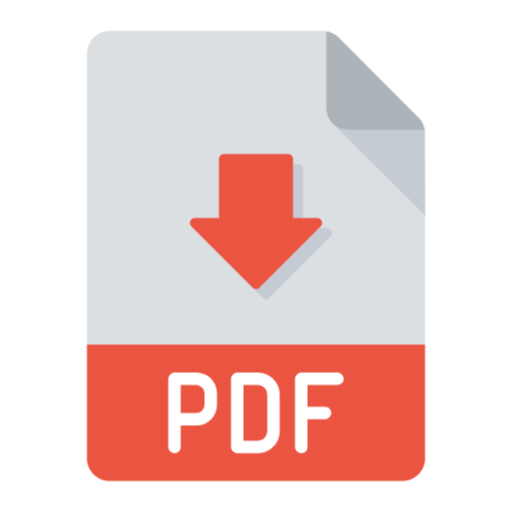 Download our Mother's Day Craft Booklet here!
These cute and personalised calico bags are the perfect (and functional!) Mother's Day gift. Environmentally friendly, reusable and durable, these calico bags are perfect for groceries and every day use. Any mum would feel proud slinging this hand-made gift over her shoulder!
______________________________________________________________
Step 1.
Lay out scrap newspaper on a flat surface to protect your table, then place the calico bag on top. Try to flatten the calico bag as much as possible, this will make it easier to decorate.
Step 2.
Think of a design - it can be anything! You can practice with grey led and gently trace your design.
Step 3.
Get creative using paints, fabric markers, ribbons or anything you like to decorate your bag. Include cute notes to mum and tell her she's the best!
Step 4.
Once your design is finished, wait about 24 hours for the paint dry to completely. This will reduce smudging of your design.
Gift Wrapping Idea:
Wrap your other presents for mum and place them in the calico bag. This is the perfect way to give mum her Mother's Day gifts in her own personalised gift bag!
Related Articles
Recipes

Why Friendship, Connection and Safety are Vital To Children's Development

Children have the right to choose their own friends and safely connect with others.

Read more

Activity Library

5 Reasons To Love Nature Play

There are even more reasons to love spending time in nature with our children - here are some practical suggestions for advocating outdoor play and learning into high quality programming, with an emphasis on creating time and space.

Read more