Self Expression Through Art & Craft
Profile:
Making art and fostering creativity is important for the development of fundamental social and cognitive skills, including self expression.
Written by: Bellbird
Exploring a variety of materials and creating art can be an simple way to help our children develop essential skills, such as self expression, which is also important for overall health and well-being. Providing a creative outlet can help relieve stress, and a practical way to emotionally interpet events that they are experiencing.
By encouraging artistic experimentation it can help facilitate concrete and cognitive learning.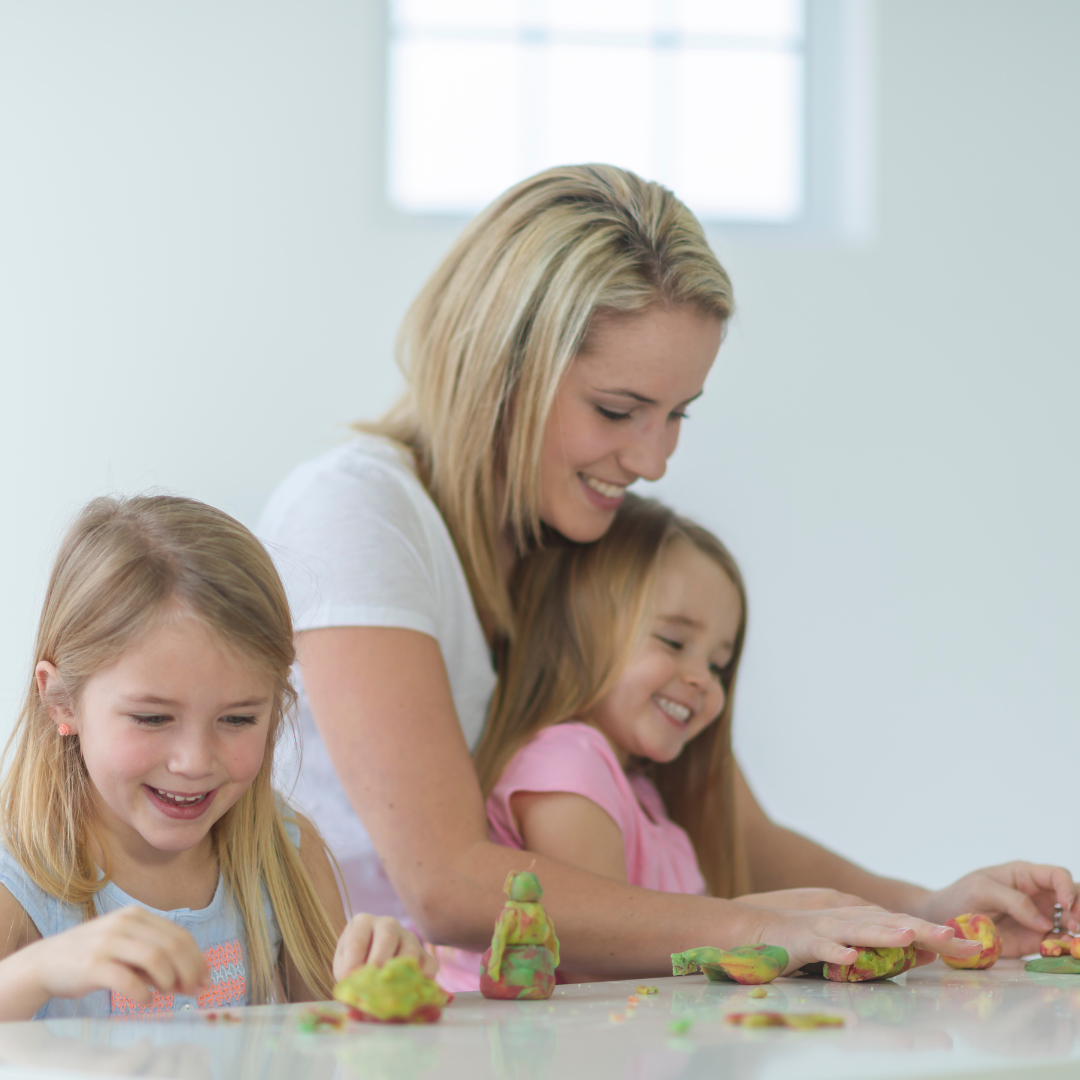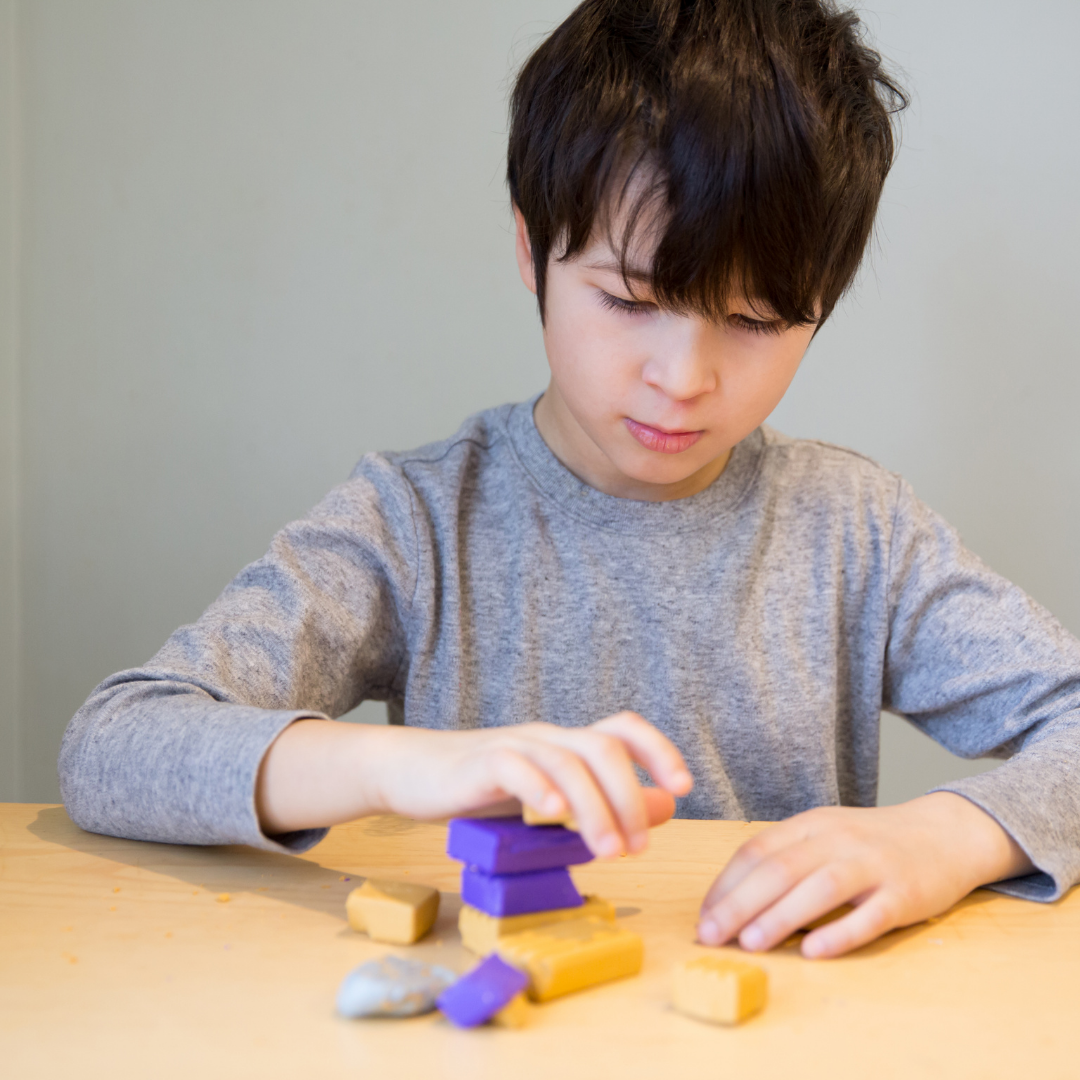 The Benefits of Art
Making art also builds children's self-esteem by giving them opportunities to express what they are thinking and feeling, in their own ways, and in their own time. What's important in any creative act is the process of self-expression, and being supported by adults and caregivers, the space and materials to do so.
Creative experiences can help children express and cope with many of their feelings - including those they may not have experienced before.
Making choices: Children are able to choose for themselves what to use, that reflect their interest and unique personality

Art is a natural activity to support unstructured play in children, iwith no pressure to create an end product

Cognitive: The children are using their emerging thinking skills to try out new ideas and different ways to problem solve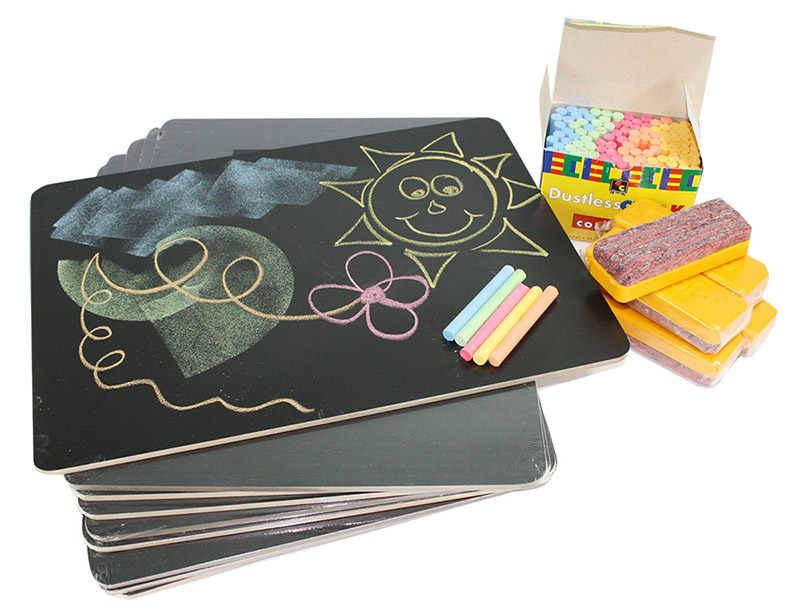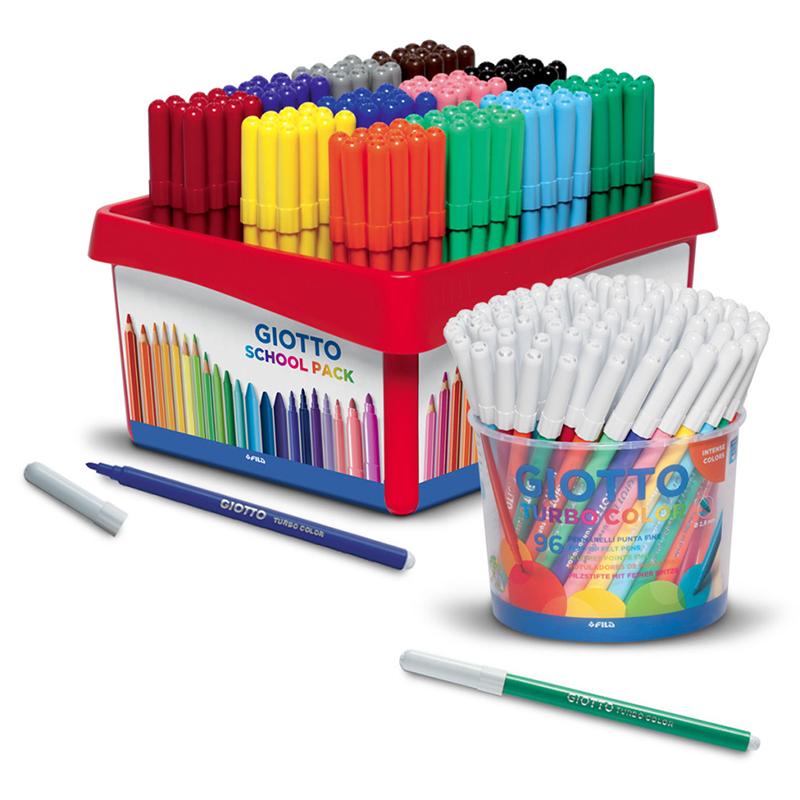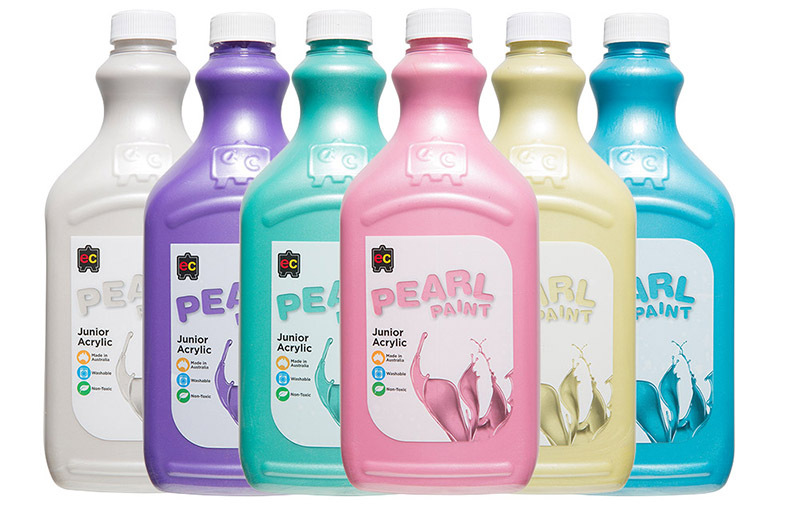 Related Articles
How Water Play Teaches Children the Importance of Conservation

Whilst recognising that water is a precious resource, when using it to explore and explain its importance to life, children can learn valuable information about how and why it sustains life.

Read more

Exploring Change through Scientific Processes

With just a few ingredients, simple experiments can be conducted with young children that assist in exploring the learning of abstract processes that create temporary and permanent changes.

Read more