Nurturing The Future World with Nature Play
Profile:
Spending time in nature is essential for children's health, development and support the intuitive disposition to becoming future conservationists. Children who feel connected to the natural world are more likely to preserve and care for it.
Written by: Bellbird
Nature Play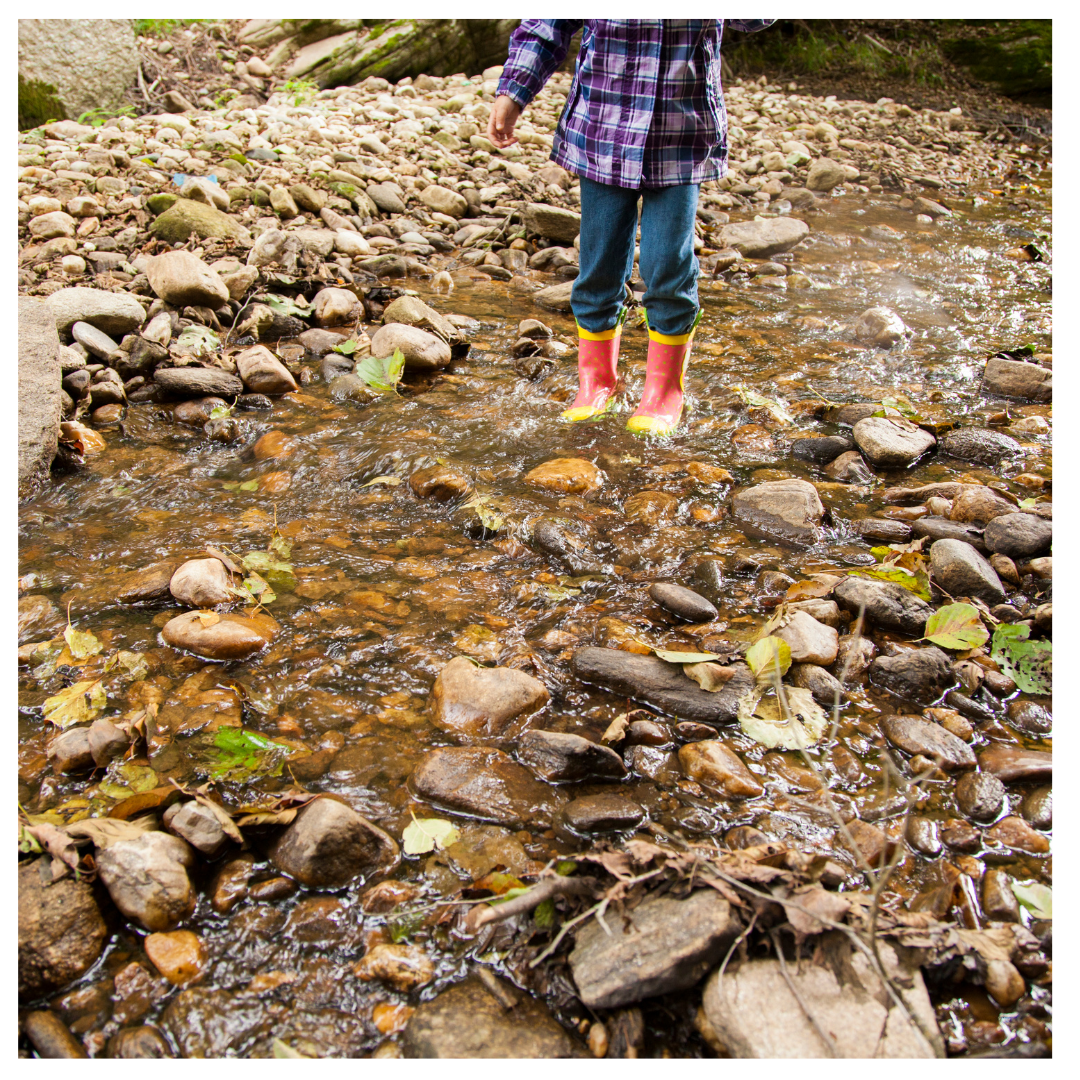 Exposure to nature is essential for children's health and development from birth.
It can be as simple as being barefoot on the grass, playing in the sand and waves at the beach, exploring puddles in muddy water, or looking for bugs and wildlife.
Unstructured play provides opportunities to talk with children about the greater topics of sustainabilty and enjoying the abundance of nature gives us so freely, as children are witnessing for themselves as they become immersed with their environment.
Children may notice that there is rubbish at the beach or park, which is affecting the space they are in, as well as the wildlife that inabit it. This could become a time to introduce concepts such as the basic elements of recycling by looking for and using the different types of bins available, which could be followed up at home or within their formal learning space, with children helping to sort waste into bins.
When sharing a daily snack or meal, it can be another oppportunity to intentionally plan future learning activities and experiences, such as planting and growing food.
Introducing gardening and growing food children can develop a sense of purpose and pride. Recognising a flower from a seed that was planted or tasting the cherry tomatoes that are now in the salad for dinner are meaningful and personal associations.
A garden needs to be nurtured and in return, it provides relaxation, teaches patience and joy. It takes time for things to grow which fosters a greater appreciation for the natural environment. Setting up spaces in the garden for a worm farm or a compost bin, encourages children to be an active part of contributing to caring for their environment.
Creating a simple mud kitchen by adding old pots, pans, cups, bowls, spoons, a jugs and a mortar and pestle to a space in the garden where children can use dirt, leaves and flowers for cooking or making perfume is an easy way for children to enjoy nature play experiences that can be enjoyed year round.
When in the outdoors, model early maths and literacy concepts such as wrtiting names with a stick in sand or dirt. Gathering assorted fallen leaves, flowers, seed pods, bird feathers and other natural treasures you find to count, create art, make patterns or simply sort by their attributes of size and shape.
Taking a simple and relaxed approach to learning in the outdoors invites many opportunities to build relationships that are important to sharing and exchanging knowledge and understanding.
This is key to preserving the quality of our lives and those of all who we share our beautiful Earth with.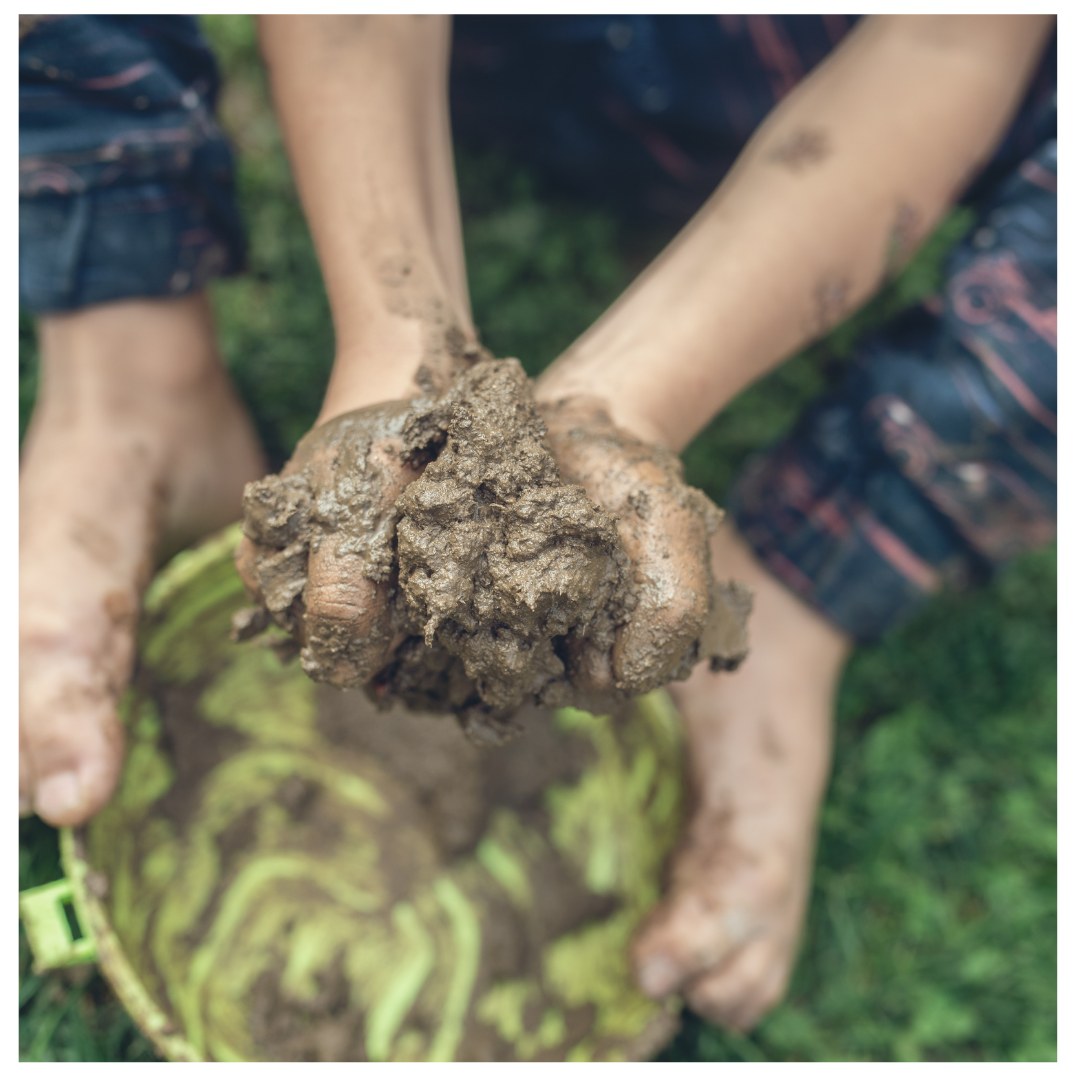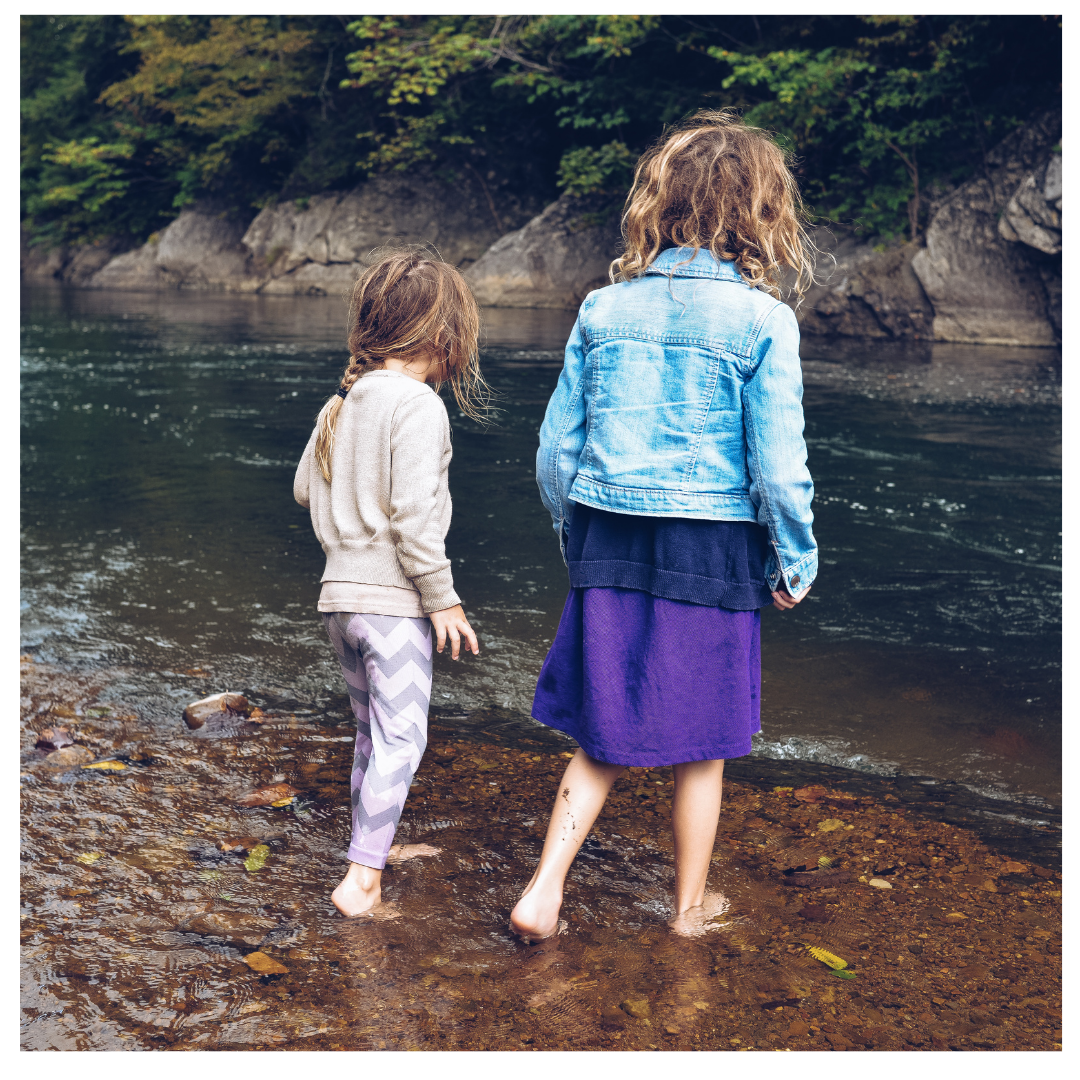 Related Articles
How Water Play Teaches Children the Importance of Conservation

Whilst recognising that water is a precious resource, when using it to explore and explain its importance to life, children can learn valuable information about how and why it sustains life.

Read more

Exploring Change through Scientific Processes

With just a few ingredients, simple experiments can be conducted with young children that assist in exploring the learning of abstract processes that create temporary and permanent changes.

Read more