Setting Up An Inclusive Play-Space - The Reading Corner
Profile:
Building a diverse library of books can lead to information within them translating into practical experiences in which children have the chance to live what they learn.
Written by: Early Educational Advisor - Jo Harris
Setting Up An Inclusive Play-Space - The Reading Corner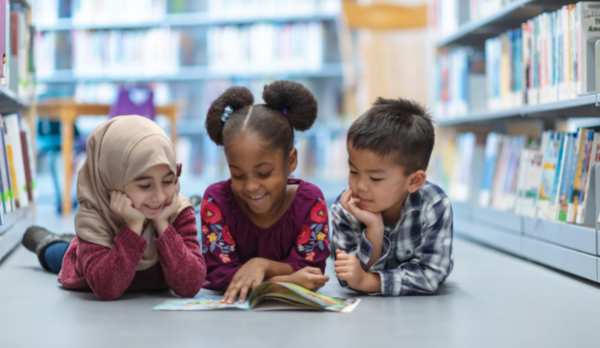 Diversity and inclusion are fundamental aspects of early learning education and care of children programs. For some services, incorporating these elements into their room environment can be challenging, particularly if the space is required to service children with additional needs. One of the most important things to remember is that educators often underestimate the skills they do have.
Choosing to work with children is not a career, but a vocation that requires compassion, dedication and the capacity to care for others unconditionally. Linked to these qualities, is the natural disposition to be adaptive to meet the varying needs of each student in your care. There are many small but effective strategies to draw upon that are often quite intuitive as they are based on prior knowledge and experience being put into practice.

Auditing Your Reading Resources
Having a comprehensive set of books and puzzles is an ideal way to introduce topics and start conversations with children and for them to feel that they are part of the learning community as both an individual and a group member.
Hearing stories through a third person's perspective can encourage children to ask questions and make connections that might not have been as easily absorbed through direct experiences.
Books and puzzles can be re-read, each time providing another opportunity to gain further insight - characters and images become more familiar and personal connections can be deepened.
Building a diverse library of books can lead to information within them translating into practical experiences in which children have the chance to live what they learn. Setting up a reading play-space that supports social and emotional development invites the potential for developing practical life skills including building rapport and empathy with and for others.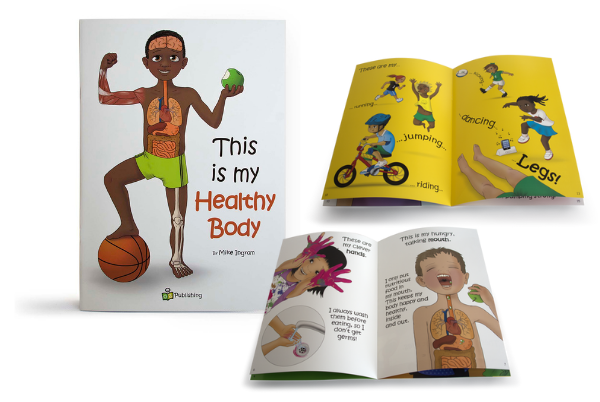 Books For Relatability
Feeling seen, heard and represented is an important part of early Learning education, and includes using carefully selected materials that empower children to feel they are valued and they belong. This allows more possibilities for connection and strengthening the learning community.
Large books, puzzles and games that show varying roles that are integral in achieving this. Discussions could lead to parents and other family members visiting children in their early learning setting by reading a favourite book in a language other than English, cooking a recipe from another culture or seeing/hearing first hand about the work people do for living.
Beyond The Reading Corner
Books do not have to be placed only on a bookcase or stand, but can be further brought to life by adding them to other play spaces and areas such as:
Pretend Play

Small world

Alongside Numeracy and Literacy activities

Solitary or co-operative play

Indoors/Outdoors

When relaxing before, after or during rest times
Props can be chosen to allow children to retell the story with the same characters, which could be further explored in a group time with songs or joining in the repetitive text. Alternatively books could be read as a group and subtly placed in an area as a provocation for play, such as in a home corner or role play area with props from the story which could be reimagined by the children or retold as they remember them.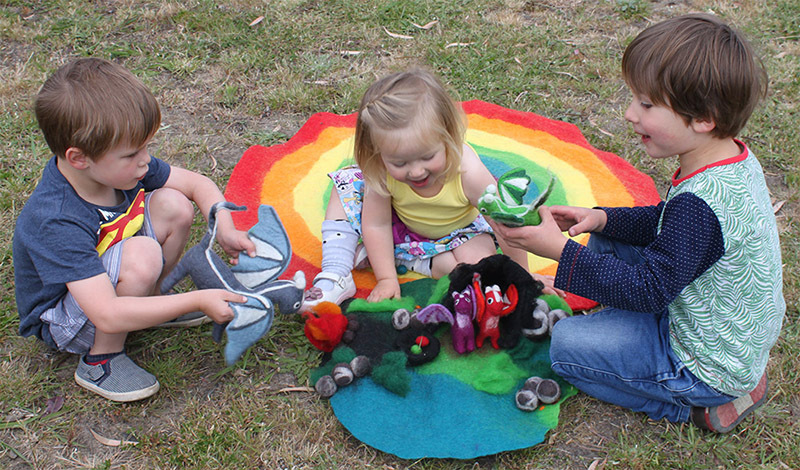 Additional Reading Corner Resources
Supporting children to feel physically and emotionally comfortable enhances their ability to begin to recognise and meet many of their personal needs. Helping others to understand that we all have individual needs can be opportunities to teach empathy and compassion is made simpler by having some additional resources available.
Weighted blankets and pillows or cushions make story times more comfortable for children who find it easier to keep their attention with a tactile object. Sand timers can provide a visual medium to help children to begin to comprehend the passing of time when negotiating with others.
When the focus is on getting comfortable to learn, then learning opportunities have a greater impact for all children and educators involved as they already feel valued and supported to do so. That can only mean that learning becomes more enjoyable experience for us all!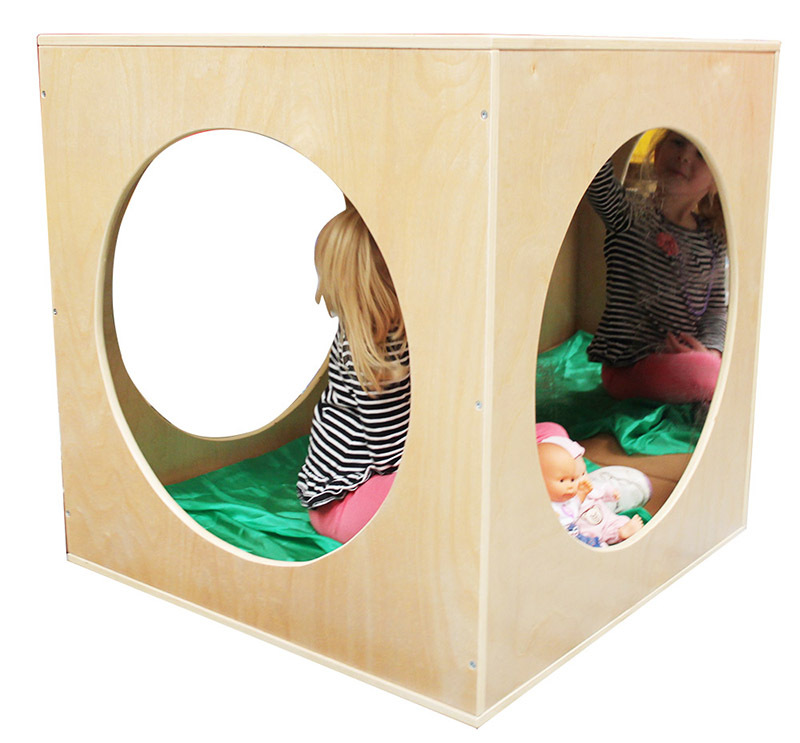 It can be daunting to plan a program that meets all the needs of children at the same time and to feel confident that each child without the risk of burning out. In reality though, most children enjoy the same activities and experiences repeatedly and consistency is key to meeting more of their needs, more of the time. Carefully selecting some key items that can be incorporated in different ways to different aspects of the program can have a much greater impact than trying to do too much with more and becoming overwhelmed. Well planned cosy spaces should be a safe and quiet space where all children can go for solitude or less active play, and an ideal place to start to integrate inclusive resources into your rooms.
Related Articles
How Water Play Teaches Children the Importance of Conservation

Whilst recognising that water is a precious resource, when using it to explore and explain its importance to life, children can learn valuable information about how and why it sustains life.

Read more

Exploring Change through Scientific Processes

With just a few ingredients, simple experiments can be conducted with young children that assist in exploring the learning of abstract processes that create temporary and permanent changes.

Read more