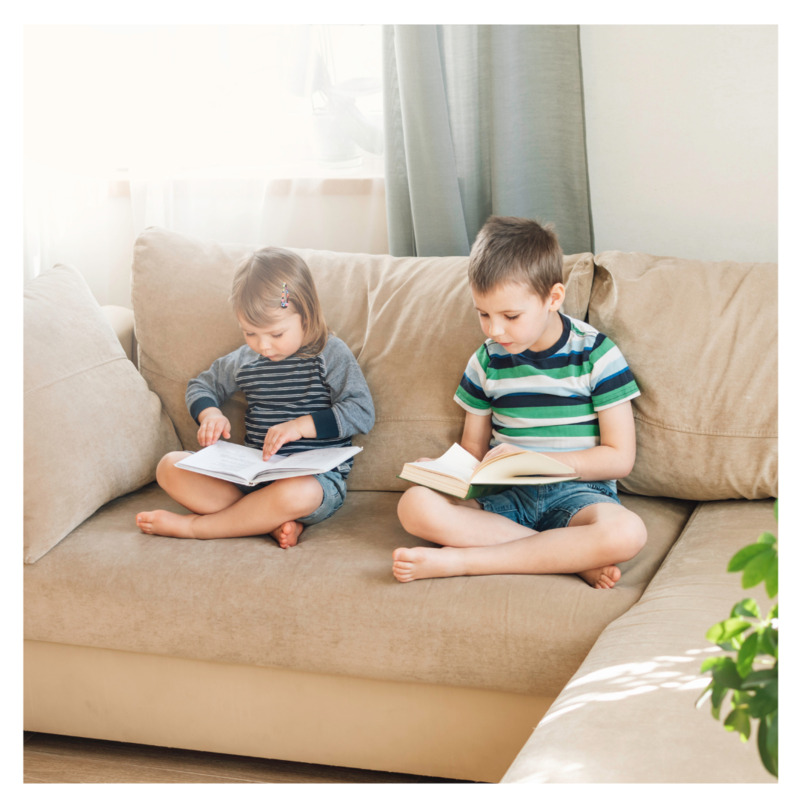 Supporting Children in community learning spaces
Profile:
Coming together as a large group has many benefits for young children, including time for activities like mindfulness and relaxation.
Written by: Joanne Harris Educational Advisor
The Importance of Planning Play zones
Not all play spaces are created equally, and each service is different in how it can be set up to cater to the needs of different children. There are considerations such as the size and shape of a room, how many children will be using the space, and what furniture, materials, and resources will be required to cater to their learning and development.
While it is often the case that room planning may centre around an area big enough to accommodate large pieces of furniture or a central place for group times for children to gather with their peers and educators, it is as essential to consider smaller and quieter spaces in which children can gather in smaller groups or individually to engage in quiet and mindful play.
Regarding the placement of play zones, consideration should be given to the overall flow of the room. Furniture can be used to create an ambiance and even provide some cushioning to stem the noise and activity that will be generated. Positioning a story area for maximum comfort might mean that a large sofa or bookshelf or book storage would be placed in the low-traffic areas, whereas block play may occur in the middle of the room to create a protected area for children when they are constructing their buildings.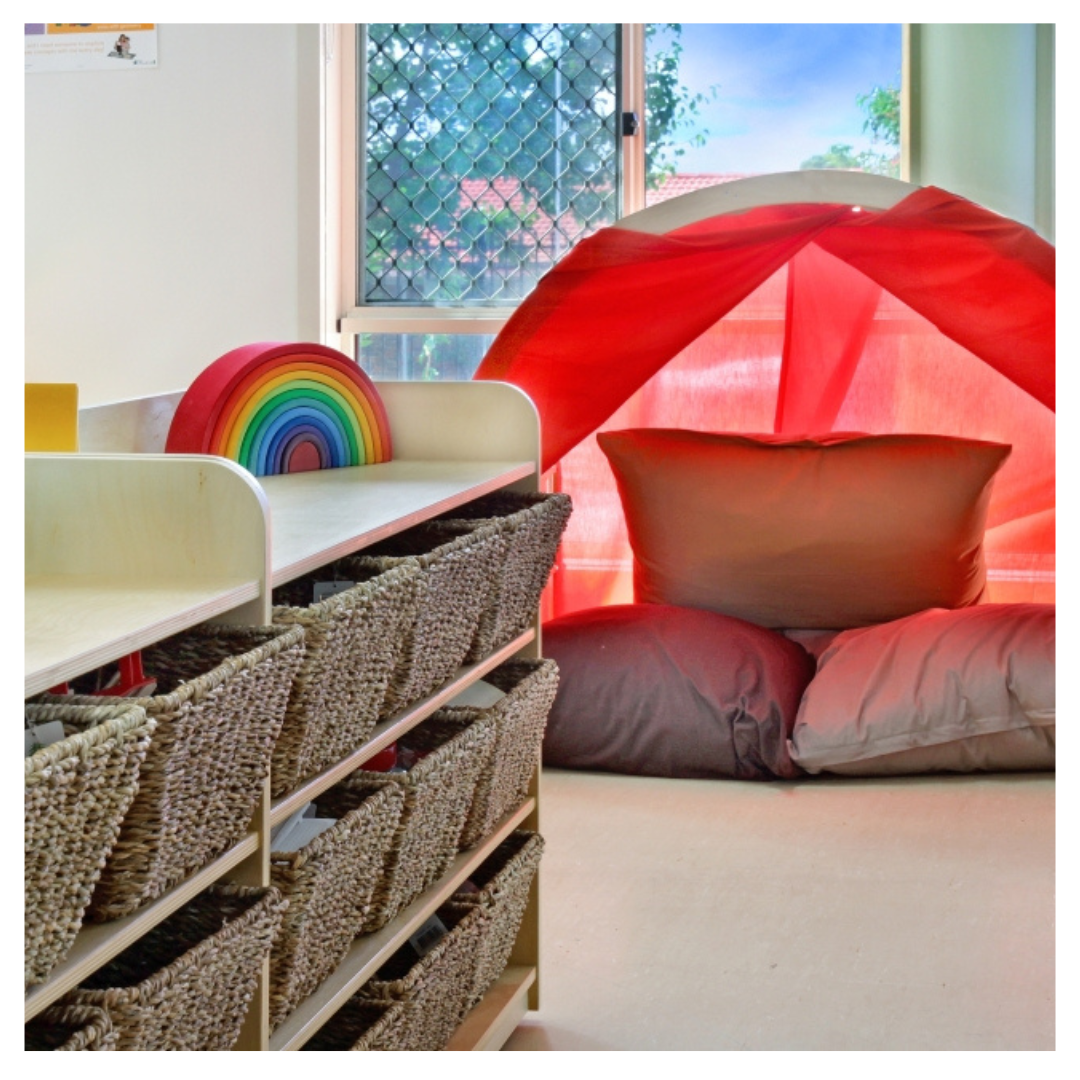 Relaxation spaces are not limited to the indoors
Given that any room environment must support a range of functions, the way they are mapped out will need to consider options that include active play and learning, as well as meal times and rest and relaxation zones.
An important life skill is to help support children to be able to find comfort in any area they are playing and interacting within. It is to be expected that each individual's needs will ebb and flow throughout the day which can have an impact on their behaviour. It is a common thought that rest time is linked to quiet activities, but there are many opportunities to weave them into the daily routine for children to actively engage when they feel needed.
For some children, the opportunity to tend to a Vege pod by trimming the growing herbs or helping to rake or sweep the garden can become activities that encourage calm and quiet activities that are restorative in nature. Watering or digging dirt in the garden with child-sized tools can also support relaxation and mindfulness whilst children enjoy the other health benefits of outdoor play that contribute to their health and wellbeing.
Catering to the individual needs of children in your program
The key learning areas you will include in your service will determine a mix of zones. Art and craft will likely be close to a sink or preparation area, whilst block play may be on a mat or floor rug in the centre of a room. More importantly, when it comes to meeting personalised needs, these can be identified through observation and conversations with children and their families.
Open-ended shelving and activities in which children are encouraged to find the appropriate resources for their safety and comfort, allow them to tune into their bodies intuitively. When children recognise how they are an active part of their co-regulation, it becomes easier for them to make the most of their choices, whilst also feeling nurtured by what materials have been provided by responsive educators, supporting their social and emotional development.
Furniture placement will also be considered in terms of how tables and chairs are arranged, the inclusion of soft spaces, including sofas and ottomans, and variance in heights to maximise the opportunity for creating nooks and cosy spaces where children can feel they have a sense of autonomy and privacy to learn and play.
Supporting Children in community learning spaces
Coming together as a large group has many benefits for young children, including time for activities like mindfulness and relaxation. Depending on the size of the children per group, here are five ways to make the most out of your group times by following these simple suggestions:
1) Set the intention together for what you want to achieve
By sharing what it is you want to do, it makes it easier for children to understand why they are gathered together and gives them an idea as to what they will be doing and why. This also allows them to learn and develop the language and cognitive skills they will use during independent peer play.
2) Consider reducing the size of the group you will be working with
This will help when planning the materials and resources you will need to ensure that all children have what they need to participate fully and for you as an educator to feel confident in being able to spend genuine time with them.
There will be opportunities for conversation and connection with children that is not always possible throughout the day.
3) Expect the unexpected!
Even the best-laid plans can sometimes fall apart, but this is often a chance to learn from and with the children. Being together offers time for unhurried and unrushed experiences. Staying open to the process can provide information that may have been overlooked in other settings and give insights into children's thoughts and feelings.
4) Nurture children's independence through advocacy
Do children feel that their specific needs are being catered to during group time? The simple solution is to give children an element of choice in the experience. During story time children might choose where they want to sit and decide if they want to sit on a floor mat or lie down on a rest mat. Children could make the choice of which group they would like to be a part of and be offered an alternative before swapping over. Creating small baskets or bags of little items such as sensory stones, rainbow pebbles, or spiral tubes that are brought out, especially for children at these times gives them appropriate play cues.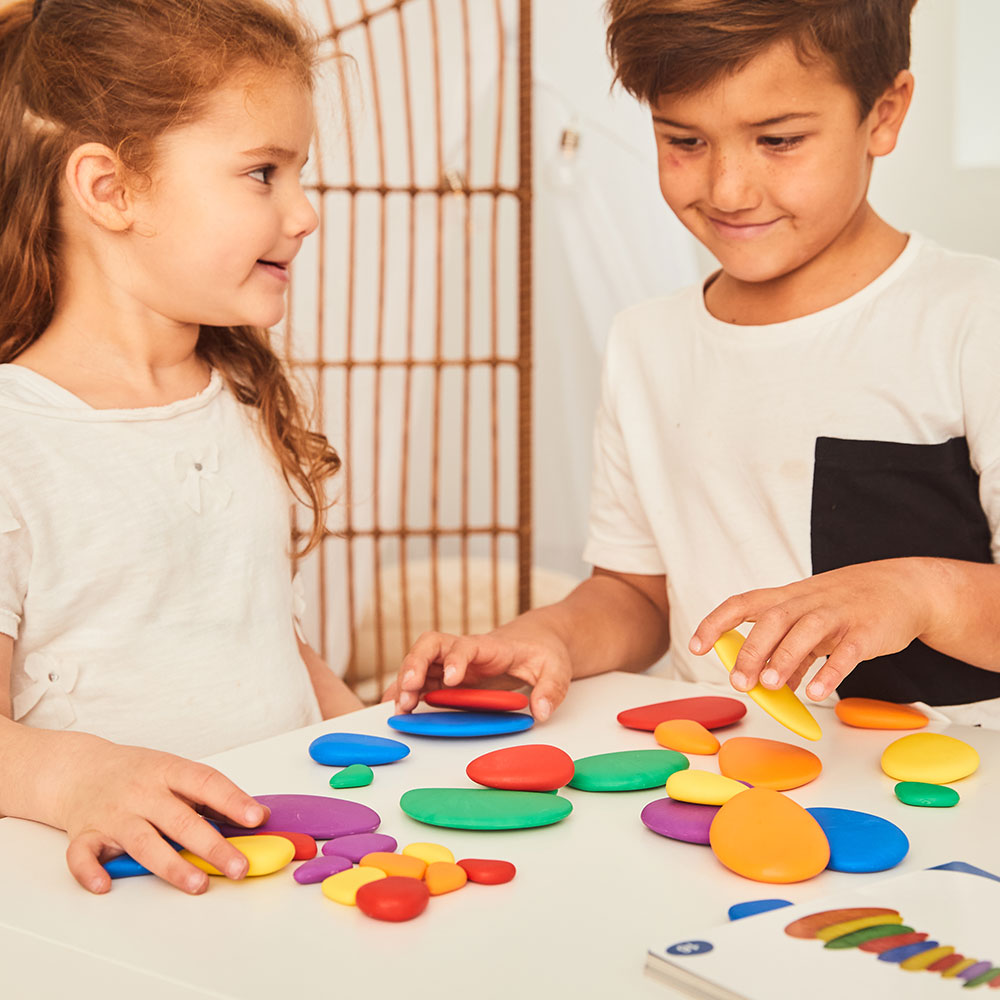 5) Mindfulness as a daily practice
No one is expecting a Yogi master to be present at group times, but if you have some experience with yoga, Pilates or meditation practices they can be modified using the basic elements of breath and simple postures to encourage children to connect their minds and bodies. As they are naturally intuitive, children may show educators the things they like to help them relax and focus on being present. Quiet, calming activities which explore the senses or sensory play can support children with a strategy to draw upon whenever they need it to promote stillness.
In most cases, the 'less is more approach' can be applied so that children have ample time to deeply explore the resources which can lead to them incorporating how they think and feel about different situations, transitions, and deeper engagement in their learning and the world around them.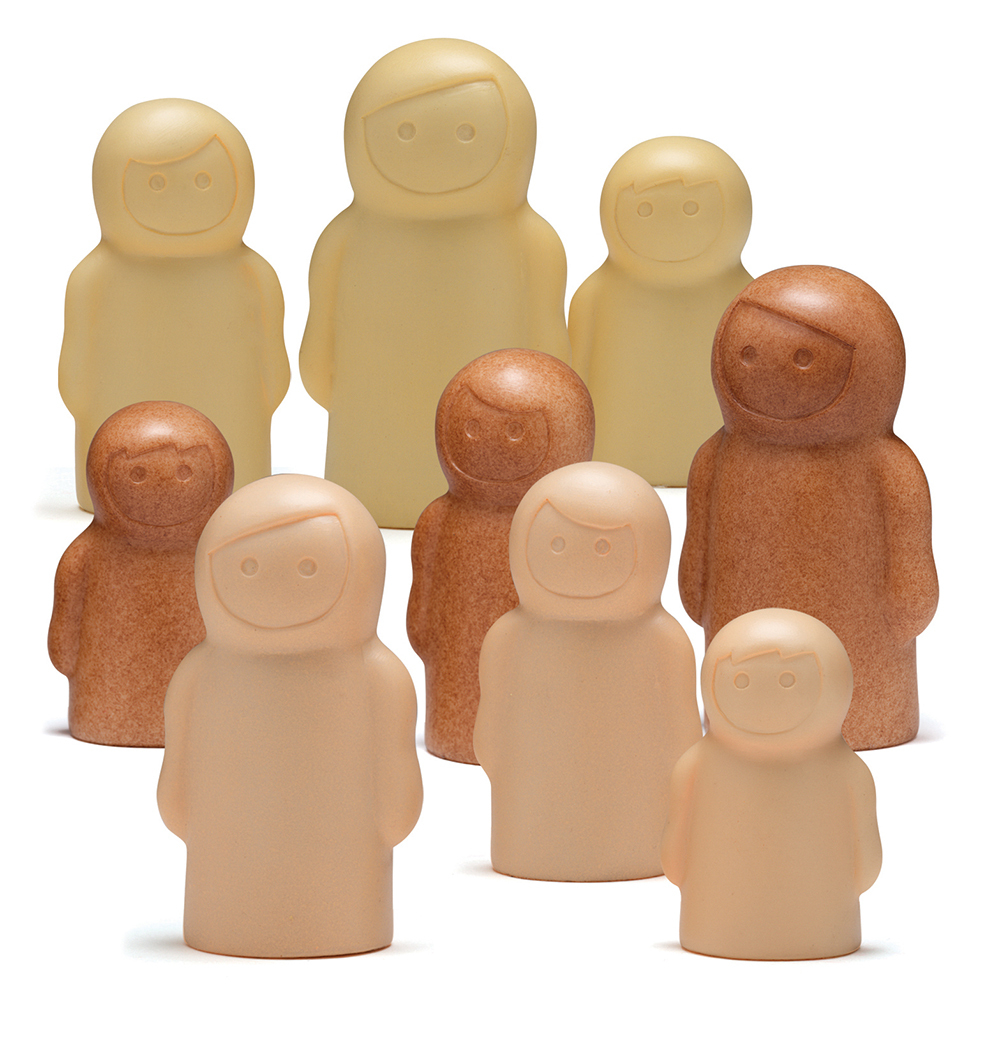 Prioritising children's opportunities to develop their well-being inspires confidence
Well-being is integral in developing a healthy mindset that encourages the growth of an optimistic and strength-based 'growth mindset'. When children are supported to look for and celebrate through practices of gratitude they naturally become more optimistic. Understanding how and why things happen, through reflection practices, helps children to connect the dots and become even more present in their learning.
This includes physical and mental health and is a major contributor to how children respond to and interact with the people and resources in their environment and their relationships with each other.
Perhaps the most important is that children know what each area is intended for and the expectations of the space so that they can experience comfort and predictability which suits all learning styles.
For more ideas and information to maximise the most from your sleep and relaxation embedded within your program please visit our Educator Resources at bellbird.com.au
Related Articles
How Water Play Teaches Children the Importance of Conservation

Whilst recognising that water is a precious resource, when using it to explore and explain its importance to life, children can learn valuable information about how and why it sustains life.

Read more

Exploring Change through Scientific Processes

With just a few ingredients, simple experiments can be conducted with young children that assist in exploring the learning of abstract processes that create temporary and permanent changes.

Read more