Supporting Early Learners Transition to School
Profile:
The optimal experience in preparing children for a life transition is to give them plenty of time to explore, ask questions and get familiar with the resources available to them.
Written by: Early Educational Advisor - Jo Harris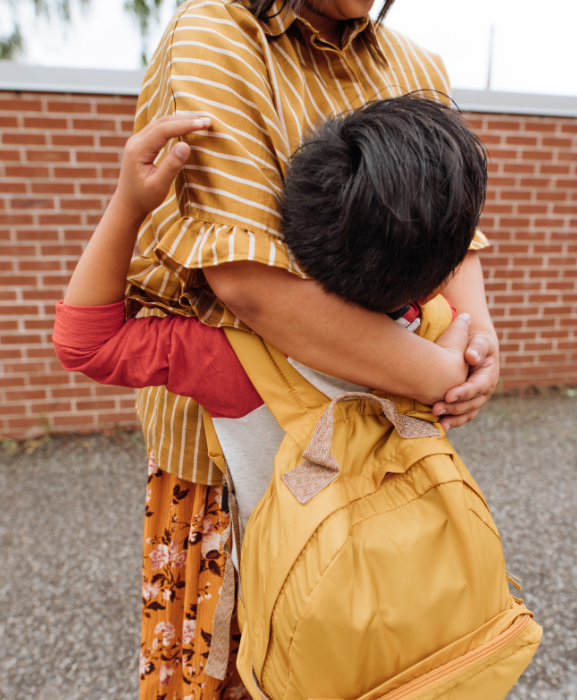 Games can be opportunities to assess how children are relating to other children, following instructions, and coping with the outcomes. Learning to take turns, watch and listen to other player's perspectives or create strategies that are kept internally all measure cognitive skills.
Ideal for developing self-expression and creativity without the pressure of having to have a particular outcome, (unless it is intended of course!) Loose Parts construction allows children the freedom to explore and test their structures to become a variety of objects that are personal to them and their play style.
The reaction when the topic of going to school is raised can vary greatly between children. For those who have older siblings, they may feel calm and comfortable as they have been immersed in it via the process of osmosis. It may even appear that children will simply breeze through the first days with ease.
First born and only children will likely have a very different experience as they generally cannot draw upon that prior knowledge. Children in multiple birth families or those with close family ties such as cousins may seem to have an advantage in having company to share the experience. Whichever scenario it is, there is always a mixed bag of emotions and expectations for all the members of the family of the school aged child.
The most important thing to consider is their perspective on this new and sometimes daunting transition. Listening to and observing children's behaviour will guide families and educators on how they may navigate this exciting time of a young child's life as their world starts to become much bigger.
Let them Play
The optimal experience in preparing children for a life transition is to give them plenty of time to explore, ask questions and get familiar with the resources available to them.
For some children they will enjoy the fun of trying on new school clothing, while others may like using white boards and markers to explore elements of learning to write their names and those of others.
Play is essential as it helps support brain development and stimulates the neural pathways of the brain linked to learning. It assists with the physical development of skills that children need for their minds and bodies to work together in synchronicity.
It is the repetition of words and actions that help children to receive and understand a myriad of instructions in different areas throughout days that will stretch their capacity as they become accustomed to new routines and rules that will become a larger part of their daily life and that of their families too.
Puppets are a wonderful resource to encourage children who may feel unsure about the upcoming transition, and often find comfort in sharing their concerns with them as they are attentive listeners!
The magic of imagination is highlighted with whimsical characters who can help put thoughts and feelings into words that children will embed naturally into their vocabulary and interactions with others.
Conversations may be verbal or nonverbal during puppet play, explored independently or within a group and when paired with a favourite book or song can extend learning even further.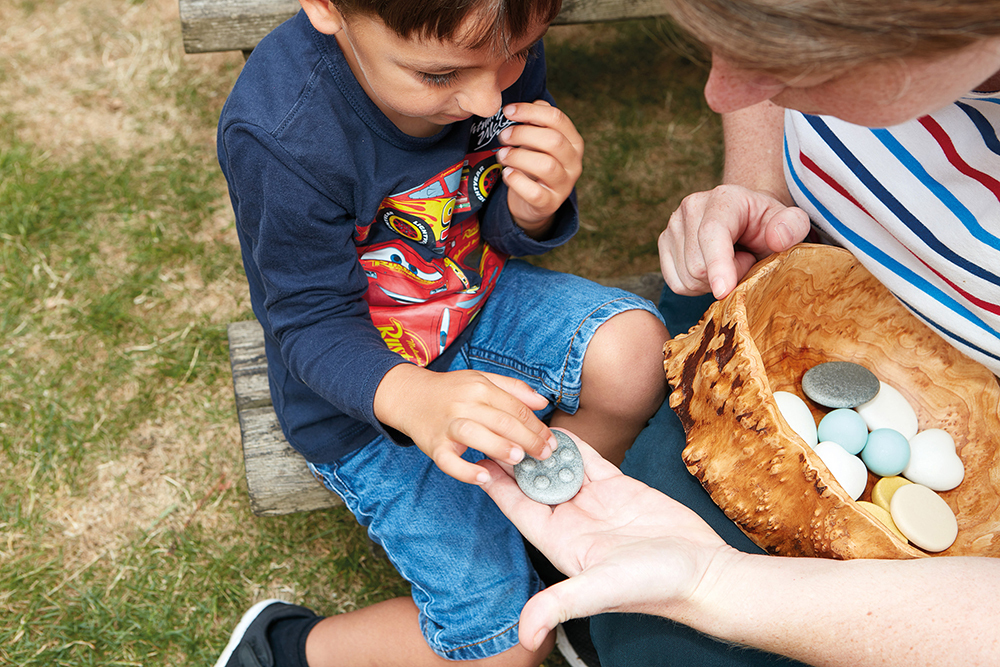 Sensory Items that invite discovery such as textured materials can offer children the opportunity to explore a range of feelings that can be expressed safely.
This could include having soft and quiet places to play away from the 'busyness' of the larger learning environment. Simply discovering the unique properties of the resources will elicit different feelings and emotions during engagement that support visual and kinaesthetic learners.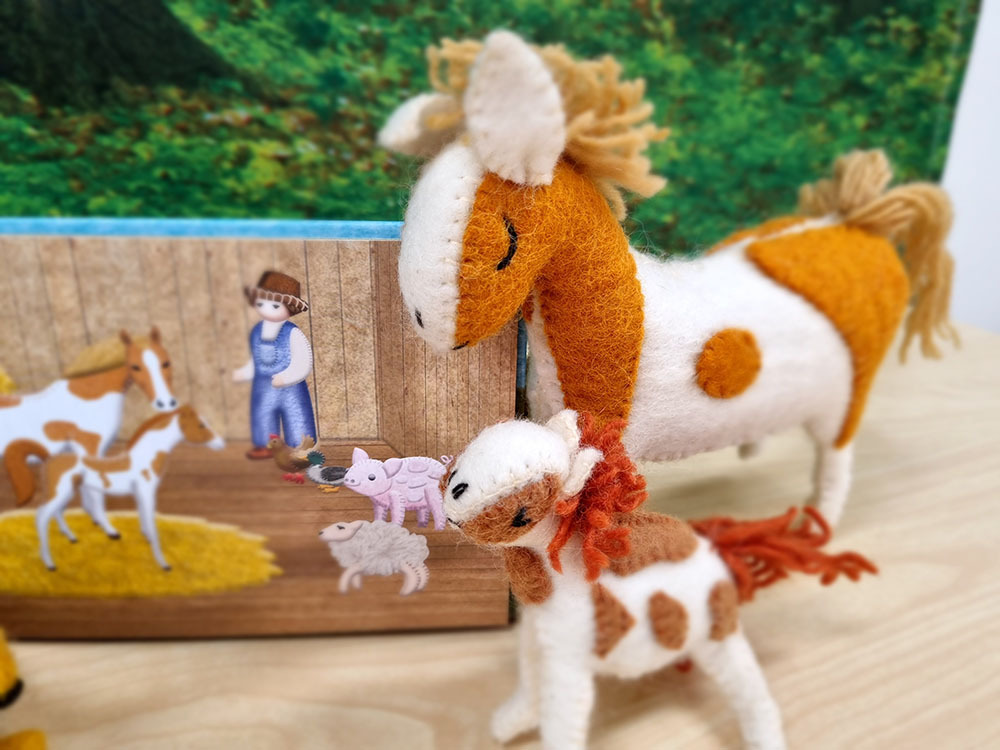 Books that have relatable characters which allow children to learn through their experiences from a distance afford children the opportunity to reflect and assess what they might do in a similar situation and provide cues for developing emerging and transferrable literacy and numeracy skills.
Related Articles
How Water Play Teaches Children the Importance of Conservation

Whilst recognising that water is a precious resource, when using it to explore and explain its importance to life, children can learn valuable information about how and why it sustains life.

Read more

Exploring Change through Scientific Processes

With just a few ingredients, simple experiments can be conducted with young children that assist in exploring the learning of abstract processes that create temporary and permanent changes.

Read more