Centre Fitout: Phoenix Kindergarten
Profile:
Brand New Kindergarten
We chose Bellbird to fit our new kindergarten because they are just so fantastic to work with. Actually, we've been using Bellbird for years because they have a great range of quality products that last, and their service really is exceptional, before, during and after.

Our Account Manager spent hours assisting us with our product selection by providing us with photos of other centres and samples of furniture to look at. We were thrilled with the combination of furniture products available through Bellbird and are happy with how the mix of hardwood, pine, birch ply and high pressure laminate products go together to create the natural look we were aiming for.

On the day of delivery they not only unpacked and assembled everything, they checked off invoices, assisted us with the setting up of the room and removed all of the rubbish. Thank you Bellbird for the great support at such a busy time.
Dianne Shaw, Educational Leader & Teacher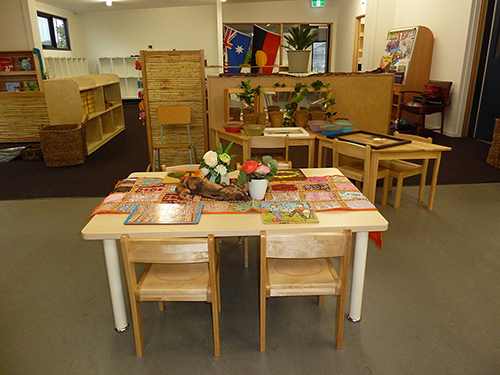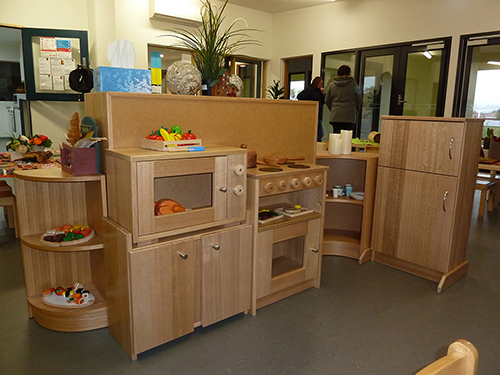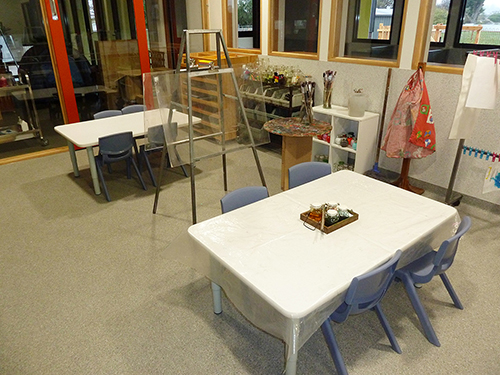 Related Articles
How Water Play Teaches Children the Importance of Conservation

Whilst recognising that water is a precious resource, when using it to explore and explain its importance to life, children can learn valuable information about how and why it sustains life.

Read more

Exploring Change through Scientific Processes

With just a few ingredients, simple experiments can be conducted with young children that assist in exploring the learning of abstract processes that create temporary and permanent changes.

Read more