Centre Fit out: McKenzie Street Children's Centre Wonthaggi
Profile:
McKenzie Street Children's Centre provides the Wonthaggi community quality education and care, from birth to 6 years of age.
Written by: Bellbird

McKenzie Street Children's Centre is an active hub located in the coastal town of Wonthaggi that is both warm and homely.
This service provides unique programs including the Beach Kinder program and has a large outdoor learning environment with plenty of space to explore and play with friends.
Mc Kenzie Street prides itself with their focus on language, literacy, numeracy, social skills.
Bellbird completed a partial fit out with resources that included both indoor and outdoor resources and soft furnishings to replenish the centre's existing resources.
This involved assembing various items with our team, unpacking boxes and removing packaging most of which is recycled on return to our warehouse.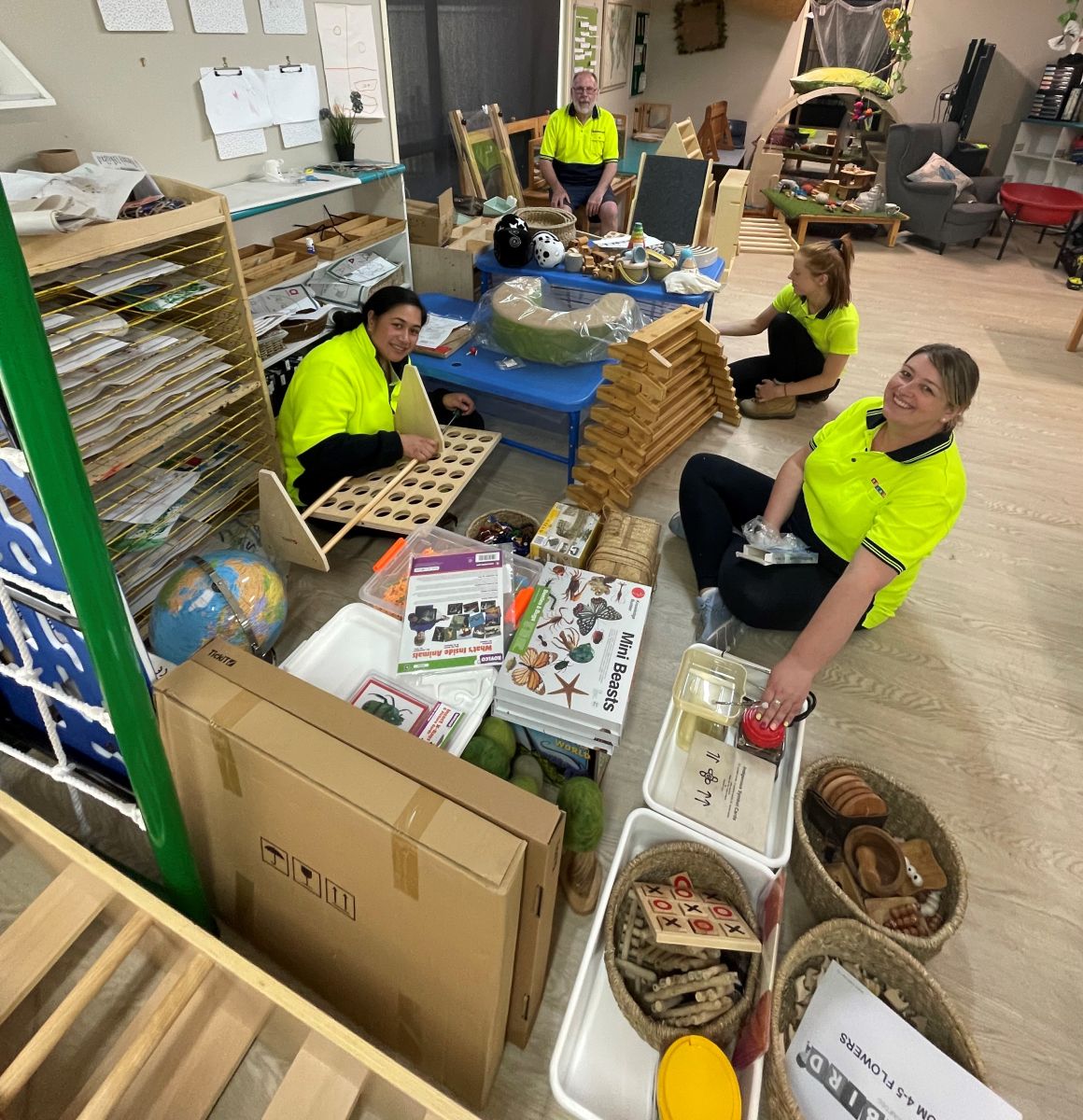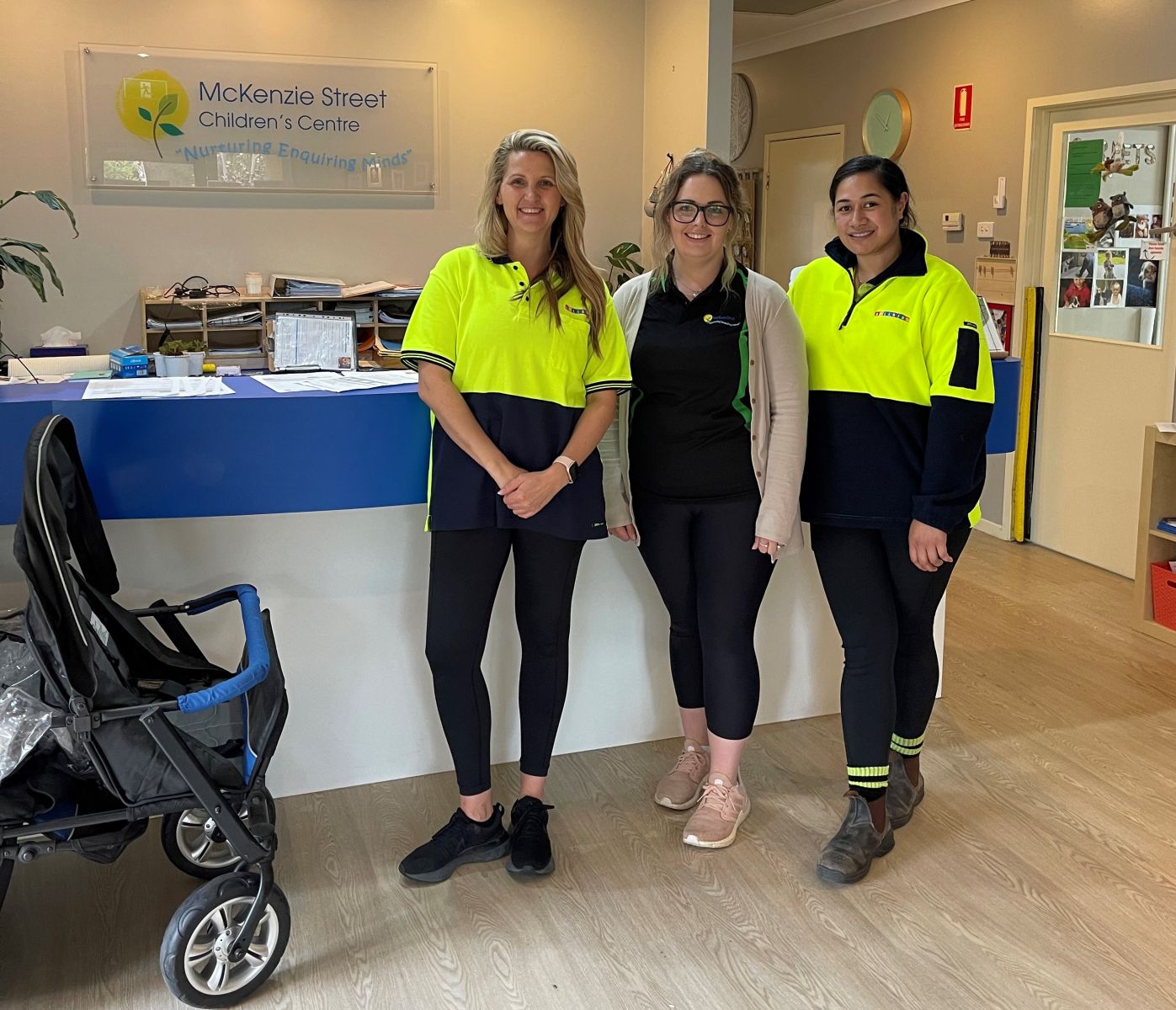 Related Articles
How Water Play Teaches Children the Importance of Conservation

Whilst recognising that water is a precious resource, when using it to explore and explain its importance to life, children can learn valuable information about how and why it sustains life.

Read more

Exploring Change through Scientific Processes

With just a few ingredients, simple experiments can be conducted with young children that assist in exploring the learning of abstract processes that create temporary and permanent changes.

Read more