Centre Fitout: Alphabet Preschool
Profile:
Bellbird completed a full fitout for this boutique early education centre in the heart of Geelong, welcoming children from six weeks to six years.
Written by: Bellbird
Date Posted:12 February 2020
WORKING TOGETHER WITH JAN AND MAREK THE NEW CENTRE OWNERS AND THE CENTRE DIRECTOR MEGAN. THIS OLD CENTRE HAD BEEN RESPECTFULLY AND BEAUTIFULLY REVAMPED AND LOVED. THEIR VISION WAS TO CREATE A CARING AND NURTURING ENVIRONMENT FOR CHILDREN TO THRIVE IN AND BE THE BEST THEY COULD BE.
Jan and Marek purchased the run down centre and set to work to transform the tired building into a stunning and engaging environment. The Whittington childcare centre as it was known was closed suddenly, which left around 100 children and their families in the lurch. Alphabet Preschool is the newly refurbished and now gorgeous centre ready to welcome back families and introduce the setting to new families. The centre was first and formerly known as First Steps.
Bellbird completed a full fitout for the centre. We supplied furniture for every room including the outdoor spaces. Educational resources for all age ranges from pretend play, literacy, cultural diversity, music, science and sensory plus outdoor and active items. Art & craft consumables along with first aid, janitorial and other service required products were also supplied.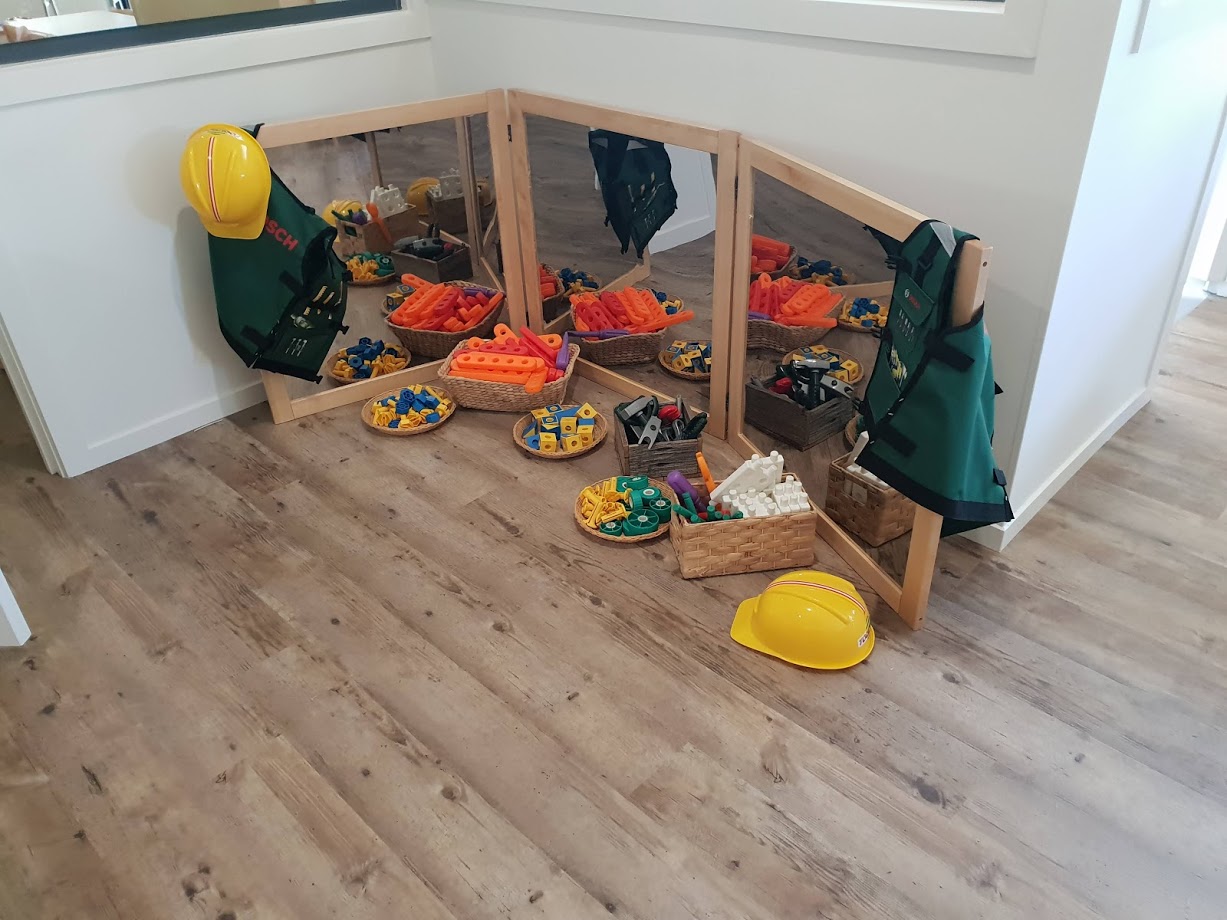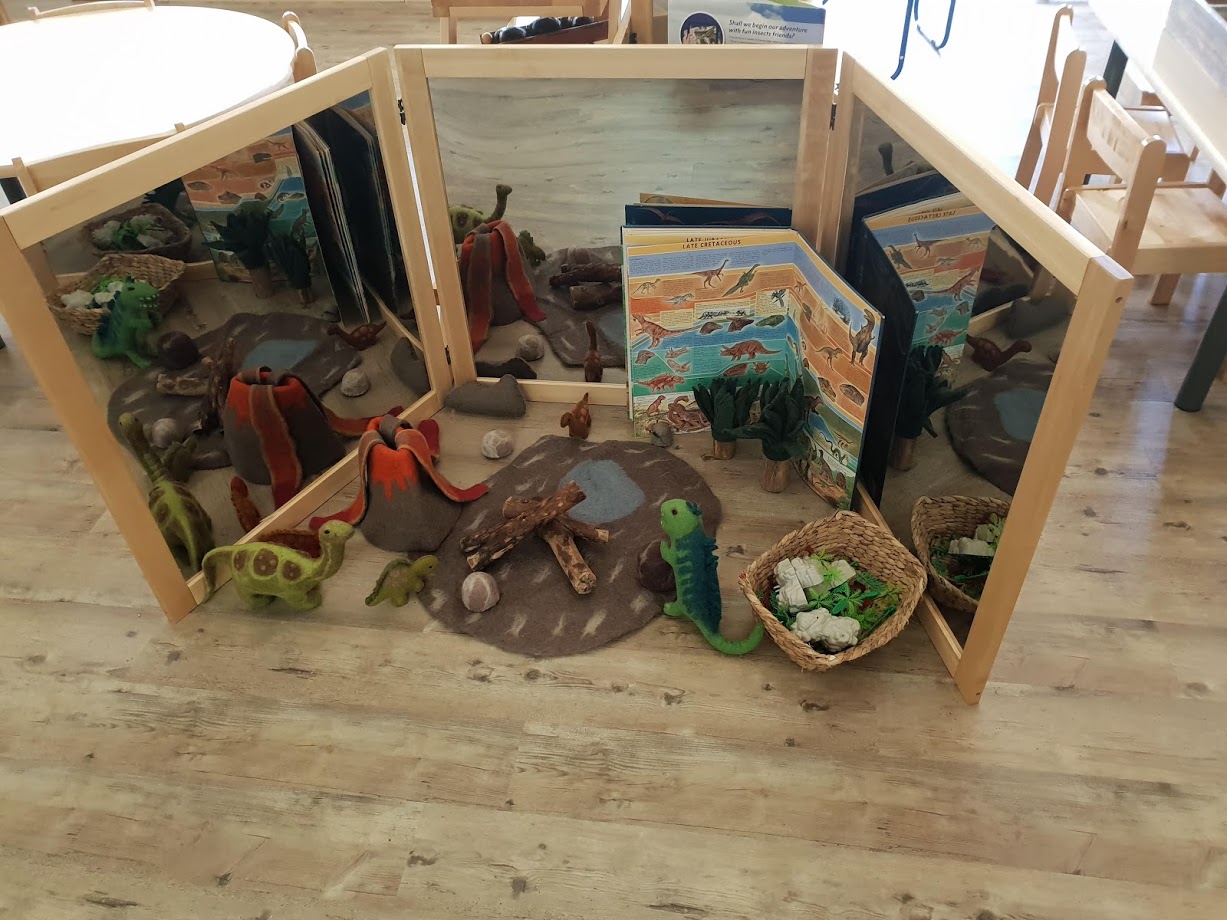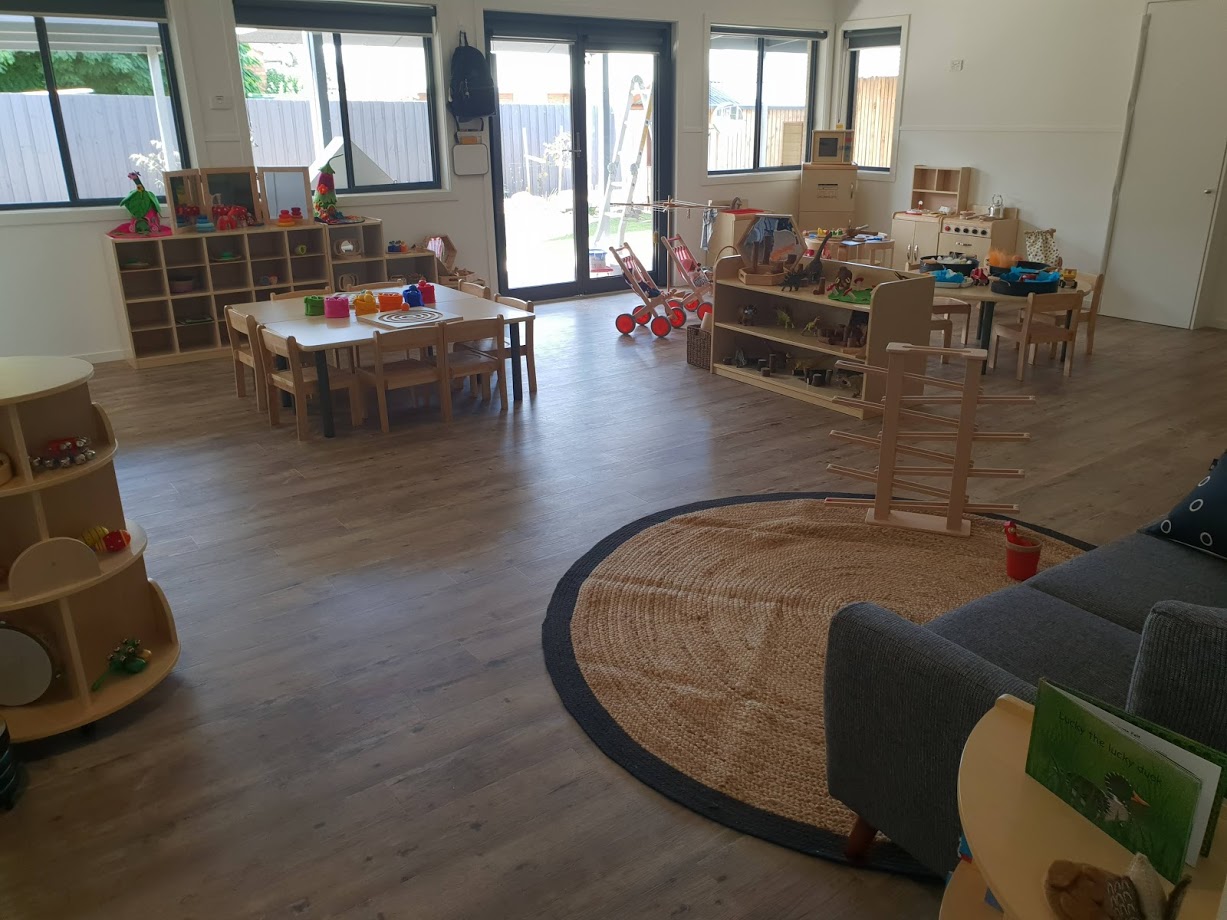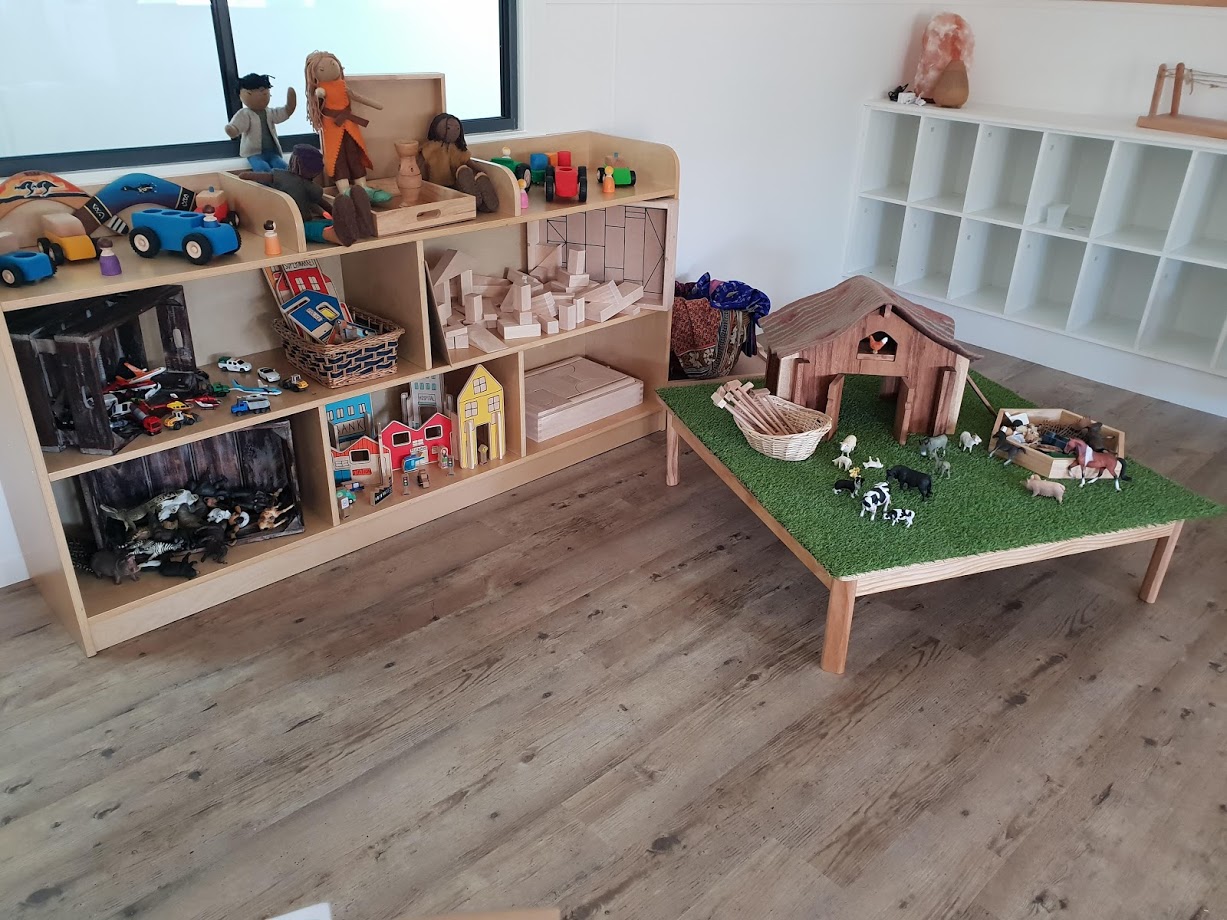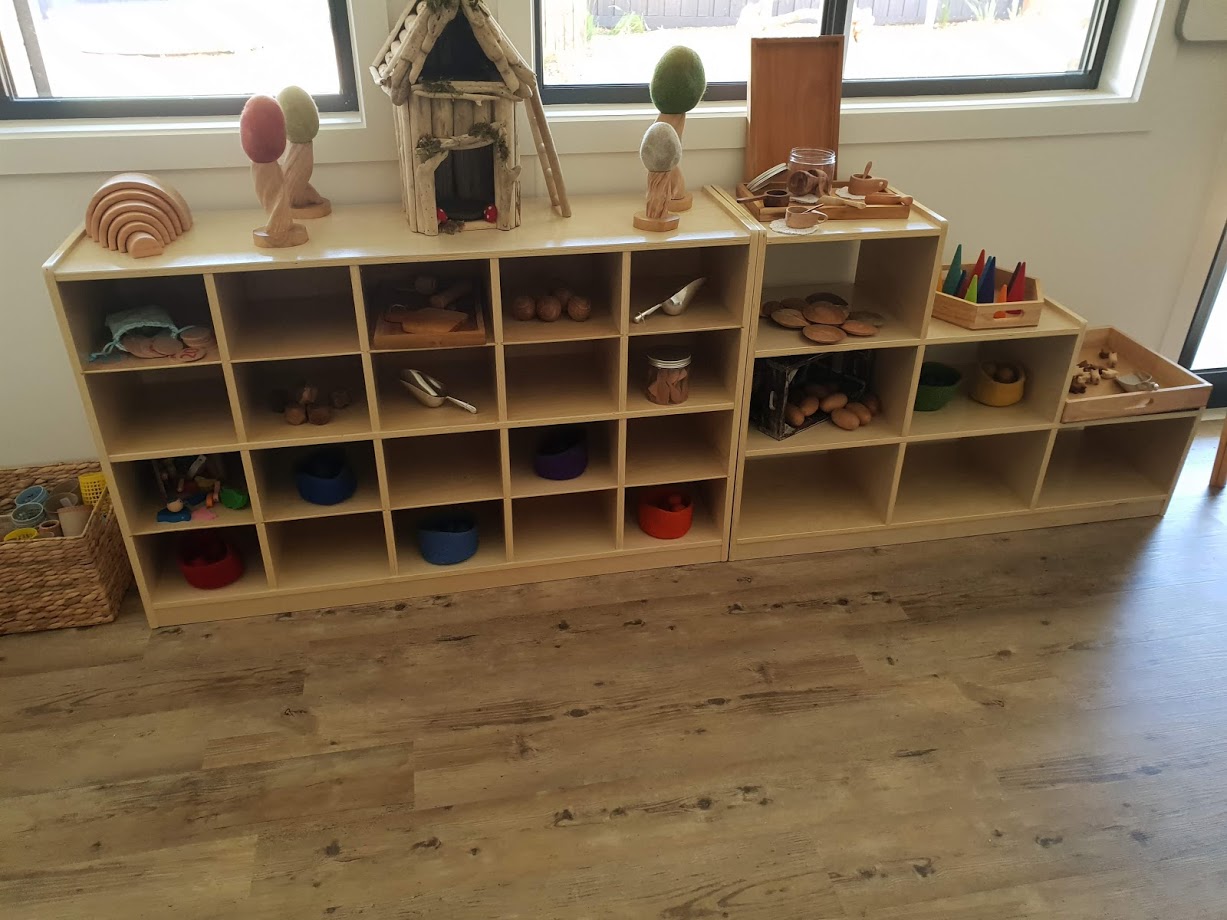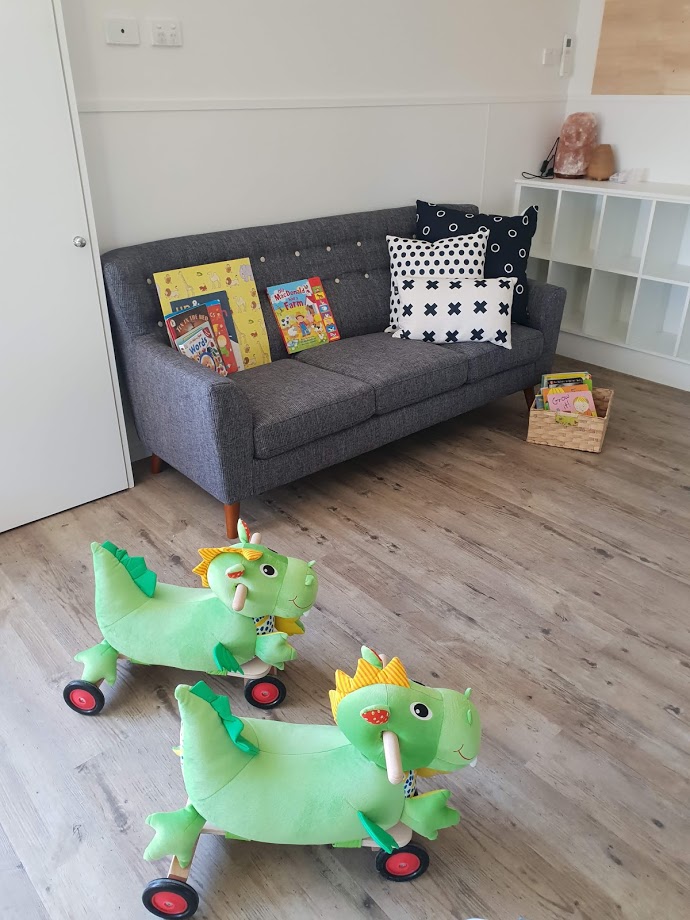 Related Articles
How Water Play Teaches Children the Importance of Conservation

Whilst recognising that water is a precious resource, when using it to explore and explain its importance to life, children can learn valuable information about how and why it sustains life.

Read more

Exploring Change through Scientific Processes

With just a few ingredients, simple experiments can be conducted with young children that assist in exploring the learning of abstract processes that create temporary and permanent changes.

Read more