Centre Fitout: Whiz Kids
Profile:
Bellbird completed a full fitout for this purpose built centre children's centre in Craigieburn that incorporates all aspects of child development.
Written by: Bellbird
Date Posted:1 February 2020
The full fitout of Whiz Kidz was completed 7th August 2019.
WORKING TOGETHER WITH FADY TADROS TO SUPPORT HIS VISION AND THAT OF THE WHIZ KIDZ BRAND TO CREATE A CARING AND NURTURING ENVIRONMENT FOR CHILDREN TO LEARN.
Whiz Kidz is a unique and innovative childcare model that was created by two sisters who have an extensive background and experience in early childhood, primary and secondary education. Drawing on this background they have created a unique early childhood curriculum that incorporates all aspects of child development.
Our curriculum is holistic as they understand that no one aspect of development is more important than another. To this end our curriculum aims to equip your child with skills from a number of different domains, including numeracy and literacy, physical growth and coordination, creative arts and social and emotional awareness.
The Centre opened in 2019 and is located in the new Craigieburn Junction Shopping Complex. This new purpose-built children's centre has been well thought out with the children's needs at the forefront.
Bellbird completed a full fitout & centre setup of educational resources and all the furniture needs. Our products ranged from baby through to kinder age and consisted of exploration and discovery, constructions, literacy and pretend play plus outdoor accessories, including extensive art and craft consumables.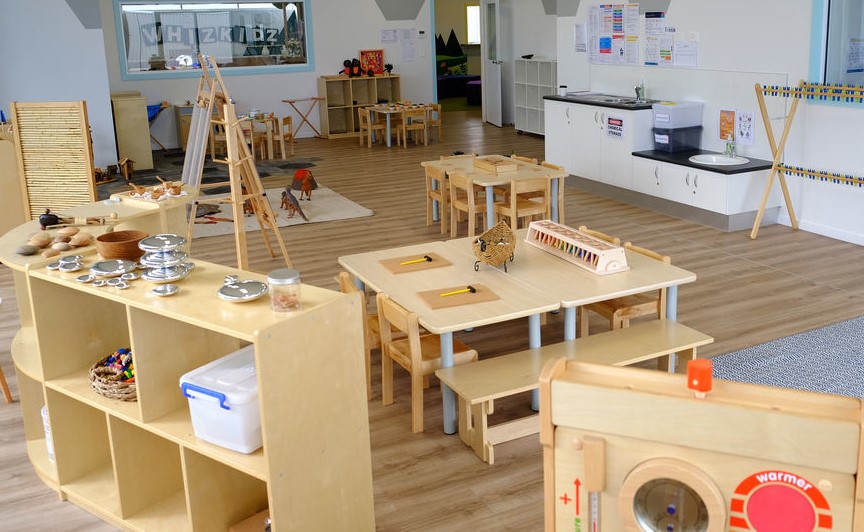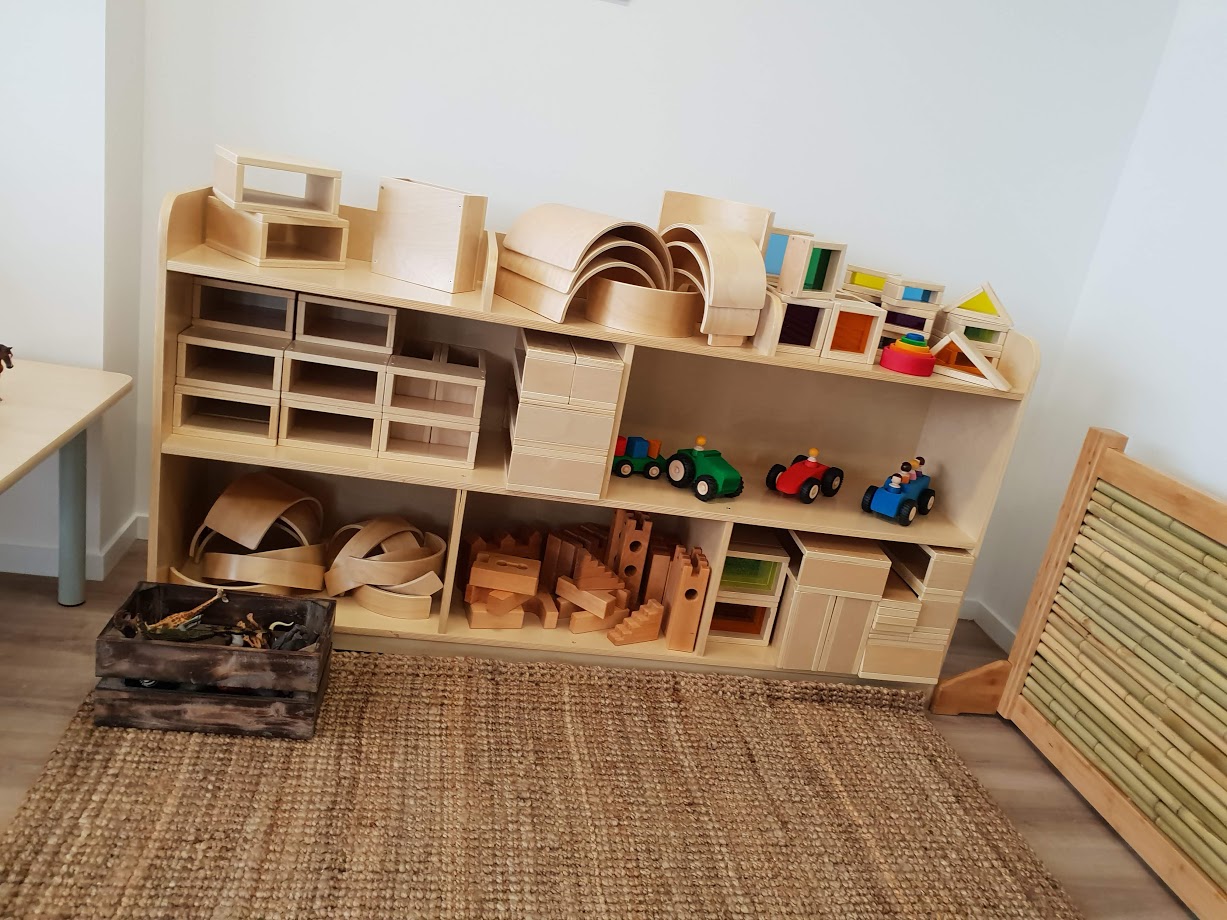 Related Articles
We Are Family

Although each family is different, the basic tenets for each are universal. Through collaboration and a genuine desire to connect with families, children learn how to participate in groups within the construct of the wider society.

Read more

Role Play & the Importance of the Home-Corner

Often in the home corner and dramatic play areas of the early childhood settings are easiest to set up play spaces that lend themselves to the exploration of families.

Read more