Centre Fitout: Galada Kindergarten
Profile:
Brand New Kindergarten Hub
This Kinder Hub is a great example of how a combination of different materials including birch ply, hardwood, bamboo and plastic can be used to create a natural look which is visually pleasing and a practical, educational environment.

The use of high pressure laminate tables and plastic chairs for durability blend in beautifully with the hardwood and birch ply storage units.

Quality educational resources and the way they have set up their key learning areas also adds to the great feel of their rooms.
Gemma Perry, Director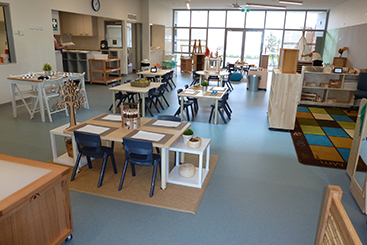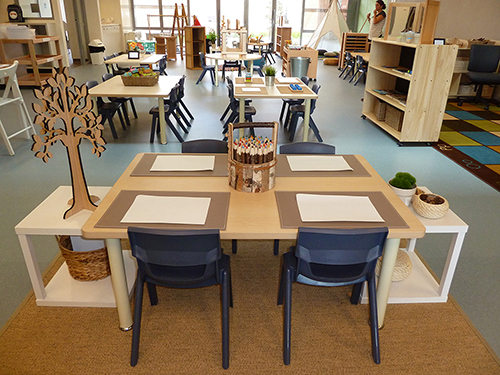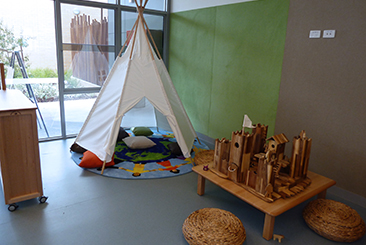 Related Articles
How Water Play Teaches Children the Importance of Conservation

Whilst recognising that water is a precious resource, when using it to explore and explain its importance to life, children can learn valuable information about how and why it sustains life.

Read more

Exploring Change through Scientific Processes

With just a few ingredients, simple experiments can be conducted with young children that assist in exploring the learning of abstract processes that create temporary and permanent changes.

Read more