Centre Fitout: Kids on Clyde
Profile:
Brand New Childcare Centre
When we first undertook the challenge of finding a company to supply our equipment for our new service, we looked no further once we met with Bellbird. Tracey listened to our brief and truly understood our philosophy and our vision.
The continuous support over time was invaluable. Tracey 's knowledge on product selection was second to none and her support to enable us in making our decision on choosing the right equipment for our service was extremely helpful.
On the day of delivery, the team went above and beyond our expectations. After unpacking and assembling everything many of the team stayed back helping to place furniture and equipment in all the rooms to ensure our centre was looking it's best.
As a family owned centre it was reassuring to find that the team at Bellbird shared our values and philosophy and were remarkable in helping us to create our beautiful centre. We cannot recommend highly enough Tracy and her team.
Michelle Thomas, Director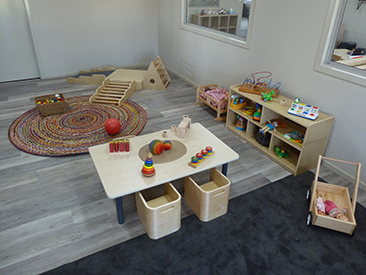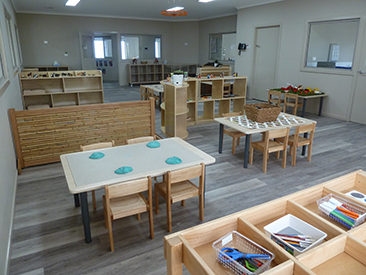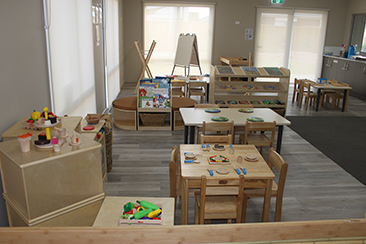 Related Articles
How Water Play Teaches Children the Importance of Conservation

Whilst recognising that water is a precious resource, when using it to explore and explain its importance to life, children can learn valuable information about how and why it sustains life.

Read more

Exploring Change through Scientific Processes

With just a few ingredients, simple experiments can be conducted with young children that assist in exploring the learning of abstract processes that create temporary and permanent changes.

Read more