Centre Fitout: Whittlesea Childcare
Profile:
Brand New Purpose Built Childcare Centre
The service level provided by Bellbird Kid-Z to Whittlesea Child Care Centre was top quality – from initial request and the proposal for information through to the execution of delivery. Importantly, the follow up from the Bellbird Kid-Z team was fantastic. Nothing was too much trouble.
They are active listeners who understood our unique requirements and were able to improvise when requested and also to proactively offer viable solutions.
We are delighted with the great product range supplied by Bellbird Kid-Z and look forward to building upon the great relationship currently in place.
Tracey Fenton, Centre Manager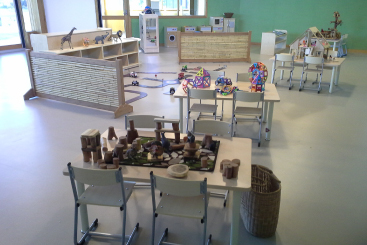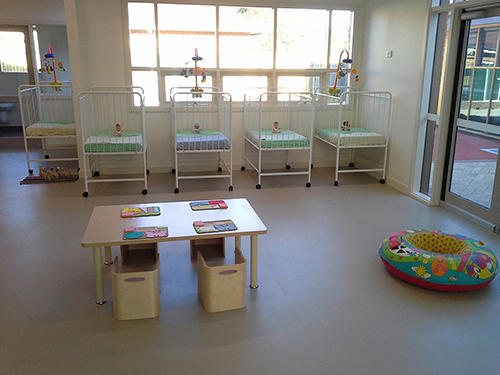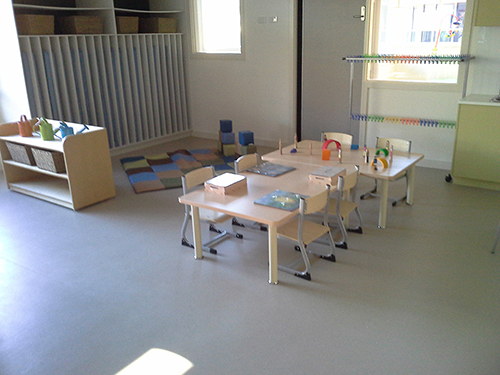 Related Articles
How Water Play Teaches Children the Importance of Conservation

Whilst recognising that water is a precious resource, when using it to explore and explain its importance to life, children can learn valuable information about how and why it sustains life.

Read more

Exploring Change through Scientific Processes

With just a few ingredients, simple experiments can be conducted with young children that assist in exploring the learning of abstract processes that create temporary and permanent changes.

Read more