Centre Fitout: Wodonga West
Profile:
Brand New Kindergarten
It has been an absolute pleasure working with Bellbird Kidz to plan and fit out our beautiful new kindergarten with the most amazing furniture, equipment and resources that the children and parents adore. From the time I first made contact, Bellbird have been so willing to really understand our philosophy, and have been very helpful in working with us to achieve the innovative learning space that ticks all the boxes for our community. This included visiting our site numerous times, assistance with budgeting and choosing essential and nonessential items, then sending an experienced team of people for two days to assemble and set up our space, even removing all the packaging!.
A highlight of this was the way in which Tracey, the Manager, liaised with the Kindergarten teacher and shared her extensive knowledge of the products. She was a wealth of knowledge.
Their continuous support and follow up has been second to none. It is very obvious to us all that Bellbird is a meticulous company that is enormously proud of their extensive product range, relationship building and customer service. I thoroughly recommend Bellbird Kidz to anyone contemplating purchasing Kindergarten items or setting up an entire room as with their assistance it was like having them working with me on my staff.
Jocelyn Owen, Principal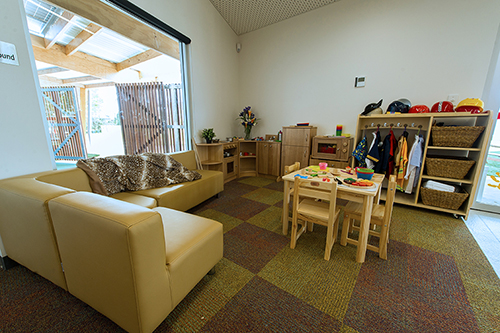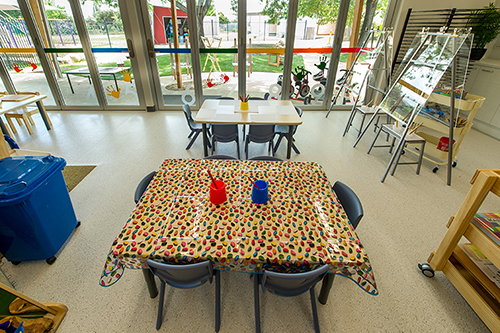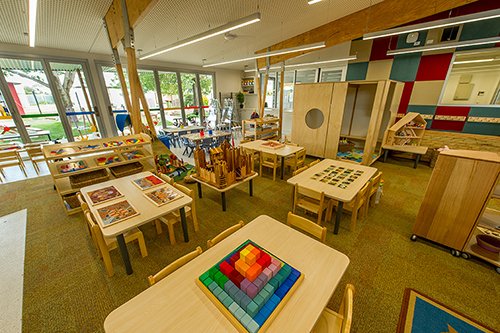 Related Articles
We Are Family

Although each family is different, the basic tenets for each are universal. Through collaboration and a genuine desire to connect with families, children learn how to participate in groups within the construct of the wider society.

Read more

Role Play & the Importance of the Home-Corner

Often in the home corner and dramatic play areas of the early childhood settings are easiest to set up play spaces that lend themselves to the exploration of families.

Read more