VEGEPOD CONTAINER GARDEN KITS PROVIDE THE PERFECT INTRODUCTION TO GARDENING FOR CHILDREN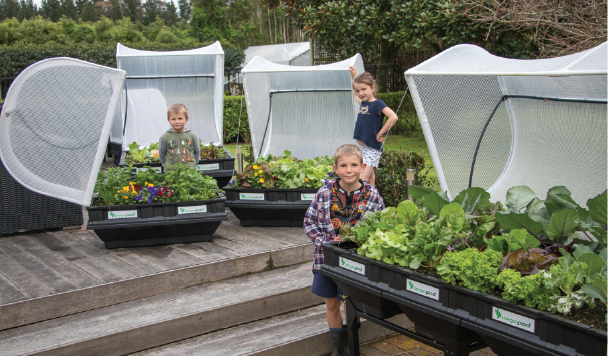 Vegepod is an award winning product for innovation and excellence, also a Shark Tank winning success! The Vegepod is simply the easiest way to grow your own - Kids can grow just about any herb or veggie!!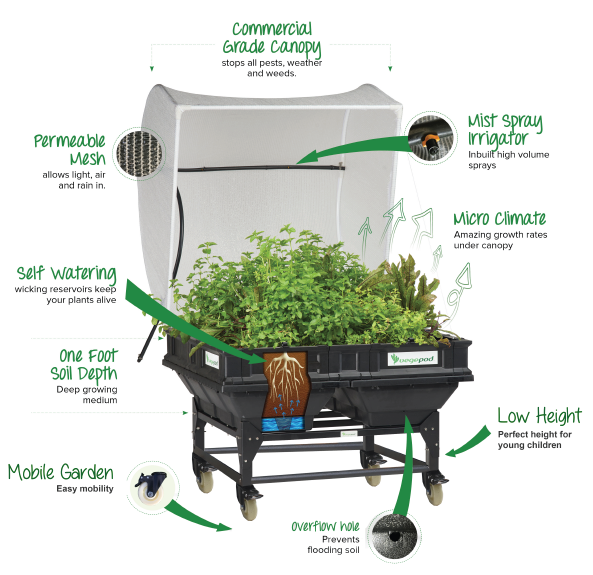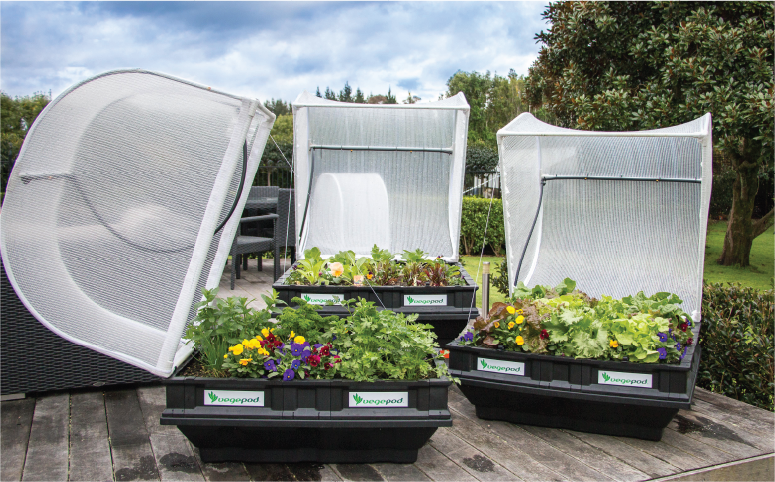 SIMPLY THE EASIEST WAY TO GROW YOUR OWN VEGGIES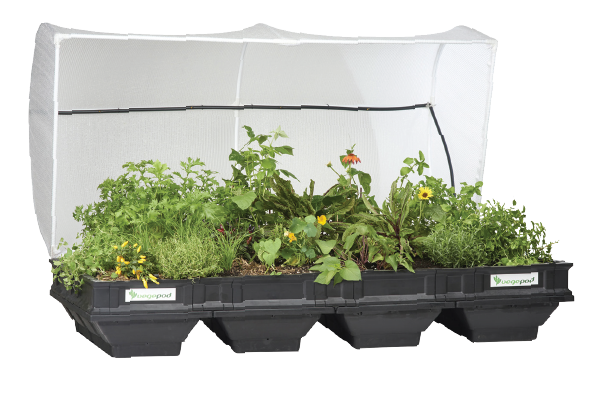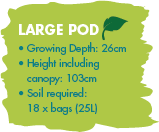 144082 Vegepod Raised Garden Bed with Garden Cover - Large 2 x 1m $399.95
CHILDREN LEARN THROUGH PLAY AND GROW THROUGH GROWING!
FREE KINDY GARDEN PROGRAM WITH EVERY VEGEPOD GARDEN BED!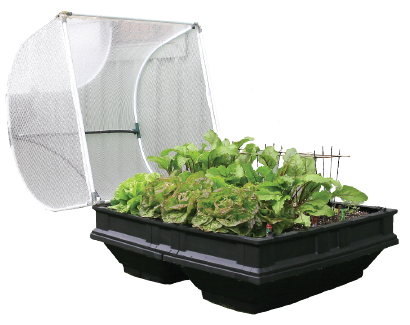 144081 Vegepod Raised Garden Bed with Garden Cover - Medium 1 x 1m $289.95
View Products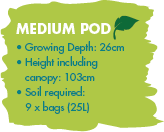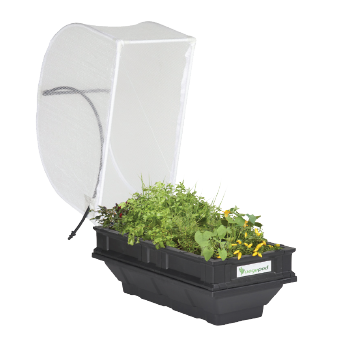 144082 Vegepod Raised Garden Bed with Garden Cover - Small 1 x 0.5m $179.95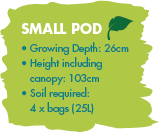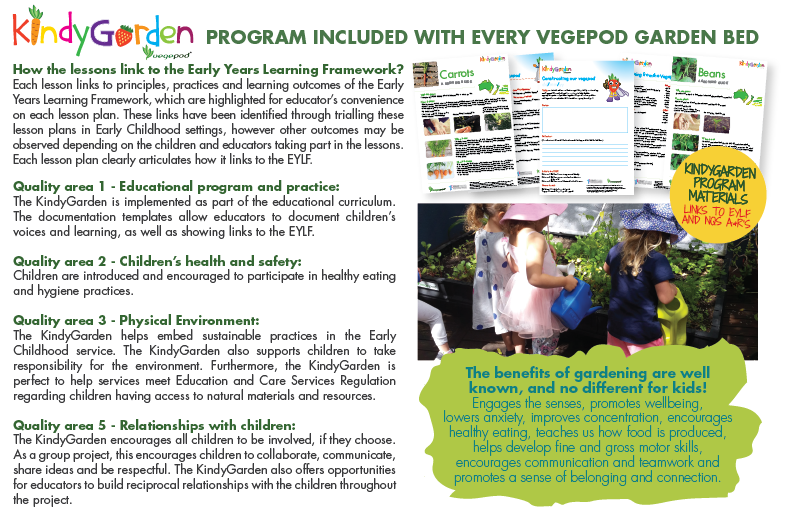 ---