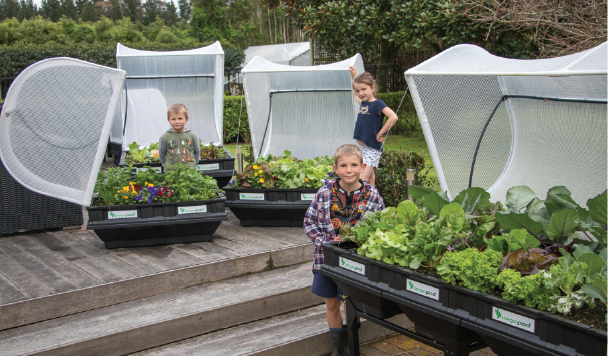 VEGEPOD CONTAINER GARDEN KITS PROVIDE THE PERFECT INTRODUCTION TO GARDENING FOR CHILDREN
Vegepod is an award winning product for innovation and excellence, also a Shark Tank winning success! The Vegepod is simply the easiest way to grow your own - Kids can grow just about any herb or veggie!!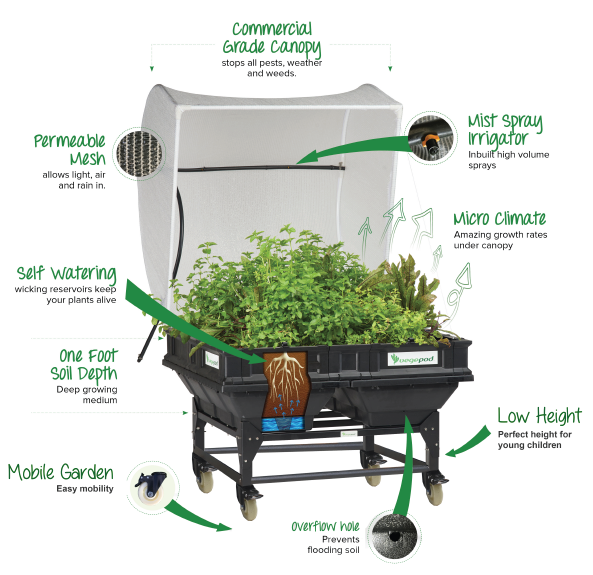 SIMPLY THE EASIEST WAY TO GROW YOUR OWN VEGGIES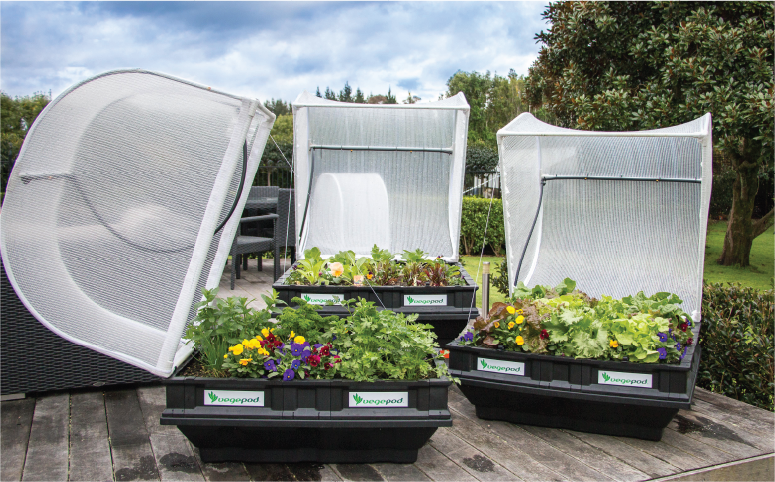 CHILDREN LEARN THROUGH PLAY AND GROW THROUGH GROWING!
FREE KINDY GARDEN PROGRAM WITH EVERY VEGEPOD GARDEN BED!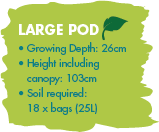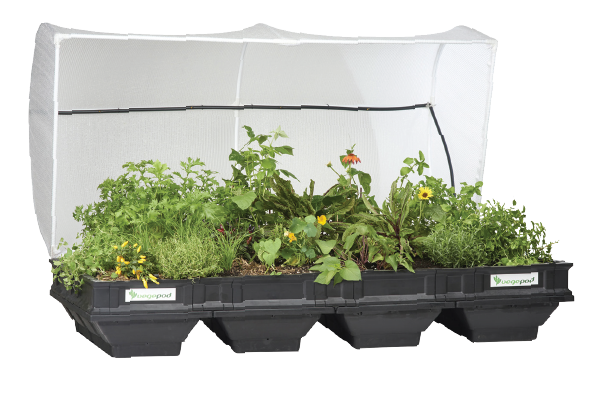 SKU 144082
Vegepod Raised Garden Bed with Garden Cover - Large 2 x 1m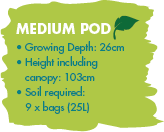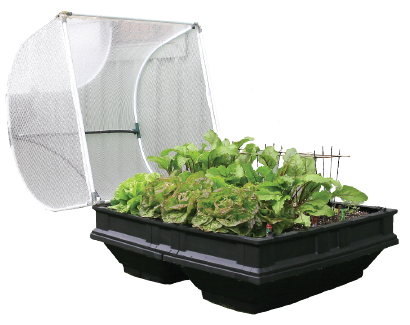 SKU 144081
Vegepod Raised Garden Bed with Garden Cover - Medium 1 x 1m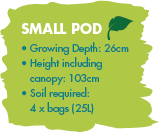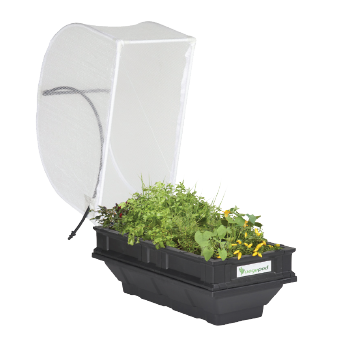 SKU 144082
Vegepod Raised Garden Bed with Garden Cover - Small 1 x 0.5m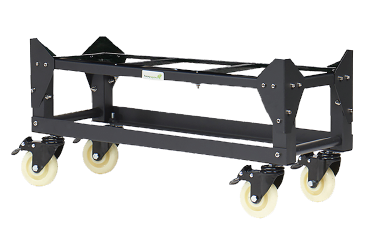 SKU 144083
Vegepod Raised Garden Bed Low Trolleys Small 1 x 0.5m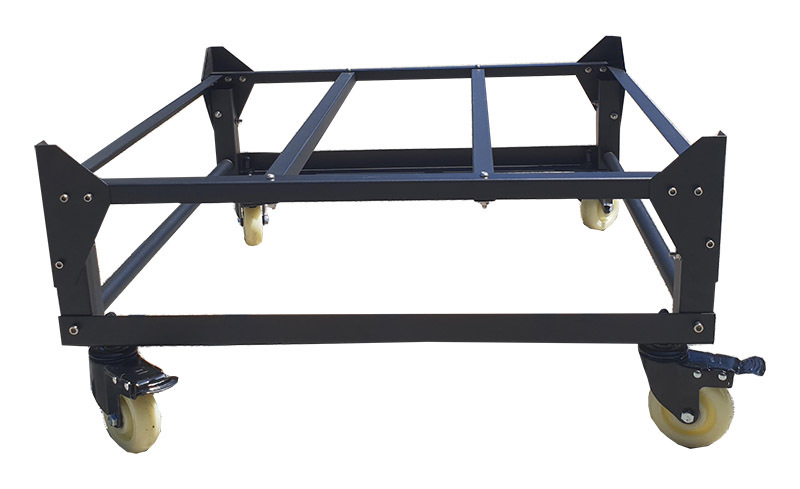 SKU 144084
Vegepod Raised Garden Bed Low Trolleys Medium 1 x 1m